Check out what's happening this January in Rockland County, NY. We've rounded up some of the best events for families, including kid-friendly shows and school vacation activities on Martin Luther King, Jr. Day.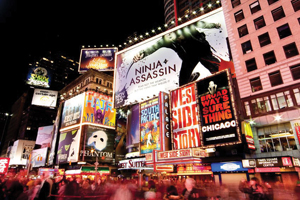 Broadway for Kids
Introduce children to Broadway without bucking traffic or paying for parking. Neil Berg's Broadway For Kids is a musical extravaganza that features professional singers who will perform favorites from popular Broadway shows. January 16 at 1pm. $15 until December 31; $18 in advance; $23 at the door. Lafayette Theater, 97 Lafayette Avenue, Suffern. 845-369-8234. www.artsrock.org.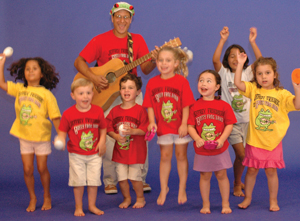 Dance Like a Frog
JCC Rockland invites preschoolers to a one-day "camp" on January 17, the Martin Luther King, Jr. holiday. Campers can play in the indoor Kantrowitz Kid's Gym and enjoy other activities including a mid-day concert by Rockland County's favorite rock star, the Bossy Frog himself, Jeffrey Friedberg. Members of the public are welcome to attend the show, with or without their kids in camp. 9am or 2:30pm. Concert starts at 12:30pm. Camp: $55 half day; $60 full day. Concert: $8. JCC Rockland, 450 West Nyack Road, West Nyack. 845-362-4400.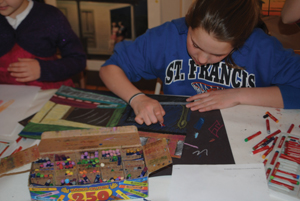 Get Real
Students can spend their Martin Luther King, Jr. Day off from school gaining inspiration from one of America's foremost realist painters in the home where he grew as an artist, now the (Edward) Hopper House Art Center in Nyack. Budding artists ages 7-11 will focus on creating a project inspired by Hopper and his unique style at this special School Vacation Art Workshop. Instructor Lauren Doner is a scenic painter who has worked on films that may be familiar to young audiences, including I am legend, Spiderman, and Sherlock Holmes. January 17, 10:30am. $20 including materials. Hopper House Art Center, 82 North Broadway, Nyack. 845-351-4737.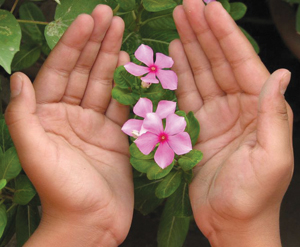 New Year for Trees
Parents, grandparents, aunts, or uncles are encouraged to bring their favorite toddler to the JCC Rockland on January 18 to enjoy kid-friendly arts and crafts, snacks, and activities, and learn about the Jewish holiday of Tu B'Shevat. This special day is known as the Jewish New Year for trees and marks the day when the earliest-blooming trees begin to wake up from their winter sleep in Israel. 4:15pm. $5. JCC Rockland, 450 West Nyack Road, West Nyack. 845-362-4400.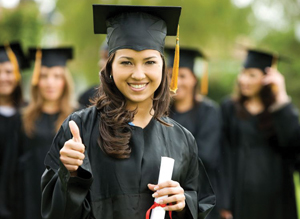 Caps, Gowns, and Costs
Aspiring college students and their parents are invited to learn about financial aid, scholarships, grants, and loans to help pay for college education. January 24. 7pm. FREE. Haverstraw King's Daughters Public Library, 10 West Ramapo Road, Garnerville. 845-786-3800.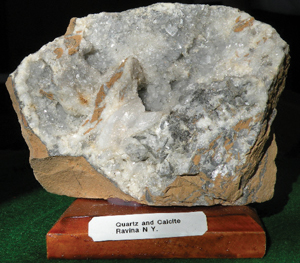 Science Rocks!
Check out local fossils and interesting rocks, gems, and minerals when the Orange County Mineral Society hosts a Geology Fair. Specimens will also be available to purchase. January 29 at 10am. $7; $3 children. Hudson Highlands Nature Museum's Outdoor Discovery Center, Muser Drive, Cornwall. 845-534-5506.
Also see: Our Online Calendar, for even more family-friendly events in Rockland County and the New York metro area