Bounce Trampoline Sports opens in Valley Cottage with a grand opening that benefits four local charities.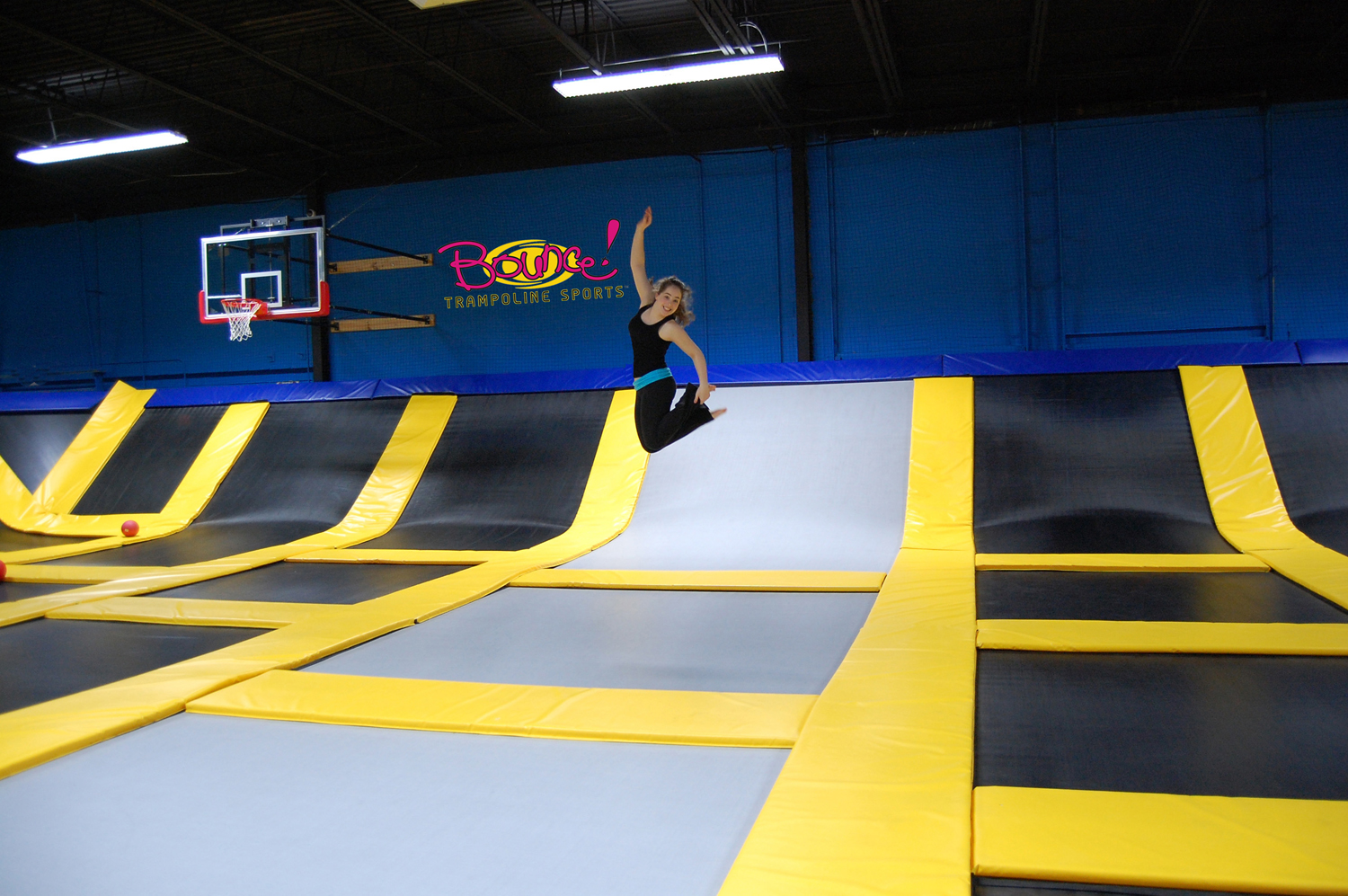 On November 5, Bounce! Trampoline Sports will combine its brand-new facilities with a passion for fundraising by throwing a celebration to benefit four local charities, including United Way of Rockland County and the Clarkstown Family Resource Center. Danny Fried, co-owner of Bounce!, views this grand opening as a great way to promote the business as well as make a difference in the community.
"We are very excited to introduce Bounce! to the local area and with this fundraiser we have the potential to donate over $20,000 to worthy organizations," said Fried.
Bounce!, a new sports and recreation facility in Valley Cottage, works to combine fitness and fun by providing children and adults with five different jumping courts. In addition to holding open bounce times, the facility also offers a variety of fitness classes, designated areas for court sports (including trampoline dodgeball, and volleyball) and a foam pit jump. Amenities at Bounce! include a healthy snack bar, an arcade, and Bounce! Jr., a specialized bouncing area for kids ages 2-7.
With more than 25,000 square feet of space, Bounce! offers an ideal space for many events including birthday parties, team building activities, and fundraisers. It's also geared for all ages from toddlers to teen, the young and the young at heart.
Bounce! Trampoline Sports is located at 612 Corporate Way, Valley Cottage. For more information, call (845) 268-4000 or visit bounceonit.com.