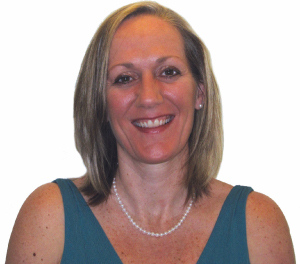 Susan Cortilet was introduced to autism 13 years ago when her 3-year-old nephew dropped to the floor at their local mall, covering his ears and wailing. Since then, Cortilet, a New York state licensed mental health counselor, has mainly worked with young adults with autism and other social challenges. She established her practice, Discovering Your World, in Nanuet three years ago, and is currently expanding her services to children ages 10 and up.
"After working with adults for many years, it's becoming clearer and clearer to me that if you can intervene earlier you can have better results later on," explains Cortilet, who says early intervention had a huge impact on her nephew, who is now a high-functioning 16-year-old. "With cutbacks in Medicaid and services for young adults, the more proactive families can be in early intervention, the more cost effective it will be for them in long run," she adds.
While many therapists use Applied Behavioral Analysis (ABA) with autism patients, Cortilet takes a different approach that immerses individuals into the community.
Cortilet works out of her home in Nanuet but also travels to clients in the Rockland, Westchester, and northern New Jersey area. For more information, call 845-406-8730 or visit www.discoveringyourworld.com.