Mimi's Treasures, a new children's boutique that opened in Pearl River on October 1, offers "a little bit of everything," according to owner Kelly Maris.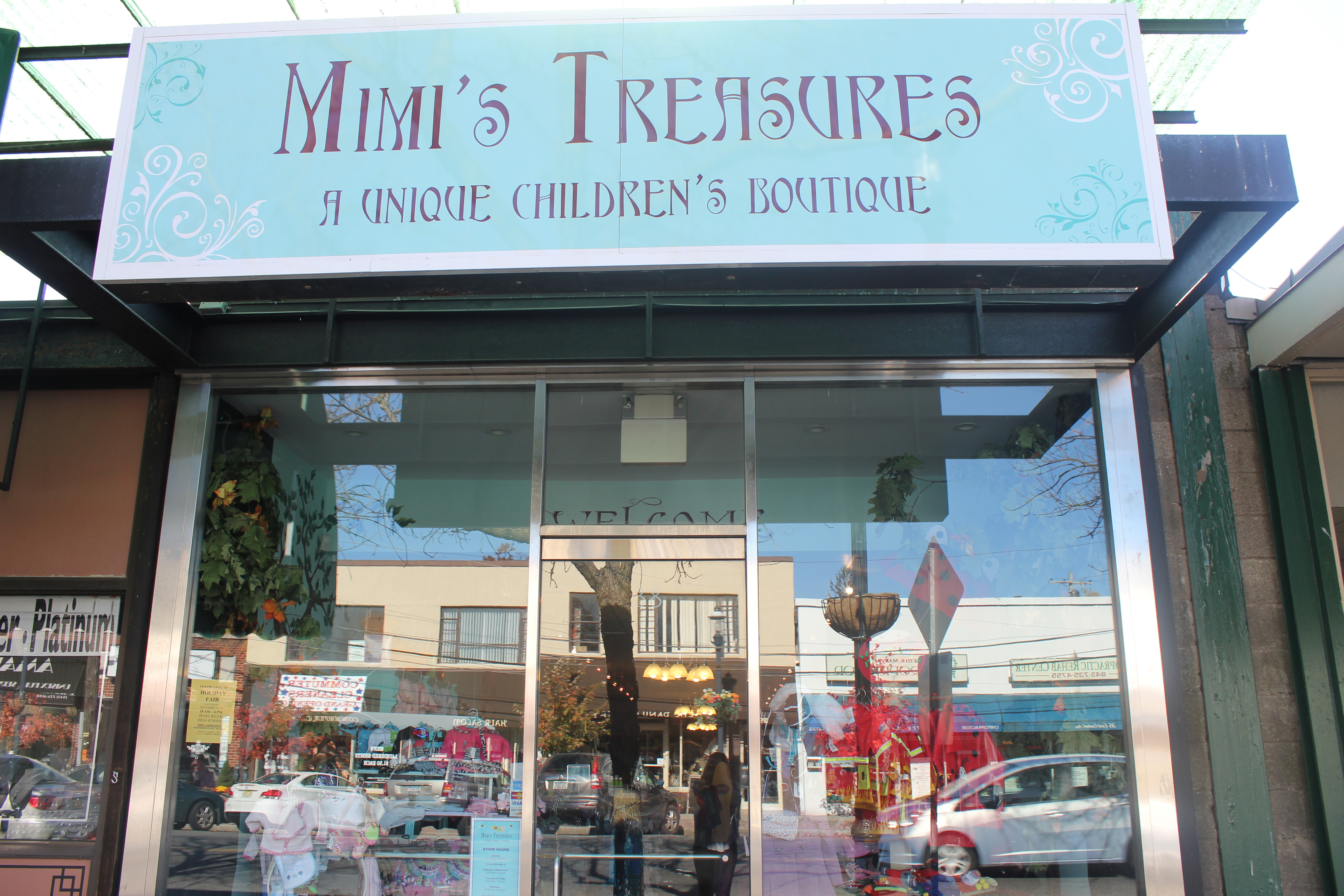 After having worked in retail since she was 16 years old, Maris decided to make the leap to owning her own business when a space opened up in the Pearl River neighborhood where she worked for the past 20 years. For the last 18 years, Maris worked at Ben's Jewelers. Coincidentally, the space that was to become Mimi's Treasures on October 1 was right next door to the jewelry store. Mimi's Treasures, which offers "a little bit of everything," got its name from Maris' daughter's nickname. "I was really glad to put my daughter's name on the store," Maris says. "It gave me a lot of pleasure."
Some of the treasures customers can come to expect include kids' clothing for newborn to size 14 for boys and girls, gift items, and a full array of dress up clothing for the holidays, including dresses, shoes, and coats. Some of the shop's most sought-after brands include Kidorable ballerina and fireman raincoats, Mud Pie baby gift items, and Dinosoles shoes and backpacks for boys. "I try to listen to what the customers want and consider what I would put on my children," she says. "I am choosy. I wanted to make sure that everything I got was special."


Mimi's Treasures is located at 38 E. Central Avenue, Pearl River. For more information, call 845-920-1480 or visit www.mimistreasures.net.