In honor of National Nutrition Month this March, the Rockland County Department of Health is offering Rockland residents a free tool to help keep plate portions in perspective, encouraging families to commit to healthy eating.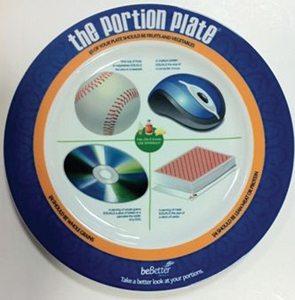 To help Rocklanders get in shape, the Rockland County Department of Health is recognizing March as National Nutrition Month. Residents can get a free Portion Plate, which features pictures of actual serving sizes.
"It's a foolproof way to make half your plate fruits and vegetables, one quarter of your plate whole grains, and the remaining quarter lean meat or other protein," says Dr. Joan Facelle, the county's commissioner of health.
To get your free portion plate, call the Department of Health at 845-364-2500.
Find more healthy eating tips at eatright.org and choosemyplate.gov.