Sanctuary Yoga Studios, located in New City, now offers a Teen Yoga Camp—a five-day workshops that includes breath work, meditation, journaling, and yoga poses.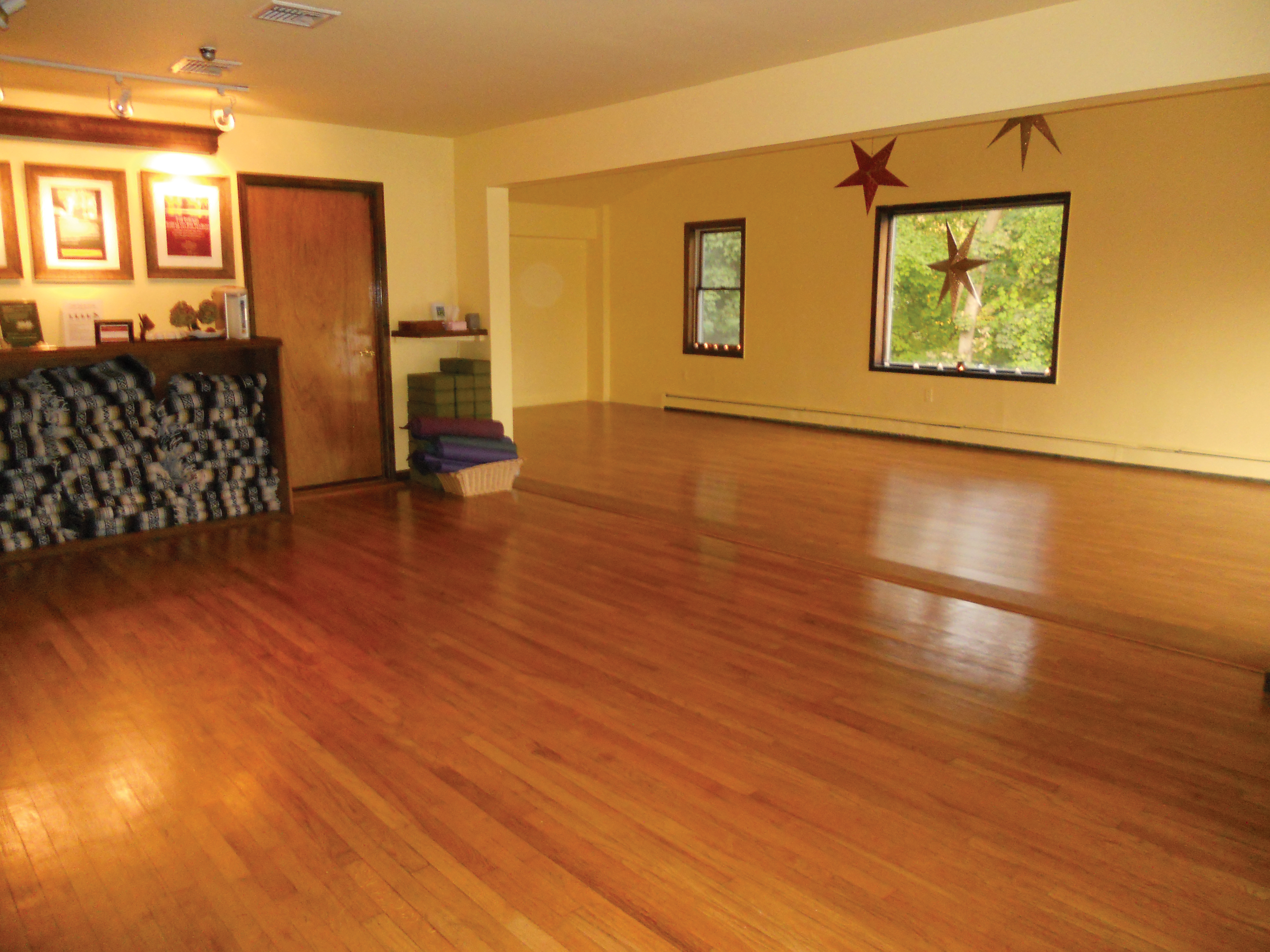 Teens may not be able to avoid growing pains, but that's nothing a little yoga can't help. Sanctuary Yoga Studios is introducing a Teen Yoga Camp that offers guidance and regulation of emotions through breathing.
The five-day workshop begins on July 9 and will include breath work, meditation, journaling, and yoga poses for youth ages 13-17. The students will explore the themes of chakras, learn about postures, and develop a sense of trust and support while they participate in the workshop. Nancy Mohan, owner of Sanctuary Yoga Studios, says the camp will "promote coordination, self-acceptance, and acceptance of others." Mohan says she strives to use yoga, a noncompetitive form of fitness, to nurture and support the changes and growth all teenagers experience.
The class will consist of approximately 20 teens and is aimed at those who may have always wanted to try yoga but never had access to it, Mohan says. Teens will have the freedom to become more creative in their practices and deepen their level of balance. Yoga also has educational benefits and those who practice are able to absorb information more easily, focus for long periods of time, and are in a better position to use their learned knowledge, Mohan says.
Sanctuary Yoga Studios was recently featured on The Dr. Oz Show to discuss the Five Tibetan Rites that are used to create longevity in the body, and to introduce 10 minutes of rites that should be performed every day to realign and rebalance the body.
Sanctuary Yoga Studios employs a high caliber of teachers who are dedicated to the health of their students.