Bounce! Trampoline Sports, an indoor trampoline center in Rockland, began plans to expand its current location and add new features. The popular birthday party location in Valley Cottage will also offer black light nights.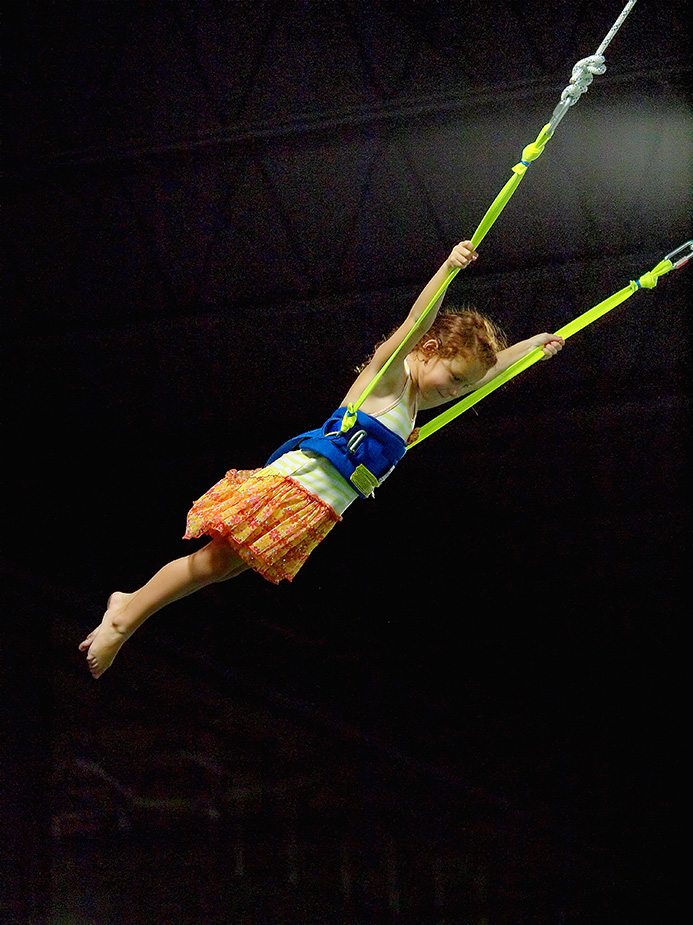 Bounce!® Trampoline Sports in Valley Cottage is expanding to offer new attractions including a bungee jump.
Rockland's jumping joint, Bounce! Trampoline Sports, is recently began the process of expanding its Valley Cottage location to include an additional 4,000 square feet of space, several dedicated slam dunk basketball lanes, and a bungee jump. The expansion is on track to open in the New Year.
Bounce! currently offers slam dunk basketball, but it is set up on a portion of the main jump court with separation between trampolines that bouncers have to jump over. Each of the new slam dunk basketball lanes will be make of one long, continuous trampoline.
Co-founder Michael Gross says the bungee jump is different from one you would see at a carnival or fair where you basically jump up and down. "We devised—with a lot of help from one of our employees whose family works very closely with Cirque de Soleil—an apparatus where you're able to jump up and down and actually kind of sling shot someone forward and back."
Another new attraction in the works to debut on Nov. 29 is Bounce Glo. Bounce! plans to install black and laser lights to create a disco, rave-like atmosphere on Friday and Saturday nights. "I think it's going to be a really big attraction," Gross says. "The dodge balls glow and it looks so awesome. I tried [the black light] on one court and it exceeded my expectations."