The Chinese American Cultural Association of Rockland's Rockland Chinese School now offers its classes at the Rockland Country Day School campus. Children and adults can take classes to learn about the Chinese culture, as well as learn to speak and read Mandarin.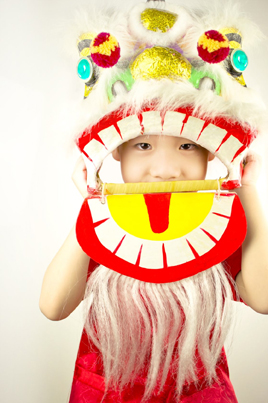 Students at Rockland Chinese School
learn about Chinese culture, including
traditional Chinese dance.
The Rockland Chinese School, also known as the Chinese American Cultural Association of Rockland, will offer its classes at Rockland Country Day School in September. The day school is located on a former farm and provides a scenic education environment. Classes were previously held at Long Island University Hudson Valley in Orangeburg, but the school decided a move was necessary to keep low tuition rates.
The Rockland Chinese School teaches Mandarin to students who are looking to learn the language. Spoken by more than 1 billion people worldwide, the language is useful in professional and social settings, says president Ken Chin.
The center also teaches traditional Chinese dance, brush painting, and calligraphy, as well as Tai Chi for students looking to de-stress and relax.
A variety of students (children or adults) look to learn Mandarin in Rockland. Some students are adopted from China and want to learn the language of their native country, while others are working professionals looking to start business relationships with Chinese-speaking companies.
"In today's world, we are not confined to the borders of one's country," Chin says.
The school is a nonprofit organization, and all donations made toward its mission are tax-deductible.
For more information, email [email protected]