Looking for a place to hold your child's next birthday party? Dancewear Unlimited in Woodcliff Lake, NJ, now offers five different party themes to choose from, including glamour shots, jewelry making, and karaoke. Plus, if you buy any of Dancewear Unlimited's merchandise on the day of the party, you and party guests will receive a discount.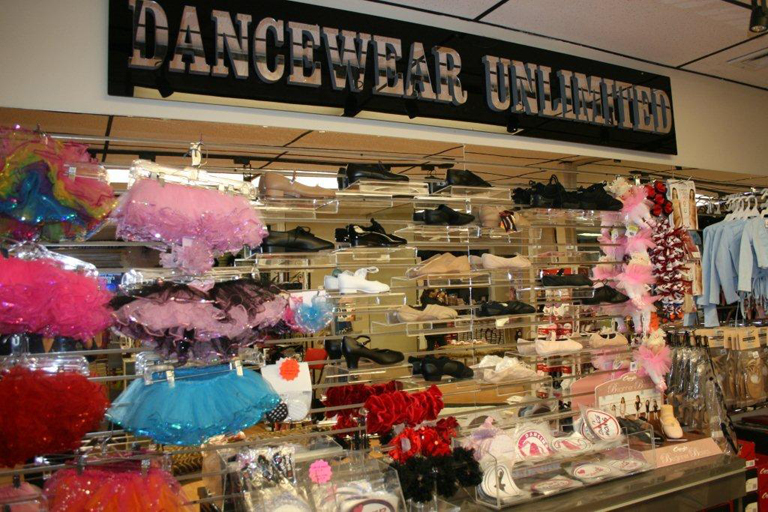 Dancewear Unlimited, a dance wear retail store, now offers birthday parties for children ages 5-12 at its Woodcliff Lake, NJ, location.
Children can choose from five different themes—fashion, hair, makeup, and nails; glamour shots; tea party; karaoke; and jewelry making. At the glamour shots party, kids dress up, strike a pose, and take pictures, while jewelry making is an arts and crafts party where kids create their own jewelry and jewelry box.
Within the store, parents have the opportunity to buy Dancewear Unlimited's merchandise at a discounted price for that particular day. There's a wide range of products from dance shoes and sneakers, to leotards, skirts, and dance bags.
Dancewear Unlimited offers a separate party room within the store that can accommodate a maximum of 20 children. The cost varies depending on the length of the party—it typically runs for 1½ hours—and number of kids, but a party for 10 children is $195 and $15 for additional hours.
Owner Kathy Renna says the store will partner with children's boutiques in the area in June and host kids' fashion shows—local kids will model the clothes.