The top fun and low-cost things to do with kids in Rockland and Bergen counties this November, including Bubblemania and a circus in Engelwood, NJ, Goldilocks on stage in Nyack, NY, and a special scavenger hunt in Tenafly, NJ.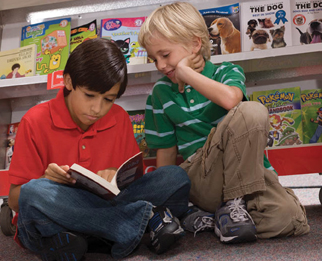 The Gift of Reading
JCC Rockland, West Nyack
Nov. 1-6
Readers of all ages can find something to pique their interest at the JCC Rockland's annual Scholastic All Star Book Fair, running Nov. 1-6 (closed Nov. 3). And on Nov. 4, check out the JCC's Holiday Boutique, with more than 60 vendors selling crafts and other gift items. Admission is FREE to both.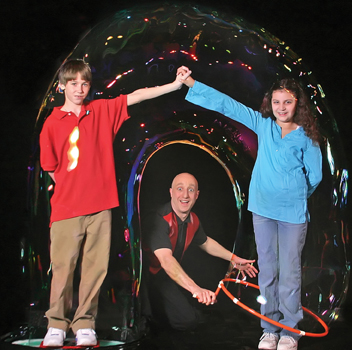 Soap-tacular
Bergen Performance Arts Center, Engelwood, NJ
Nov. 2
Bubble artist Casey Carle's Bubblemania combines visual comedy, quick wit, and big band music with tons of big, beautiful, soapy spheres.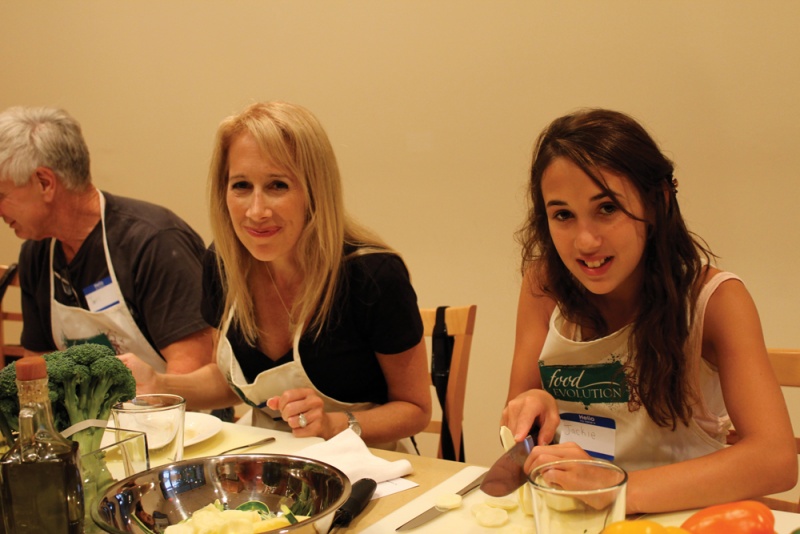 Cook Up Some Fun
The Food Evolution, Bardonia
Nov. 6
Aspiring young chefs can spend their Election Day school break cooking up some culinary creativity when The Food Evolution hosts Creative Breakfast Cooking for Middle Schoolers at 9:30am and Creative Cooking for High School Teens at 1pm. Participants will prepare recipes they can easily re-create at home.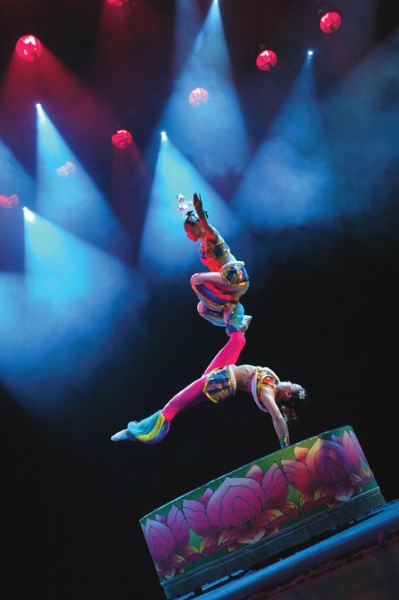 Amazing Feats
Bergen Performing Arts Center, Engelwood, NJ
Nov. 10
The National Circus of the People's Republic of China visits our area on Nov. 10. The company has entertained audiences in more than 80 countries and is famous for its variety of unique acts, including awesome feats of juggling, trapeze work, contortion, and balancing.
Looking for Leaves in All the Right Places
Tenafly Nature Center, Tenafly, NJ
Nov. 10
Before the weather gets too chilly and there's still the promise of a few leaves on the trees, families can stop by the Tenafly Nature Center for a Seasonal Scavenger Hunt. Participants will start with a set of clues that will help them solve nature riddles along the center's trails. Each team to complete the hunt will receive a small prize.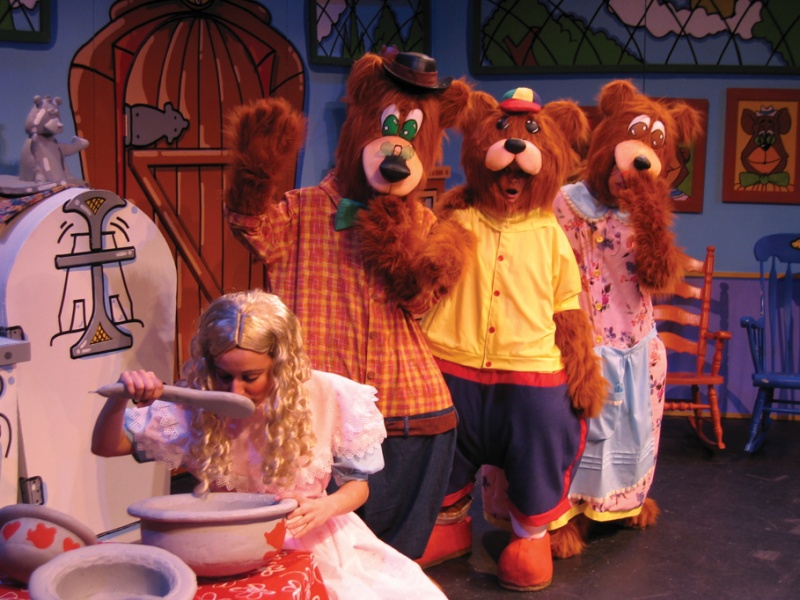 Goldilocks Remixed
Rittenhausen Theater, Nyack
Nov. 18
Milk 'n Cookies Playhouse presents Ricitos and the Three Bears, an award-winning bilingual (Spanish/English) version of the famous Goldilocks tale.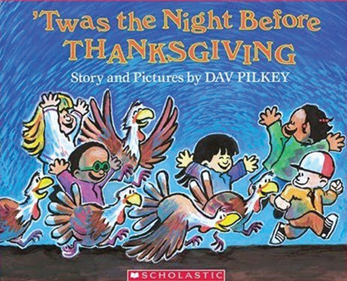 Turkey Time Again
'Tis the month to set a beautiful—and bountiful—table for friends and family. It's also the start of gift-giving season. These events will let your creativity shine and make your table sparkle:
Nov. 12: Preschoolers can listen to a reading of 'Twas the Night Before Thanksgiving by Dav Pilkey and paint a ceramic turkey at Glaze Art Studio.
Nov. 16-17, 19: At a special story time, children can hear A Turkey for Thanksgiving by Eve Bunting and make a turkey craft to take home at Barnes & Noble in West Nyack. FREE!
Multiple Dates: Jill's Ceramics in West Nyack hosts Holiday Workshops throughout the month where visitors of all ages can make their own Thanksgiving-themed pottery piece.
More Fun
Find ice skating rinks in your area
Search for even more fun family activities in Rockland, Bergen, and beyond in our full calendar of events