A list of 10 fun and low-cost (or free!) things to do for kids and families in Rockland County, NY this December, including holiday events, family shows, and more in Airmont, New City, Pomona, Suffern, and West Nyack.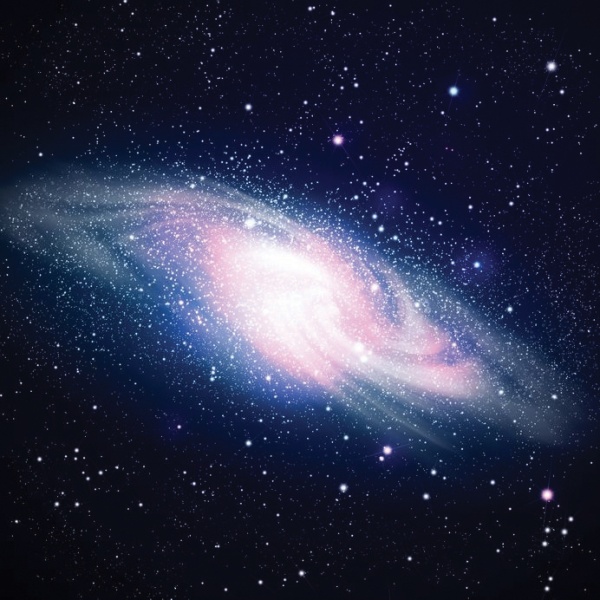 Discover the Wonders of the Universe
Lower Hudson Valley Challenger Center, Airmont
Dec. 9
Take a really cool trip on a cold winter night when the Lower Hudson Valley Challenger Center in Airmont hosts Discover the Wonders of the Universe in the center's cozy planetarium.
IMAX Theater at Palisades Center, West Nyack
Dec. 14
The Hobbit, or There and Back Again by J. R. R. Tolkien, the prequel to the Lord of the Rings trilogy, is one of the most popular children's books of all time. Bilbo Baggins' journey across Middle-earth begins on the big screen when The Hobbit: An Unexpected Journey hits theaters Dec. 14 (film rating was not available at press time). This first film will be followed by two more: The Desolation of Smaug (2013), and There and Back Again (2014).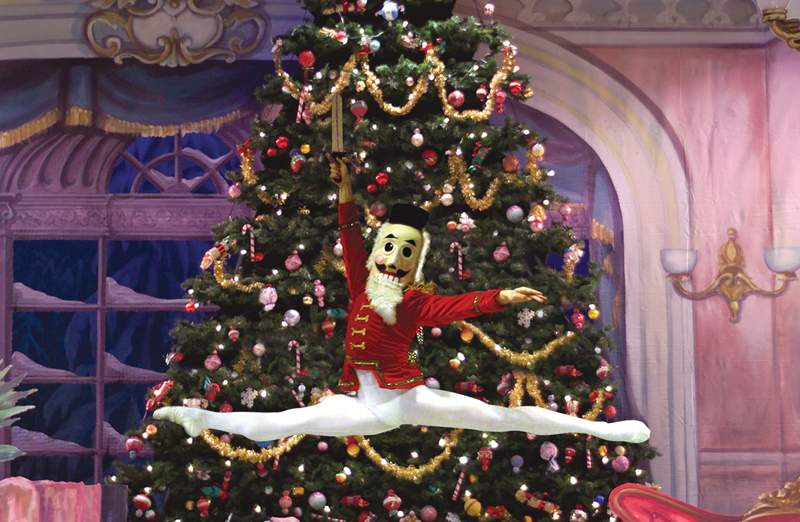 Holiday Events
'Tis the season for gift-giving, show-going, and breakfast with the big guy in the red suit. You can find these holiday favorites and more right here in Rockland County without the stress of driving or parking in the city.
SUNY Rockland Community College, Suffern
Dec. 27
The amazing artists of Hudson Vagabond Puppets tell their version of Hans Christian Andersen's seasonal fairy tale, The Snow Queen, which centers on the struggle between good and evil as experienced by a little boy and girl. This stage version weaves together an unusual combination of narration, movement, and marionettes, choreographed to the dramatic music of Arcangelo Corelli.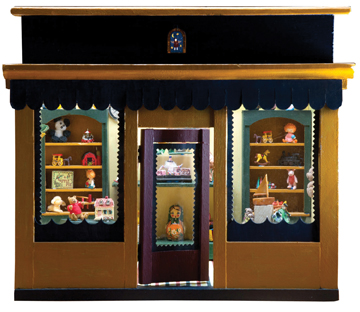 37th Annual Miniature Dollhouse & Art Exhibition: Memories
Historical Society of Rockland County, New City
Through March 3, 2013
There are lots of little things to delight little visitors at the 37th annual Miniature, Dollhouse & Art Exhibition: Memories, on display now through March.
More Fun
Find indoor and outdoor ice-skating rinks in and near Rockland County
Search for more fun family activities in Rockland and the NYC area in our full calendar of events