Search (e.g., camp, birthday parties in Brooklyn, tutors in Norwalk)

Preschool programs, classes for grades K-12, parties and more! Free trials. Come see what all the talk is about!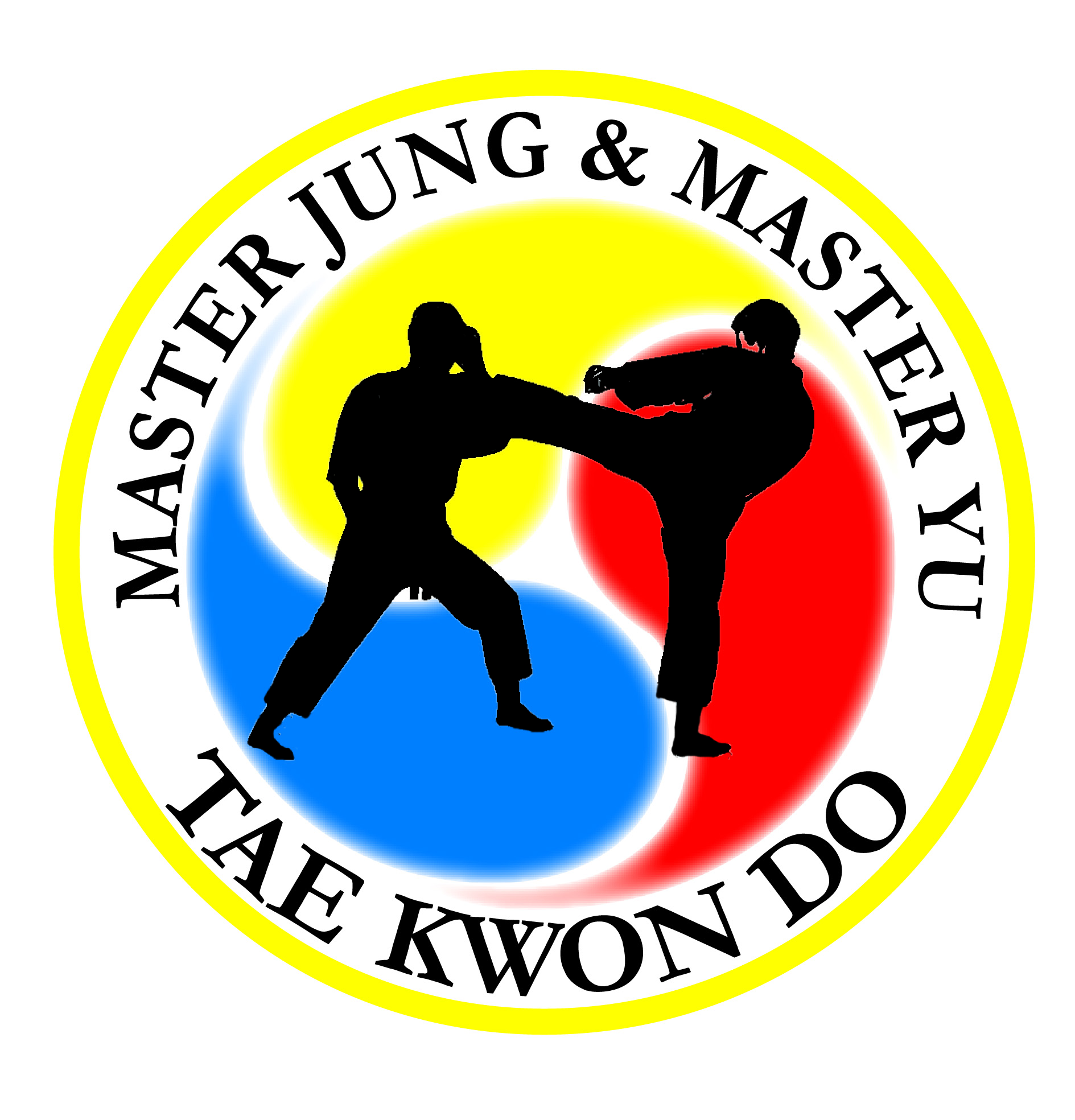 Blending Korean culture and philosophy with traditional Taekwondo, Master Jung & Master Yu's school offers unique martial arts training. Our goal is to help children and adults build self-confidence, respect, good listening skills, strength, flexibil...
For over 30 years, Vicki's Dance Studio has been inspiring and motivating our students to follow their dreams both in dance and in their lives.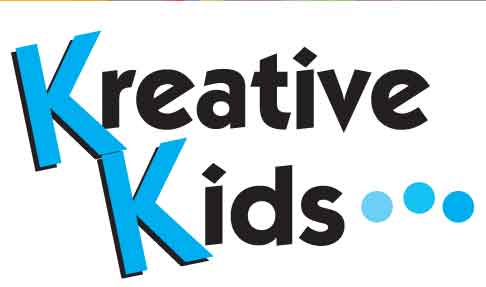 For over 29 years, Kreative Kids has provided a nurturing and fun-filled toddler/nursery program where classes are kept small for individualized attention. ...