Search (e.g., camp, birthday parties in Brooklyn, tutors in Norwalk)

Our practice offers comprehensive care from infancy to young adulthood.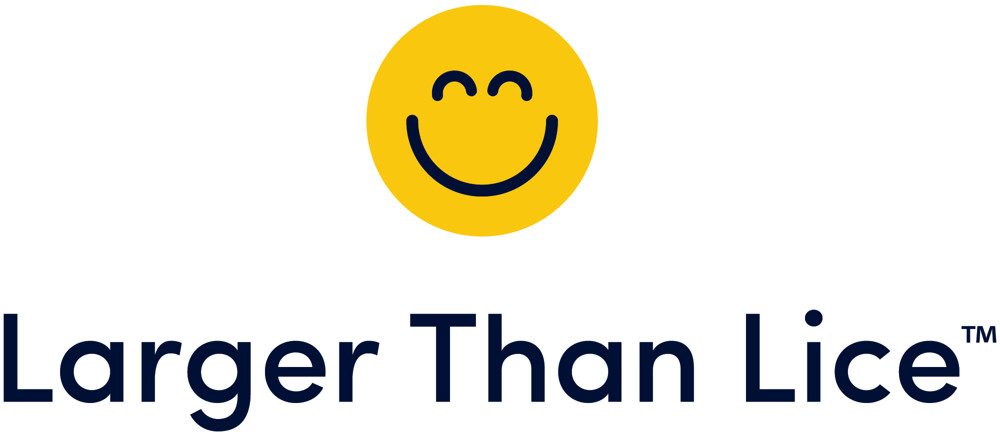 We've treated over a thousand families in the New York City metropolitan area. We focus on providing the highest quality of care by following a standardized lice removal system "The Shepherd Method™ of Strand-by-Strand Nit Removal." Our lice removal ...

HealthSav LLC™ is an American Heart Association Training Center serving Rockland County, Westchester County, Orange & Putnam Counties, New York City with many Manhattan clients as well as many throughout New Jersey and Long Island. We can assure that...