Search (e.g., camp, birthday parties in Brooklyn, tutors in Norwalk)


The most affordable private summer day camp on Long Island.
Parents, one size fits all may be a great idea for socks, but when it comes to summer camp, it doesn't quite work. If you are looking for a camp where your child will be able to make friends, be safe and have a lot of fun, then Camp W is the place fo...
It is our mission to provide the best programs, staff, and equipment to fully meet the various sporting needs for our athletes. Unlimited Sports Action will create an exciting sports atmosphere for every athlete at the facility. We provide enjoyment ...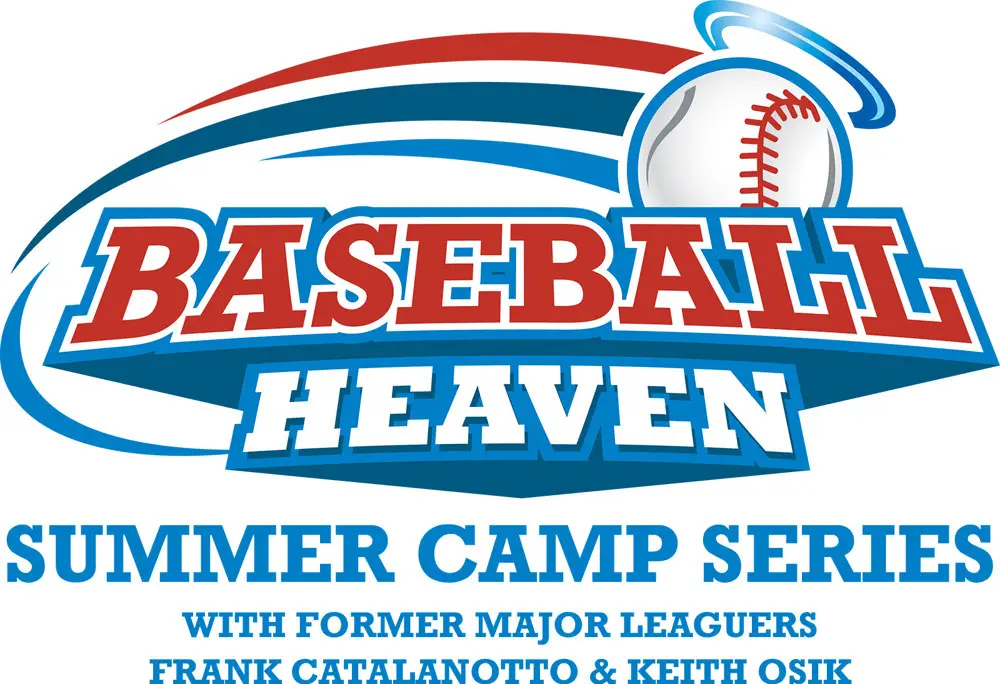 We are excited to announce one of our most popular events here at Baseball Heaven. Take advantage of a great opportunity for your child to learn the game of baseball from our highly experienced camp staff here at Steel Sports Academy at Baseball Heav...
Our mission is for every child to develop a love of physical activity that will lead to an active, healthy and confident life. Starting with our Great Start program (ages 6 months – 3.5 years) is the perfect first step. Through a specially designed p...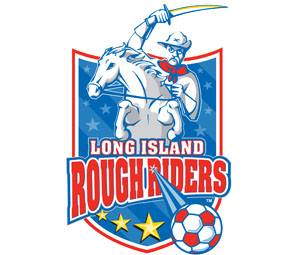 The Long Island Rough Riders have established themselves as one of North America's premier soccer franchises. Since their inception in 1994, the Rough Riders have won four National Championships playing in the United Soccer Leagues....
The Long Island Sports Hub is a local family operation under new ownership! We offer programs ranging from tot sports to elite athlete specialized training. Whether you're a beginner to the sport or seasoned athlete we have a program for you. From ou...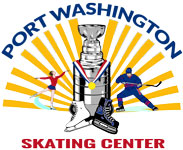 Family is the theme at Port Washington for us and our staff. Me and my son Kris to start with. Then we have numerous sets of fathers and sons working or coaching here, along with a few that have "retired". We have mothers and daughters, too. Phil ...
Long Island Sports Complex is your field of dreams! Long Islands newest state of the art, climate controlled indoor turf field. The field, 40 x 80 yards is available for sports ranging from Soccer, Baseball, Softball, Lacrosse, Football, and more. Th...
Old Westbury Summer Camp is located at 25 Store Hill Road, Old Westbury, New York in Nassau County, on 14 quiet, beautiful wooded acres. It's a time for fun, to meet new friends and rekindle old friendships....
Southampton Camp & Club (SCC) offers flexible enrollment (1-10 week options), including both full and mini-day options, round-trip, door-to-door transportation included in tuition (from Westhampton-Bridgehampton inc. Sag Harbor), healthy lunch and sn...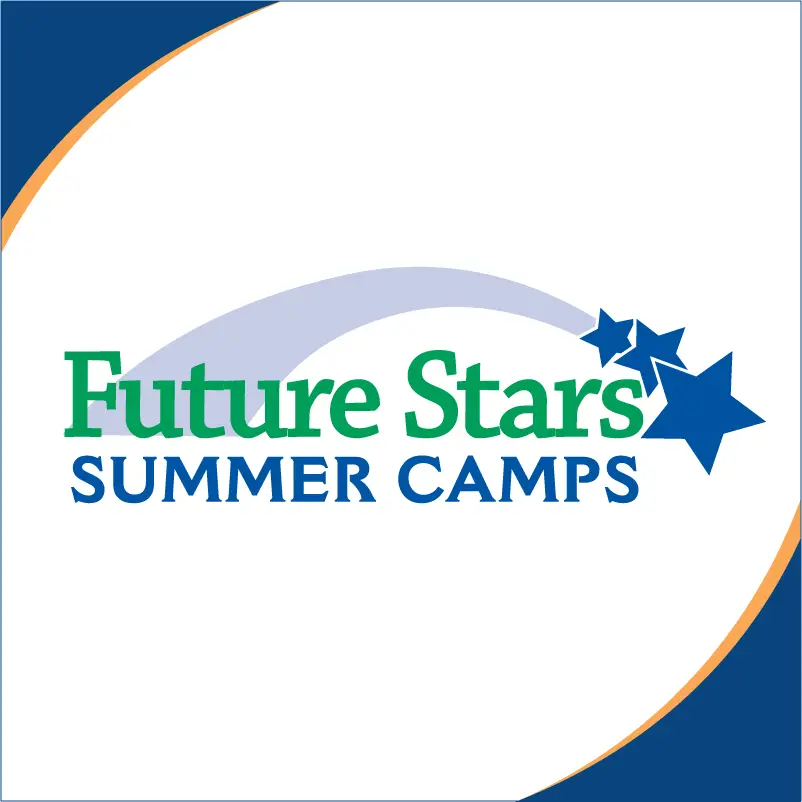 Future Stars Summer Camps offer weekly Sports and Specialty day camp programs on campus at Farmingdale State College. Summer 2016 camps will run from June 27th - August 19th. Programs run Monday to Friday 9am-4pm. ...