Search (e.g., camp, birthday parties in Brooklyn, tutors in Norwalk)

The Marianne Anderson School of Dance was established in 1973 by Marianne Anderson-Santilli. We have proudly served Wantagh and its surrounding communities for forty-two years! Dancers here blossom in our warm, family-like atmosphere where every danc...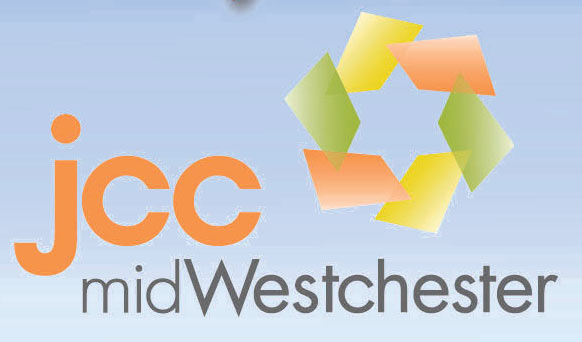 The Jewish Community Center of Mid-Westchester is a nonprofit organization dedicated to enriching the community by providing cultural, social, educational and recreational/fitness programs, human services and Jewish identity building opportunities to...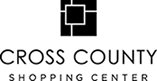 Cross County Shopping Center is Westchester County's first and largest outdoor shopping venue! We're located right off the New York State Thruway and Cross County Parkway in Yonkers and with more than 100 stores including Macy's, Sears, H&M, XXI Fore...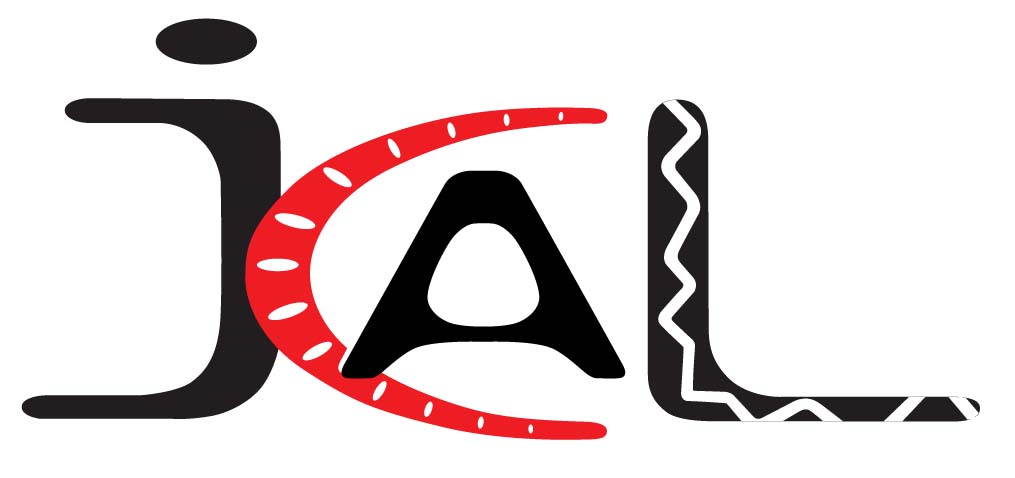 AN INTRODUCTION For over four decades, the Jamaica Center for Arts & Learning (JCAL) has served as an arts oasis in a section of New York City where cultural opportunities are extremely limited. Created in 1972 as part of an effort to revitalize J...
BACK TO SCHOOL Curtain Call is Stamford's longest-running community theatre, providing year-round performances and exciting creative opportunities. Educational workshops are available for ages 5 through adult, after school, evenings and on weekends...
Between our two Brooklyn area locations and in-house theatre, Acting Out! offers an extensive performing arts curriculum for students from Kindergarten to college....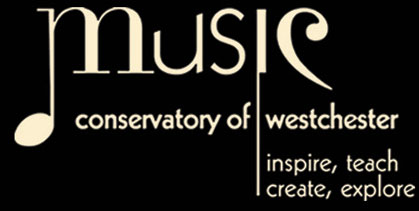 Music Conservatory of Westchester was founded in 1929 by a group of musicians including legendary cellist Pablo Casals, with the guiding principle that music matters....
Smithtown Performing Arts Council brings you our Acting, Voice and Musical Theatre Workshop classes. Our Theatre for Kids Productions provide our young aspiring performers the opportunity to wow and learn at the same time. The shows are selected to ...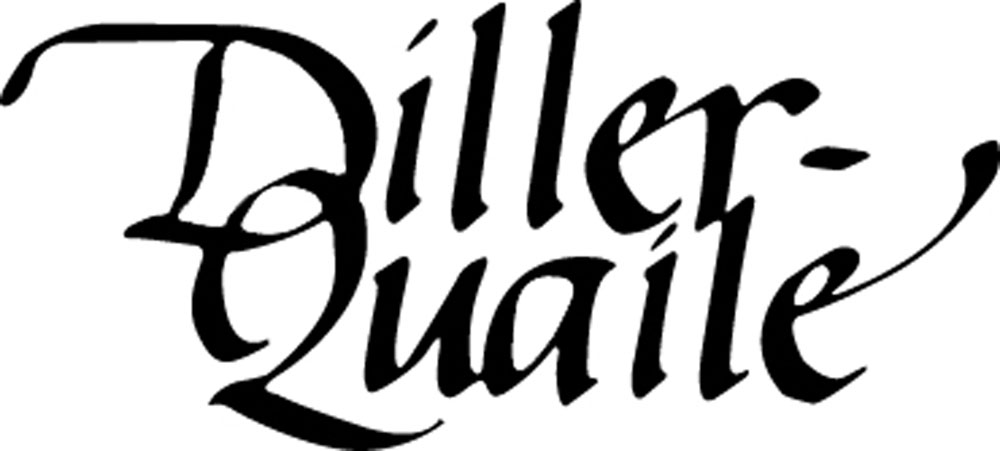 The Diller-Quaile School of Music was founded in 1920 by pianists Angela Diller and Elizabeth Quaile. Since the School?s founders believed that the capacity for understanding and creating music exists in everyone, it was essential that their music sc...