Search (e.g., camp, birthday parties in Brooklyn, tutors in Norwalk)

Welcome to Ehrenman and Khan Pediatric Dentistry, where your child's smile is our first priority. Our preventive and restorative dentistry is delivered with a gentle touch and a compassionate attitude. We know how to keep children relaxed, and we eve...
Janine Stiene, Speech-Language Pathologist, is owner and operator of The Suffolk Center for Speech & Myofunctional Therapy. Along with her group of therapists, she supports families and children across Long Island, specializing in PROMPT, feeding, my...
MKSA (a HASC subsidiary) provides a full range of early intervention evaluation, educational, therapeutic and support services for eligible children and their families throughout Long Island, Queens and Brooklyn. ...
Our vision is that everyone, everywhere will be able to communicate and learn effectively. Our mission is to provide the means so that each individual can reach his/her fullest potential....
Jodi Guttenberg DDS & Associates, Pediatric Dentists has been providing dentistry for kids from infancy through young adulthood on Long Island, NY since 1987. We provide dental treatment starting at age 2, specializing in care for all children, inclu...
Little Optics is the only Optical In Queens that specializes in Children's eyewear, we provide services to adults as well. Our office provides first class eyecare to our clients. We are not new to this industry. We've been providing first cla...
Visiting The Dentist Has Never Been So fun! Are you tired of mediocre pediatric dentists that don't strive to go above and beyond for your child? Would you like to find a dental office to take your child to that you know will not only make them feel...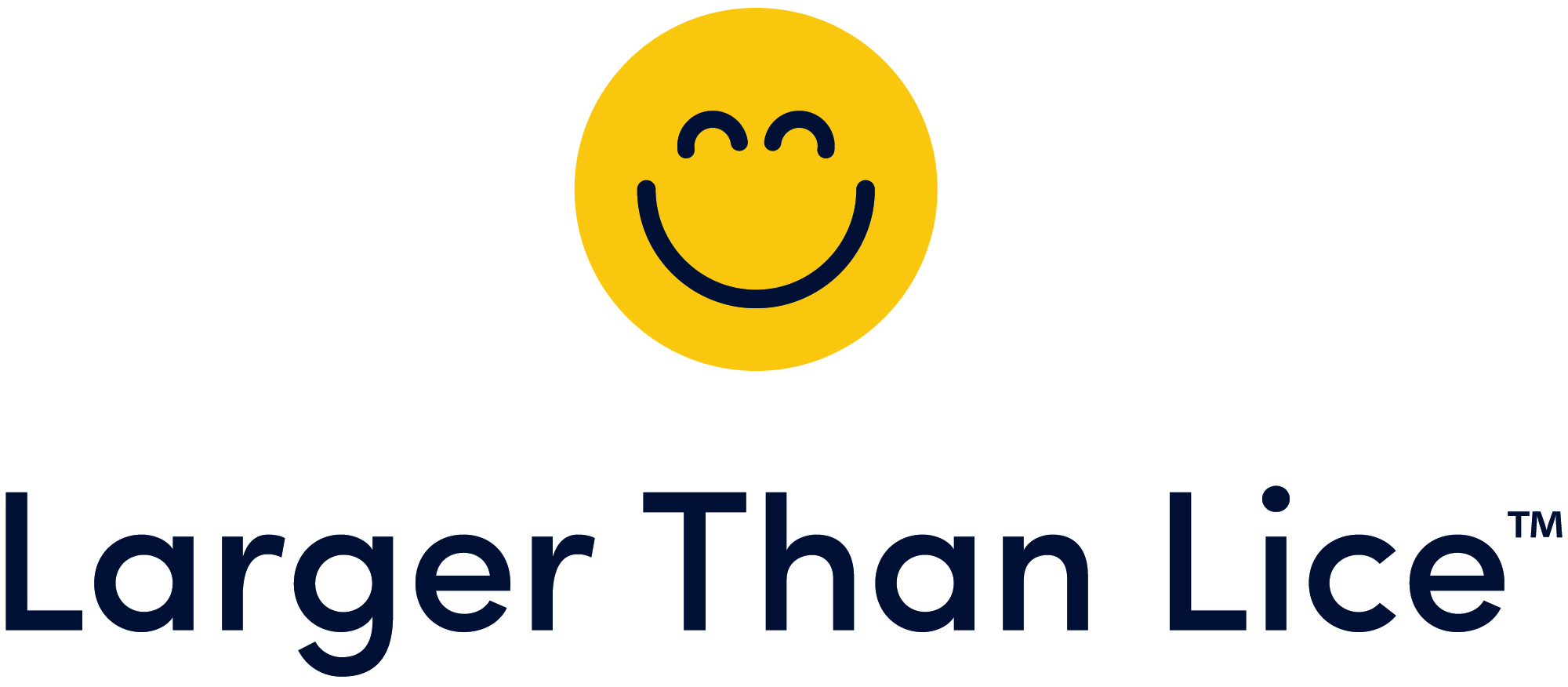 We've treated over a thousand families in the New York City metropolitan area. We focus on providing the highest quality of care by following a standardized lice removal system "The Shepherd Method™ of Strand-by-Strand Nit Removal." Our lice removal ...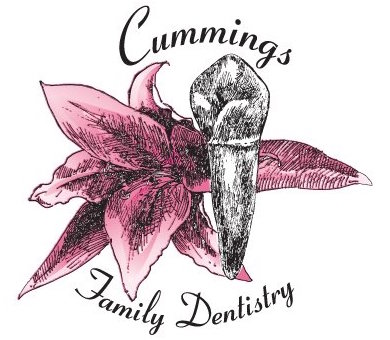 At Cummings Family Dentistry, we believe that a dentist and patient become a team. We spend time listening to understand your concerns and responding with the best treatment options for you. We follow up to make sure that pain is relieved, problems ...
The more than 120 physicians that comprise Allied Physicians Group are among the top pediatricians throughout Long Island, New York City, Westchester County, the Hudson Valley, and beyond. When you bring your children to an Allied pediatric practice,...
At Healthy Spine Chiropractic, we make sure we take care of our patient's needs. We make sure our patients are educated and have a full understanding of Chiropractic and why it is so important for our overall well-being....
Fairy LiceMothers are dedicated to eliminating the persistent lice problem and educating the community on the use of safe and effective lice treatment methods....
Since 1995 Eden II/ Genesis in East Meadow, NY has helped people with autism achieve great things!