Search (e.g., camp, birthday parties in Brooklyn, tutors in Norwalk)

Dr. Mora works with children and adults. He specializes in psychological testing, which helps improve diagnosing and treatment planning. Such testing includes neuropsychological testing, giftedness examinations, and evaluating for the presence of psy...
The more than 120 physicians that comprise Allied Physicians Group are among the top pediatricians throughout Long Island, New York City, Westchester County, the Hudson Valley, and beyond. When you bring your children to an Allied pediatric practice,...
The CIIT Center mission is to approach each child with Autism Spectrum Disorder (ASD) as a total entity by enhancing the biomedical, neurological, nutritional, electrical and immune system of each of our patients and combining this with occupational,...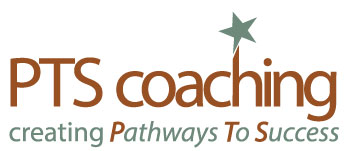 Cindy Goldrich specializes in parenting children and teens with ADHD. She helps parents reduce arguing, stress, and chaos to help children reach their true potential. ...