Search (e.g., camp, birthday parties in Brooklyn, tutors in Norwalk)

Daily Swim lessons and a free swim Lunch and transportation included Various sports and adventure programs all day long!
Kentucky Riding Stables is a family owned and operated equestrian facility. Established in 1928, it is one of Westchester's oldest and most respected riding facilities. We offer professional services in riding instruction, training, and boarding. Our...
Looking for HOT summer camps that are really COOL? Stamford Twin Rinks has numerous Ice skating and hockey camps to choose from.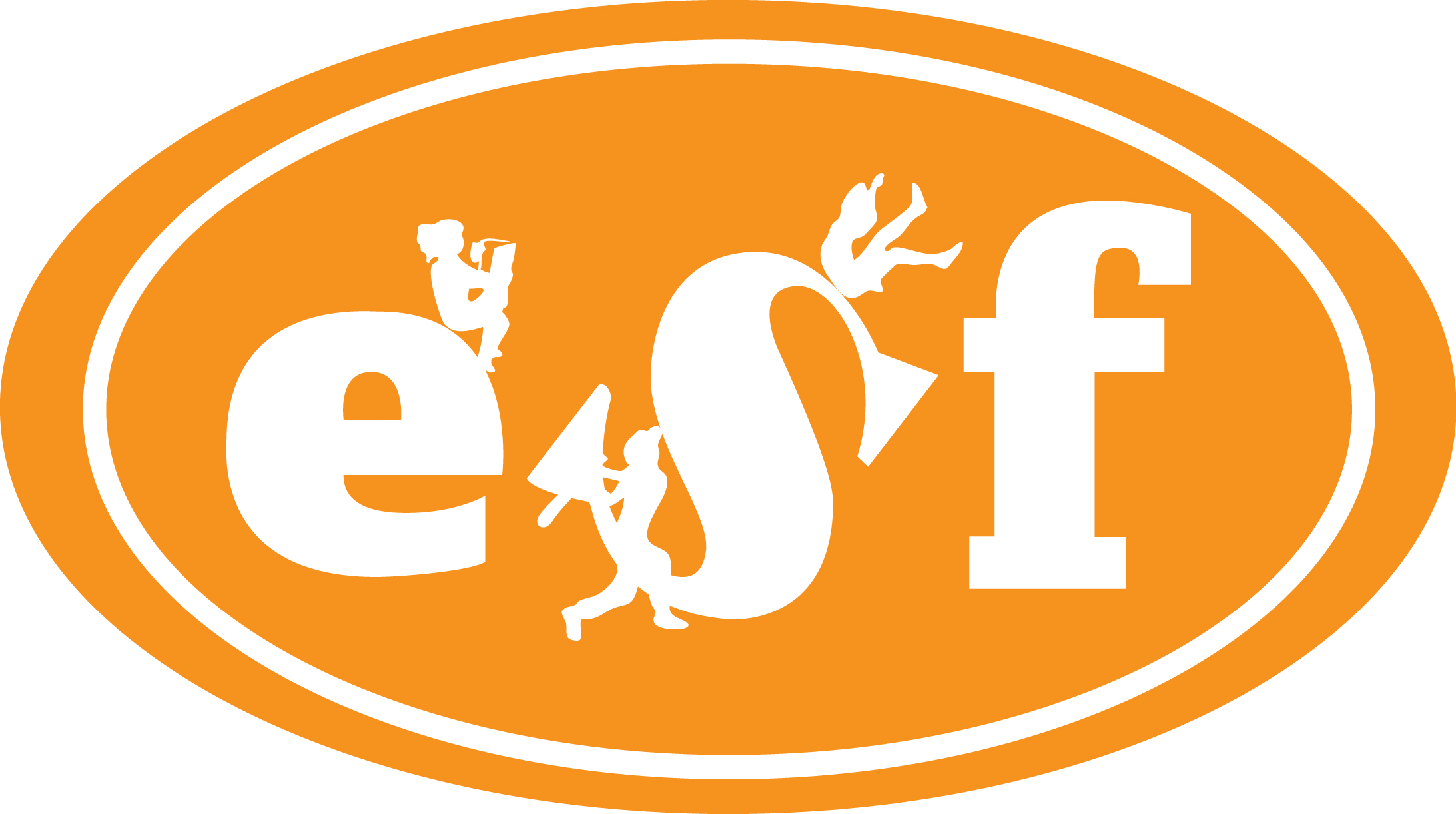 With our unique assortment of camps for children of all ages and interests, and over 60 expertly-designed activities, we ensure that your child is continually exposed to a variety of new experiences. Our award-winning camps are filled with the perfec...
Holiday Hill Day Camp has been providing great day camping for children since 1953. In all those years we have learned the basic truth about all kids - they just want to have FUN! There's an abundance of fun to be had at Holiday Hill Day Camp and as ...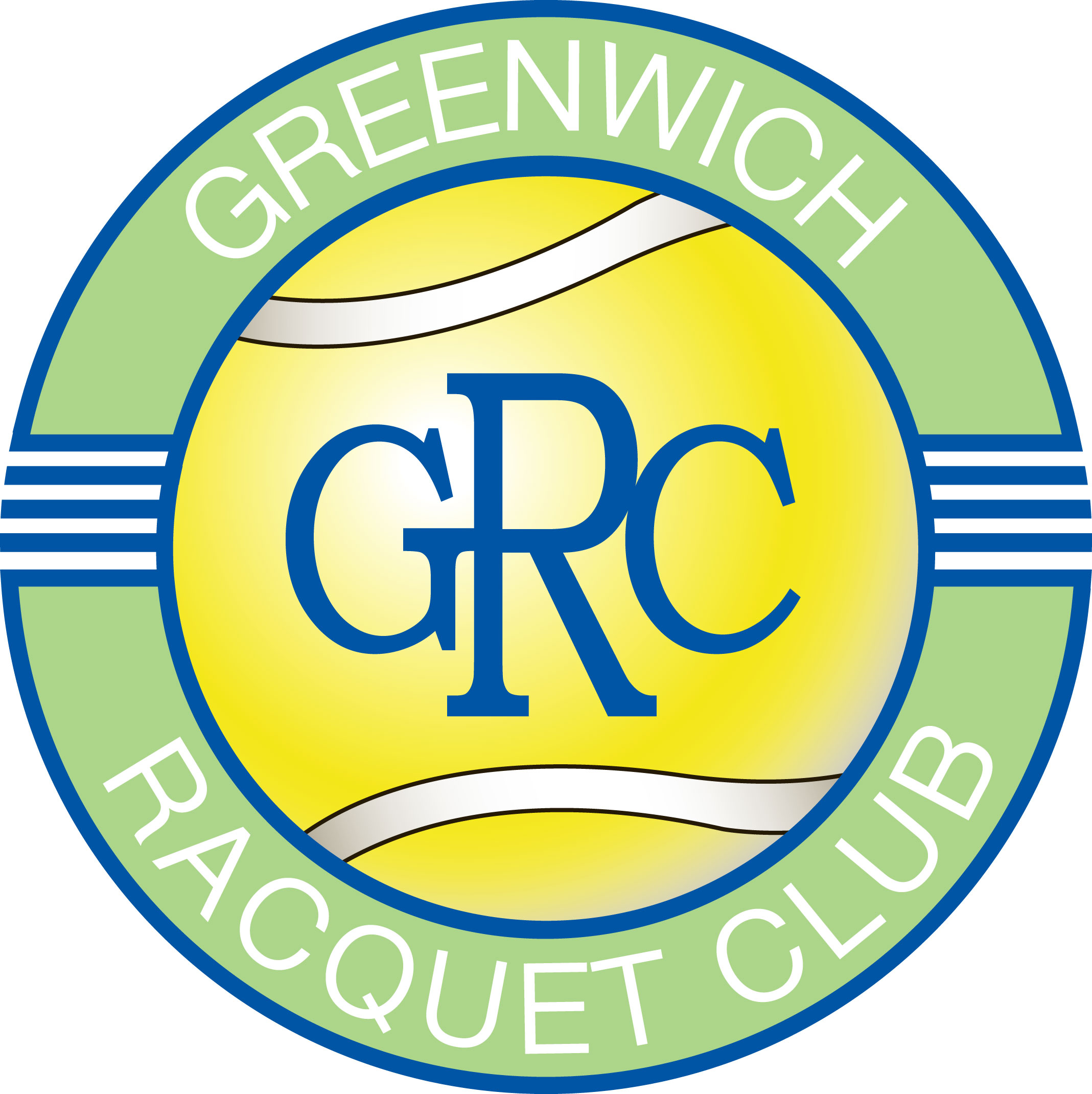 The Greenwich Racquet Club's Summer Tennis Sports Camp offers children ages 5-16 both a tennis only camp, and a tennis sports camp. The tennis sports camp is primarily tennis, but also includes indoor soccer and basketball. Students are placed accord...
At Whitby, each child's natural curiosity is encouraged, guided, and enriched by our inspired teachers in a supportive atmosphere that is conducive to their personal growth....
Fairfield County's most comprehensive sports programs, summer camps and birthday parties for children aged 6 months to 17 years can be found at Chelsea Piers Connecticut in Stamford....