Search (e.g., camp, birthday parties in Brooklyn, tutors in Norwalk)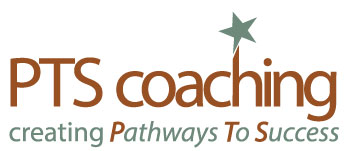 Cindy Goldrich specializes in parenting children and teens with ADHD. She helps parents reduce arguing, stress, and chaos to help children reach their true potential. ...
Since 1995 Eden II/ Genesis in East Meadow, NY has helped people with autism achieve great things!
Little Optics is the only Optical In Queens that specializes in Children's eyewear, we provide services to adults as well. Our office provides first class eyecare to our clients. We are not new to this industry. We've been providing first cla...
Vella Consulting, Inc is dedicated to finding the right solution for you and your child to provide hope when traditional or current alternative paths have not been successful. Continuous support and carefully invidiualized care is our mission so we c...
The more than 120 physicians that comprise Allied Physicians Group are among the top pediatricians throughout Long Island, New York City, Westchester County, the Hudson Valley, and beyond. When you bring your children to an Allied pediatric practice,...