Search (e.g., camp, birthday parties in Brooklyn, tutors in Norwalk)

The more than 120 physicians that comprise Allied Physicians Group are among the top pediatricians throughout Long Island, New York City, Westchester County, the Hudson Valley, and beyond. When you bring your children to an Allied pediatric practice,...
Fairy LiceMothers are dedicated to eliminating the persistent lice problem and educating the community on the use of safe and effective lice treatment methods....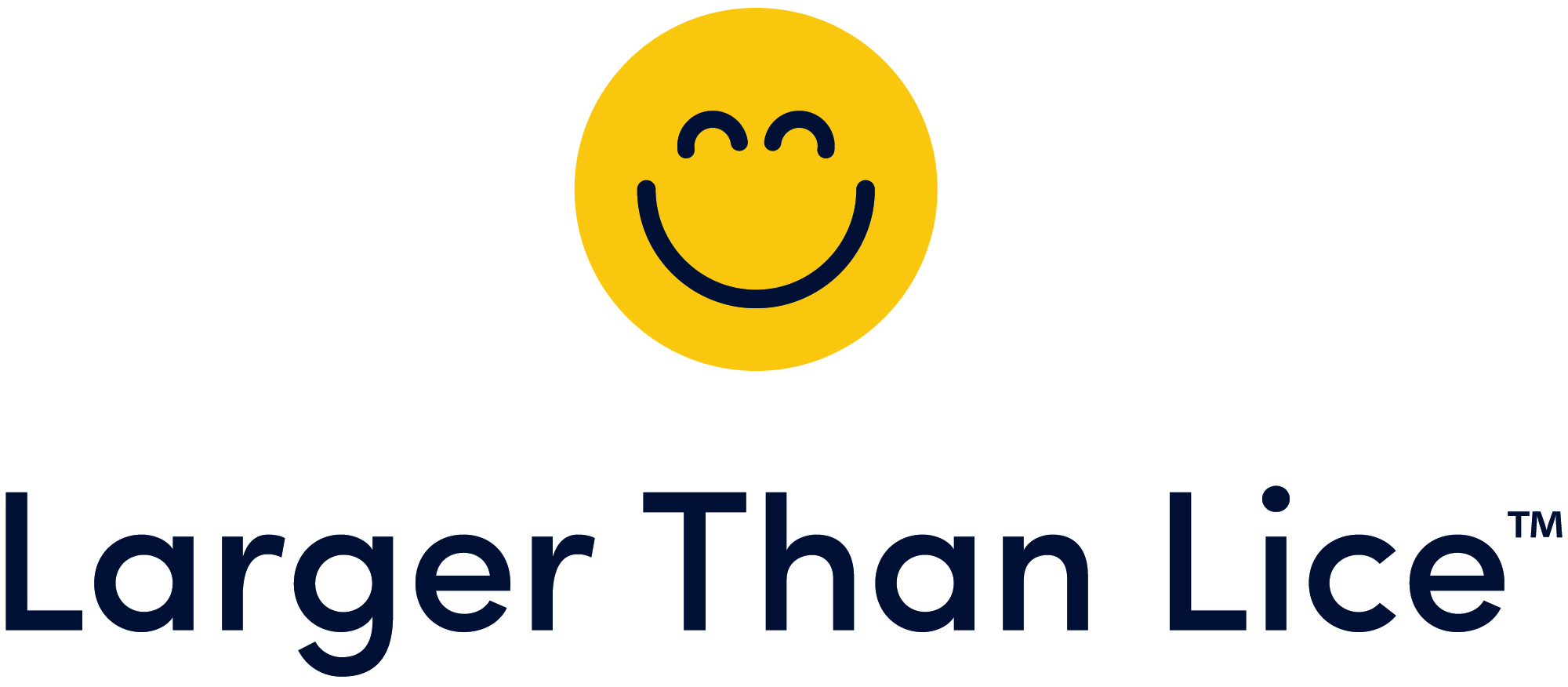 We've treated over a thousand families in the New York City metropolitan area. We focus on providing the highest quality of care by following a standardized lice removal system "The Shepherd Method™ of Strand-by-Strand Nit Removal." Our lice removal ...