A new nutrition program for teens, called Teen Wellness, is being offered by a holistic counselor at Calliope Fitness and Arts in Manhasset, NY.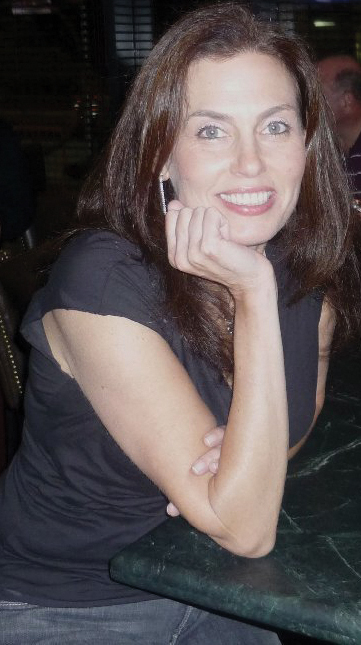 Holistic counselor Linda Mandelbaum is offering a six-week nutrition workshop for teenagers at the Calliope Fitness and Arts facility in Manhasset. Each session of Teen Wellness will offer a chance to delve into the connections between mental and physical health -- the choices we make for our bodies and how we feel as a result.
Participants will be instructed on how to keep a guided journal of their progress, which will serve as evidence of the power of critical thinking and strategy. The program will include regular meal planning, increased moderation, portion control, and "the introduction to foods that taste great and are good for you too," says Mandelbaum.
The sessions cater to young adults in the crucial phase of developing the good and bad health habits that will affect the rest of their lives. These teens will also learn about the relationships between the most important factors in maintaining wellbeing-mood, sleep and exercise-and how each of the three factors connects to one's food choices. According to Mandelbaum, at the end of six weeks, teens should be well grounded in the solid foundations of happy and healthy living.
Classes are held at Calliope Fitness and Arts at 1901 Northern Boulevard, Manhasset. For more information, call 516-472-7255 or email [email protected].