The Public Libraries of Suffolk County, NY now offer free online study help and tutoring to students of all ages at Live-brary.com.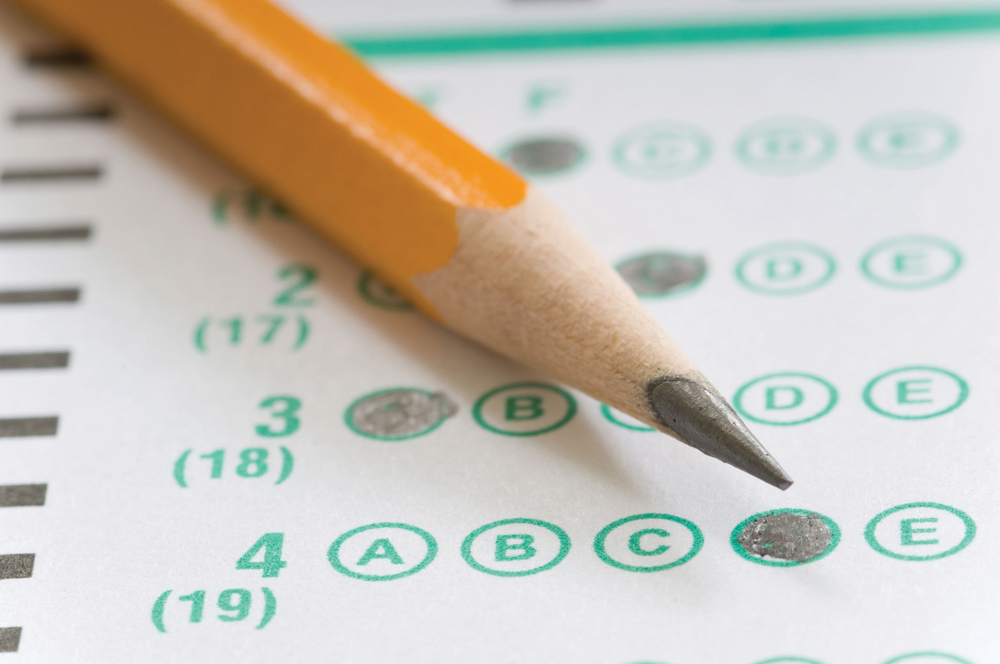 Libraries across the county are taking the stress out of school for elementary, middle, and high school students by offering free interaction with licensed and trained tutors ready to help them brush up on, stay on top of, and get ahead on their class work in all standardized academic subjects, including social studies, math, and science.
Live Study Help is an online resource available to cardholders through Live-brary.com, the digital branch of the county's public library system. As the school year progresses, tutors also offer assistance in prepping for PSAT/SAT, ACT, AP, and state standardized tests. A 24-hour Writing Lab allows students to submit essays and other forms of writing for constructive feedback in as little as one day.
For more information, visit live-brary.com.