National K to 12 education center C2Education recently opened in Stony Brook. The tutoring and test prep center offers academic help to students on Long Island, as well as helps students with college application essays.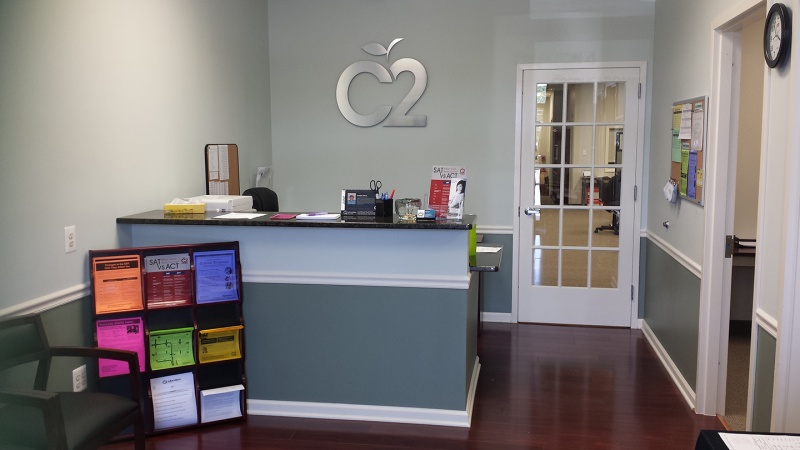 C2Education offers tutoring and academic support services to students.
C2Education, a nationwide kindergarten through 12th-grade education center, opened its Stony Brook location in early May. The center's services range from subject-specific tutoring and preparation for standardized tests to creating academic timelines and perfecting the college essay.
C2Education can help students who are facing difficulties in the classroom as well as students who are seeking to advance their learning outside of the classroom. All sessions take place in small groups of no more than three students.
"Each student is a special case," director Jennifer Lee says. Which is why younger students are asked to complete a diagnostic test before beginning their sessions to determine in which subject areas they are experiencing the most trouble. While tutoring is offered in the basic subjects of math, reading, and writing, it is also available for specific subject courses in which students might feel they need additional guidance.
"Our ultimate goal as a company is to get our students into their dream colleges," Lee says. In addition to its tutoring services, C2Education offers academic support through which its skilled directors and tutors seek to help students accomplish short and long term goals throughout their academic careers. The dedicated staff hopes its students leave C2Education having obtained life skills to prepare them for a bright future.