Fine Art Classes & Workshops Year-Round
for Adults, Teens, Children
Classes run mornings, afternoons, and evenings
Ceramics - Computer Graphics - Drawing - Fiber Arts
Glass - Jewelry - Open Studios - Painting - Pastels
Photography - Printmaking - Sculpture
Tours & Lectures - Watercolor - Workshops
Pre-Teens - Young Artists - Teens

*Holiday Vacation Art Adventure for Kids Age 6-12 – April 7-9, 10am – 2pm*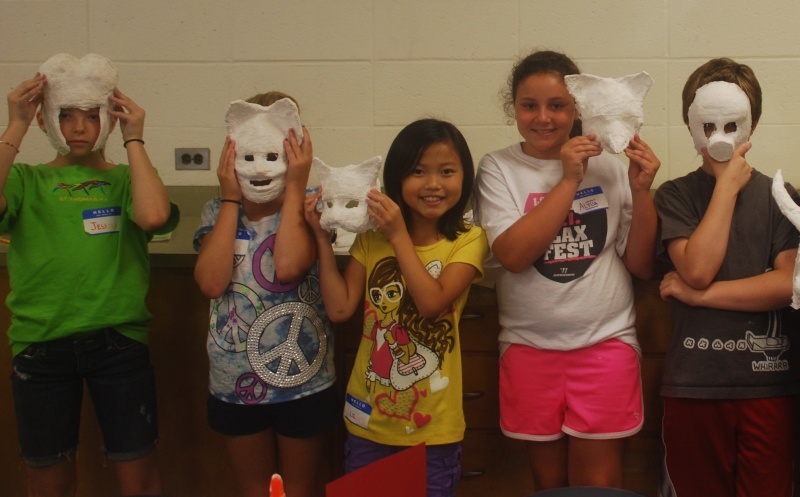 Six Weeks of Fun, Dynamic Arts
Enrichment Sessions
for Kids and Teens
Flexible and affordable
Pick and choose your sessions/themes
Sessions run five hours per day for 7-17 year olds
and 2 ½ hours per day for 5 & 6 year olds
June 29 – August 7 at Chestnut Hill Elementary School, Dix Hills
NEW! Partnering to bring you what we do best!
Kids Age 5-9 have the option of joining SAA in the mornings and
then spend afternoons at
Park Shore Country Day Camp of Dix Hills
Call (631) 462-5400 x222 for details
July 6 – August 14 at the Art League Center in Dix Hills
Come to the Summer Art Adventure Open House Dates
Art League Center
107 East Deer Park Road, Dix Hills
March 28 & May 16 from 10am to 12pm
Half Hollow Hills Community Library
55 Vanderbilt Pkwy, Dix Hills
April 18 from 11am to 2pm
Meet the Summer Program Director and Teen Portfolio Instructor
Hands-on activities for kids
Admission is Free and Open to the Public
Learn more about these programs by contacting
Visit Website for Details on our Full Calendar of Art Exhibits & Events
107 East Deer Park Road, Dix Hills, NY 11746 – (631) 462-5400 – www.artleagueli.org
Want to learn more about this business? Send them a direct inquiry.
SPECIAL NEEDS
Come and enjoy this series of Fine Craft Workshops designed for children with special needs and their loving companion. In each workshop, explore a different medium through the art of crafting. With the use of a multitude of different materials, involving the use of color, texture, and shape, the experience will offer each child exposure to a variety of art and craft techniques. Meets April 26 and June 14, 1pm-3pm, summer and fall dates TBD.