Welcome to Knox School Summer Adventures!
541 Long Beach Road, St. James, NY 11780
P: 631-686-1600 F: 631-686-1650
www.knoxschool.org

Summer Adventures at the Knox School is Long Island's best kept camp secret! Located in St. James on the shores of Stony Brook Harbor, our picturesque, waterfront campus is on 48 rolling acres where kids from grades k thru 10 can get away from the stress of the school year and enjoy good, old-fashioned fun in the great outdoors! Run by parents and educators who empathize with the demands placed on today's families, Knox offers flexible scheduling so you can pick and choose the days and/or weeks that are best for your child to attend camp. To accommodate the working parent, our before and after care program begins at 7 a.m. and runs until 6 p.m., and is fully staffed by adult professionals. Regularly scheduled camp offerings include: Kayaking and Stand-Up Paddle Boarding (SUP) right off our waterfront property, swimming lessons with American Red Cross Certified Instructors, Chess & Games facilitated by an official Chess Master, Marine Science, Performing Arts, Fine Arts, Tennis, Volleyball, Gaga Ball, Ultimate Badminton, Hockey, Basketball, Field and Fitness Games, and more! We cater to 'tweens and teens with our Shark and Barracuda Travel Program and state-of-the-art Teen Rec Center. Our CIT Leadership Program trains rising tenth graders to be counselors and prepares them for summer employment. For our youngest campers entering kindergarten, our Tadpole Program provides the readiness skills necessary for the transition into full-day kindergarten. Daily hot lunch, snacks, ice-pops, camp t-shirt and backpack are all included. Transportation is available for an additional fee. Specialty camps include our own Equestrian Program, along with Red Bulls Soccer, All-Pro Baseball and Lacrosse Unlimited right on our spacious sports fields. Camp runs from June 30 – August 22, 9 a.m. – 3:30 p.m. Call 631-686-1640 or visit us at www.knoxschool.org/summercamp
Our Day Camp is more than a place where children simply play. We are a community of dedicated educators who aspire to make a profound difference in the lives of children. We are committed to the well being of each child and we want you to feel secure that your child is happy and well cared for!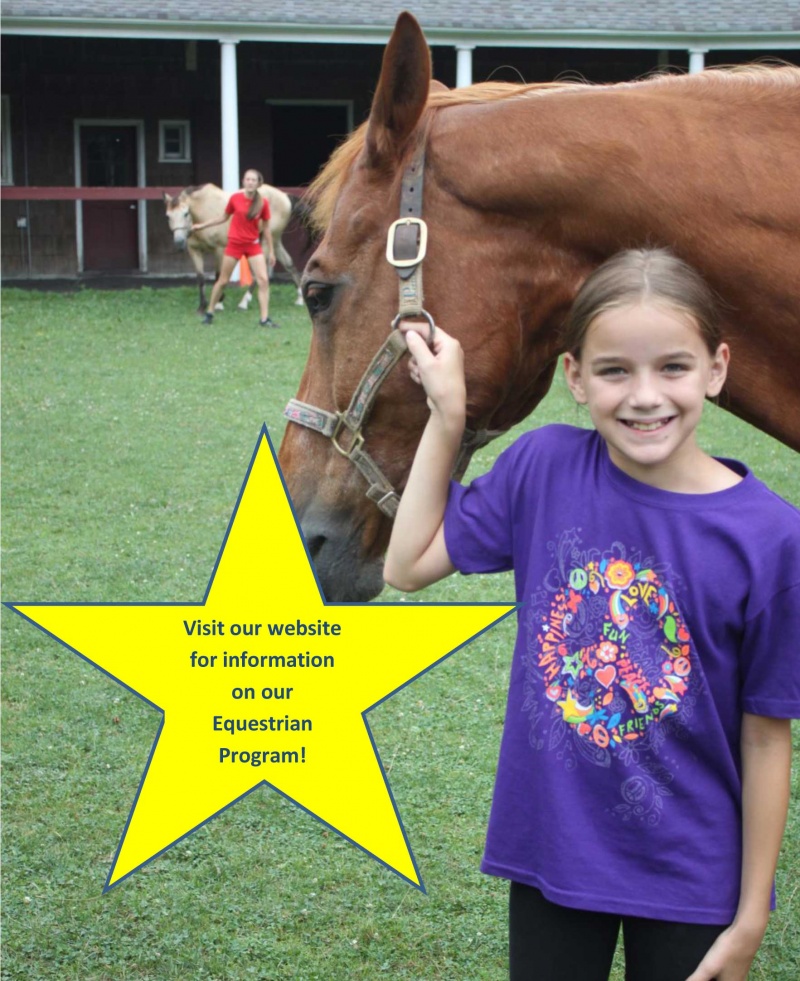 Programs 2014
All Campers: Full-time campers will be involved in all the fun and exciting daily activities Knox has to offer. These include daily swim lessons by a certified Red Cross Instructor in our in-ground swimming pool. Other activities such as kayaking, arts and crafts, fine arts, chess, dance, music, drama, basketball, four square, tennis and science will be available on a rotating schedule.
NEW FOR SUMMER 2014 – STAND UP PADDLE BOARDING!!

Tadpoles: Entering Kindergarten in September
This coeducational group of campers have their own learning facility and take part in age appropriate specials throughout the day. The Tadpoles swim twice daily in our in-ground swimming pool. A certified teacher and counselors organize and monitor the day's activities, helping the tadpoles to prepare for the fun of the upcoming school year. Note: Not all activities are available to the Tadpoles.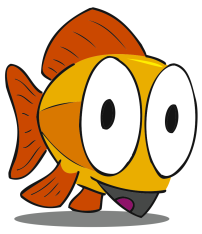 Minnows: Entering 1st & 2nd Grades
The groups are divided into boys and girls and have the opportunity to play sports-oriented games, work on a variety of projects and receive an introduction to kayaking on Stony Brook Harbor. Both certified teachers and college-age counselors work with the Minnows groups to insure a positive experience.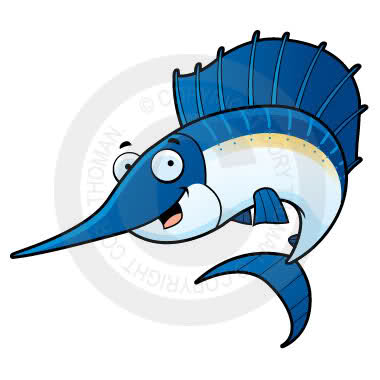 Sailfish: Entering 3rd & 4th Grades
These children are an extension of the Minnows. Still separated by gender, the Sailfish play intramural sports and are active participants in the drama, music, dance and art programs. Their games and activities evolve from the Minnows and there is a greater emphasis placed on teamwork and strategy than with the younger children.

Dolphins: Entering 5th & 6th Grades
These campers participate in a wide variety of sports and activities. Same-gendered grouping allows the flexibility for the group to choose their favorite games during group meeting times. The games within the group are balanced by their time kayaking on the harbor, swimming in our in-ground swimming pool and taking part in our fine arts programs.

Sharks: Entering 7th & 8th Grades
The Sharks are coed groups who make up our travel program. The Sharks will journey to area favorites throughout the summer THREE days a week. Please note that some of the scheduled trips for the Sharks will be longer than the regular camp day and transportation to and from camp will not be available.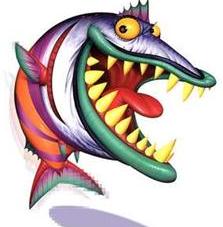 Barracudas: Entering 9th & 10th Grades
The Barracudas are a coed group that will also be a part of our travel program. The Barracudas will travel to area favorites throughout the summer THREE days a week. Please note that some of the scheduled trips for the Barracudas will be longer than the regular camp day and transportation to and from camp will not be available.
FOR SUMMER 2014 - During their on-campus days (Mondays and Fridays), Sharks and Barracudas will have a blast in our new TEEN REC CENTER. In addition to their regular on campus activities, Sharks and Barracudas will enjoy their own special camp space that features air hockey, ping pong, music, snacks and MUCH, MUCH MORE!
| | |
| --- | --- |
| | |
Want to learn more about this business? Send them a direct inquiry.
CAMPS-TRADITIONAL
Knox offers affordability and flexibility for working parents! You pick the days and weeks! Make their schedule around your schedule! Extended care runs from 7am-6pm and is staffed by adult professionals. Regular offerings include: kayaking and stand-up paddle boarding off our waterfront property, American Red Cross swim instruction, regular beach visits, tennis, volleyball, basketball, Gaga ball, field and fitness games, LEGO robotics, chess and games, marine science, fine arts, and more! Specialty camps in lacrosse, soccer, baseball, and horseback riding. Call 631-686-1640 or visit knoxschool.org/summercamp

Virginia Riccardi is the proud director of Summer Adventures at the Knox School, Long Island's best-kept camp secret! A life-long Smithtown resident, mother of three, and educator with more than 25 years of experience, Virginia holds a bachelor's degree in English from Stony Brook University and a master's degree in education from Columbia University's Teacher's College. Families are encouraged to schedule a tour of the 40-acre campus, or call 631-686-1640 and visit knoxschool.org/summer for more information.
Read More About Knox School Summer Adventures
Summer Adventure Camp Expands Activities
The Knox School Summer Adventure, a summer day camp at The Knox School in St. James, will offer stand up paddle boarding, a marine science program, and Lego robotics this summer.