We are a comprehensive educational service provider that focuses on the whole child. We fully support the common core standards and pride our efforts in preparing students for a successful career/college readiness skill set for their future success. We acknowledge and promote student responsibility and accountability for his/her education. We also recognize that students learn at various rates through various modalities. We believe that a student's success is dependent on an appropriate attitude, serious commitment, and the right assistance. By utilizing Long Island Tutorial Services, students have an opportunity to demonstrate high academic performance.
Grades K-12 Academic Subjects
Special Education
Counseling Service Specialists
NY State Exam Review
GED, SAT, ACT Prep
Comprehensive School Contractual Services
Individual & Group Rates Available
Mission
We have four basic missions: Each Child is Special, Reinforcement, Organization & Study, and Support District Initiatives
Each Child is Special: Our tutors/specialists work with the student's classroom teacher in order to fully engage them in a seamless transition of their educational requirements. By focusing on each child's ability and learning style we use multiple techniques to foster optimal sustained learning. As we follow the core curriculum we personalize instruction and work with the strengths that each child holds. We will never give up on your child.
Reinforcement: To enhance the students understanding of a given subject, while improving the student's ability to successfully complete a course. Our tutors/specialists reinforce key concepts the student might have forgotten and guide them through their homework.
Organization & Study Skills: Our tutors teach effective note taking and study techniques that will help your student enhance and improve their academic performance, and are trained to help their students stay organized.
Support District Initiatives: To provide professional supportive services and effective communication that will complement the coordinated close instruction between classroom teachers, district administration, and parents.
Districts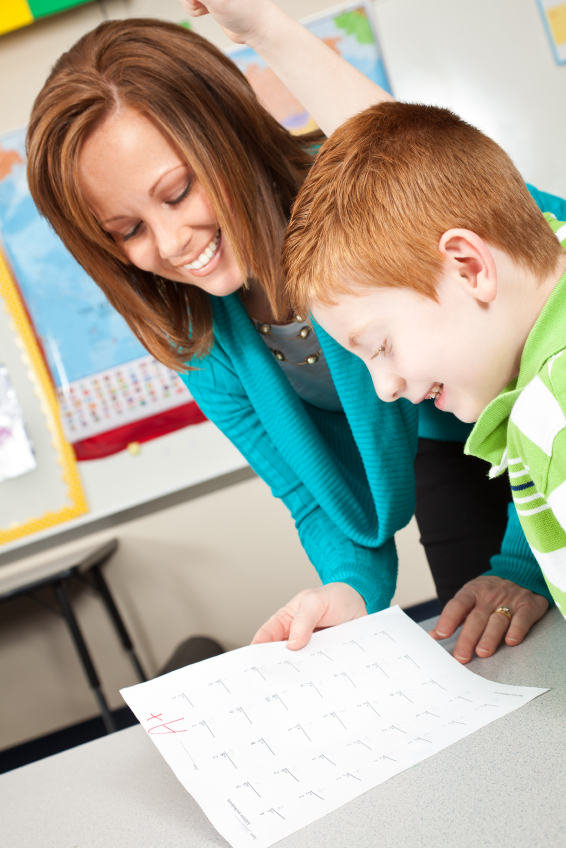 Our tutors are NYS certified and fingerprinted. Qualified tutors in all major academic areas and specialized areas including but not limited to American Sign Language, Counseling, elective courses, GED®, and SAT/ACT prep for students who are out of school due to illness, injury, suspension, or who are awaiting placement.
Responsible tutors are available to administer Regents, RCT, State and class finals.
Private, individual and/or small group instruction models are available.
We pride ourselves in the fact that we are NOT a large franchised program. Our tutors provide the individualized and personal attention needed to work collaboratively with the district and students to achieve success.
Academic support:
Elementary
English
Foreign Language
History
Life Skills
Mathematics
Reading
Sciences
Study Skills
Special Education
Writing
Test Prep:
ACT
SAT
PSAT
GED®
RCT
Regents
Your child will see higher test scores, improved grades and better study skills.
There are no up-front fees, no long term contracts to sign, and scheduling can be extremely flexible. Whether tutoring is needed weekly or monthly, you can pay as you go or pay in an affordable package plan. Contact us for personal assistance.
Contact Us
E-Mail:
litutorialservices@gmail.com
Phone/Text:
631.316.0426
Address:
173 N Main Street, Suite 213
Sayville, NY 11782


Want to learn more about this business? Send them a direct inquiry.
Read More About LI Tutorial Services
How to Recognize Depression in Your Child
Parents who think their teen may be depressed may have a lot of questions. What causes teen depression? What are the signs of teen depression? How can I help my teen who is depressed? Long Island Tutorial Services shares answers to these questions and more.