WHAT WE DO...
For example, using resources such as big books, which offer large print, repetition, and enticing pictures, are used to stimulate the children's interest in reading. Daily songs and activities allow the children to interact collectively in a cheerful, yet structured environment. Our Goal is to provide a well rounded curriculum that will build a strong foundation for learning. Our teachers are Certified in Early Childhood Education and all of our staff are certified in CPR, First Aid, and Responding to Emergencies.
COME VISIT US!
Let Smarty Pantz be your child's first introduction to a lifetime journey of imagination, play and learning.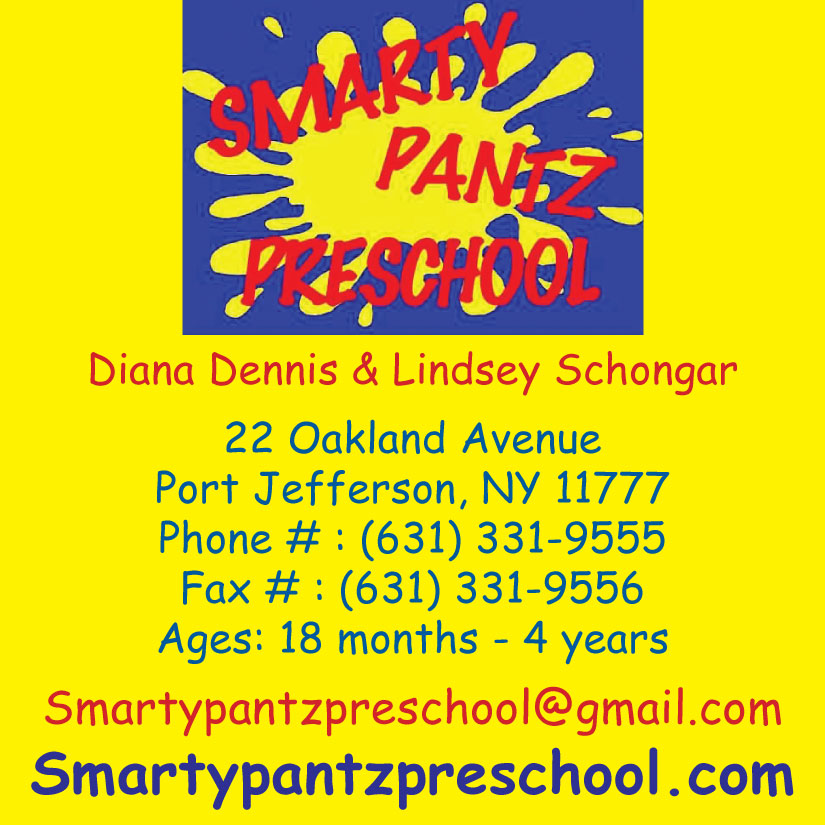 Want to learn more about this business? Send them a direct inquiry.
CAMPS
Our Summer Camp Program offers a world of excitement for children, 18 months -12 years. The Camp is divided into two age groups: Camp Corduroy (18 months - 6 years) and Camp Cargo (7 - 12 years). Camp Cargo goes on field trips every day to fun places such as Atlantis Marine World, Splish Splash, local pools, and beaches. While the older kids leave the site, we have non-stop outdoor water play activities and themed weeks and projects for the younger kids! Every staff member is CPR / First Aid Certified.
UPDATE YOUR MICROSITE