Search (e.g., camp, birthday parties in Brooklyn, tutors in Norwalk)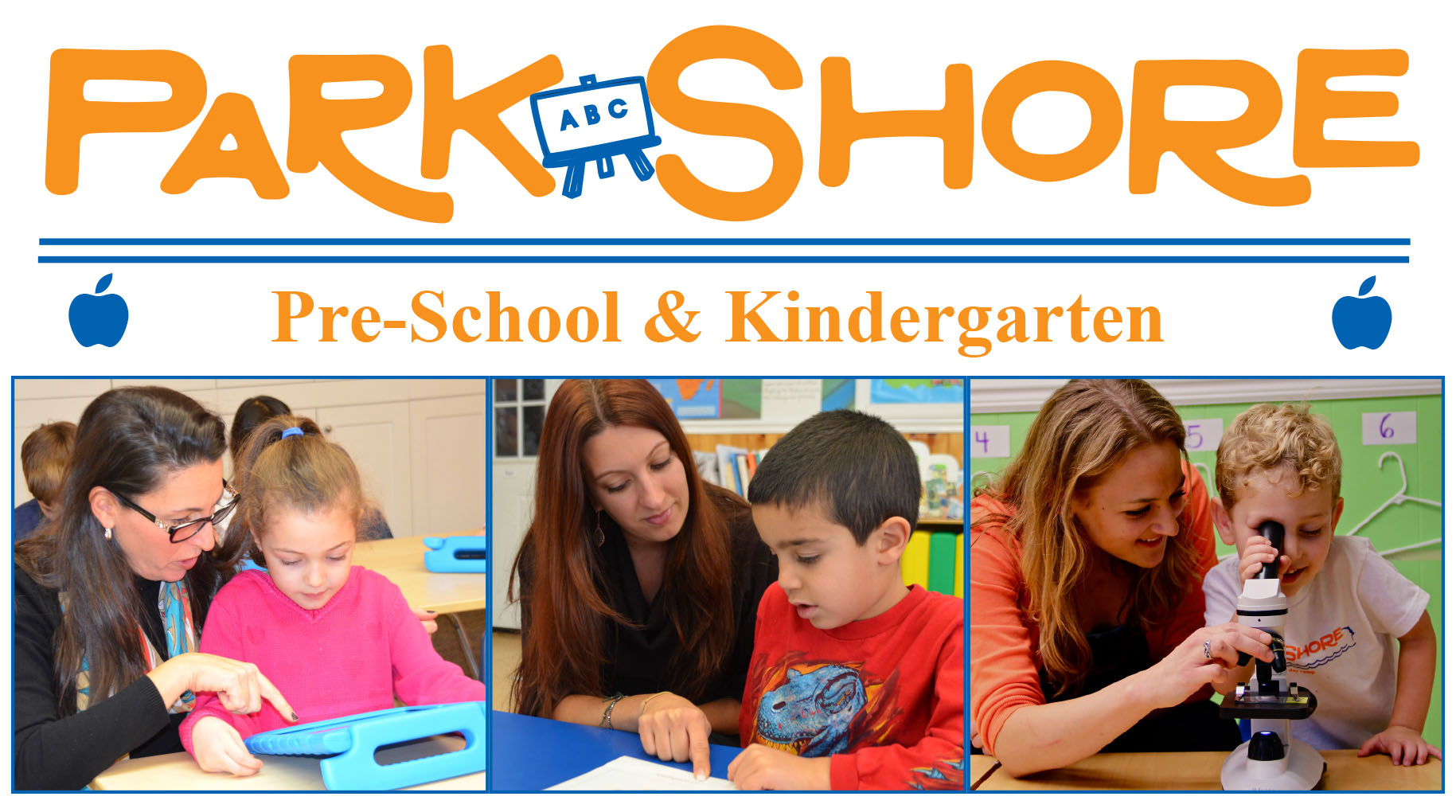 For over 50 years, the mission at Park Shore Country Preschool & Kindergarten has been to provide opportunities for our students to explore, learn, develop, and be fully prepared for their future education. Our commitment to excellence in education i...

Air Conditioned Facilities - Four Pools - Red Cross Swim Instruction - Basketball - Soccer - Archery - Karate - Music - Drama - Batting Cages - Brand New Waterpark - much more....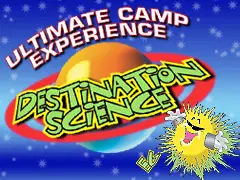 Destination Science kids (ages 5 to 11 years) enjoy those "Aha!" moments! STEM learning is more important than ever before. In fact, it?s a national movement. Start your child's journey this summer by heading toward Destination Science! Each week-lo...
The Science Academy Camp at Park Shore is a Summer enrichment program focused on STEAM Education (Science, Technology, Engineering, The Arts, and Mathematics). The program has a concentration in Robotics, Engineering, Life Science, Physical Science...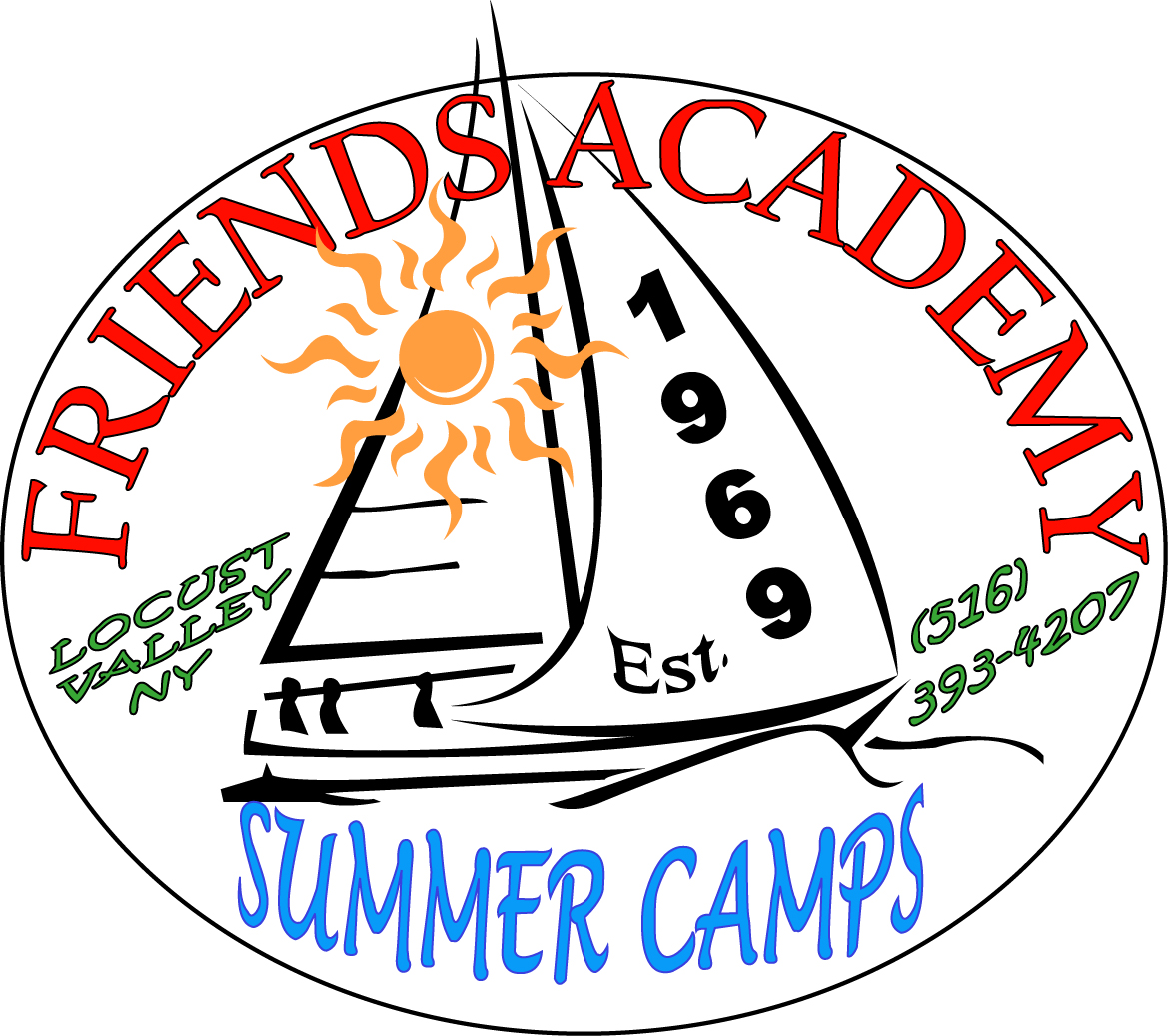 Friends Academy Summer Camp offers exciting programs for children ages 2-15yrs old. Campers can choose from over 30 programs related to sports, arts, computers, science and travel. All our programs provide a safe environment where children learn ne...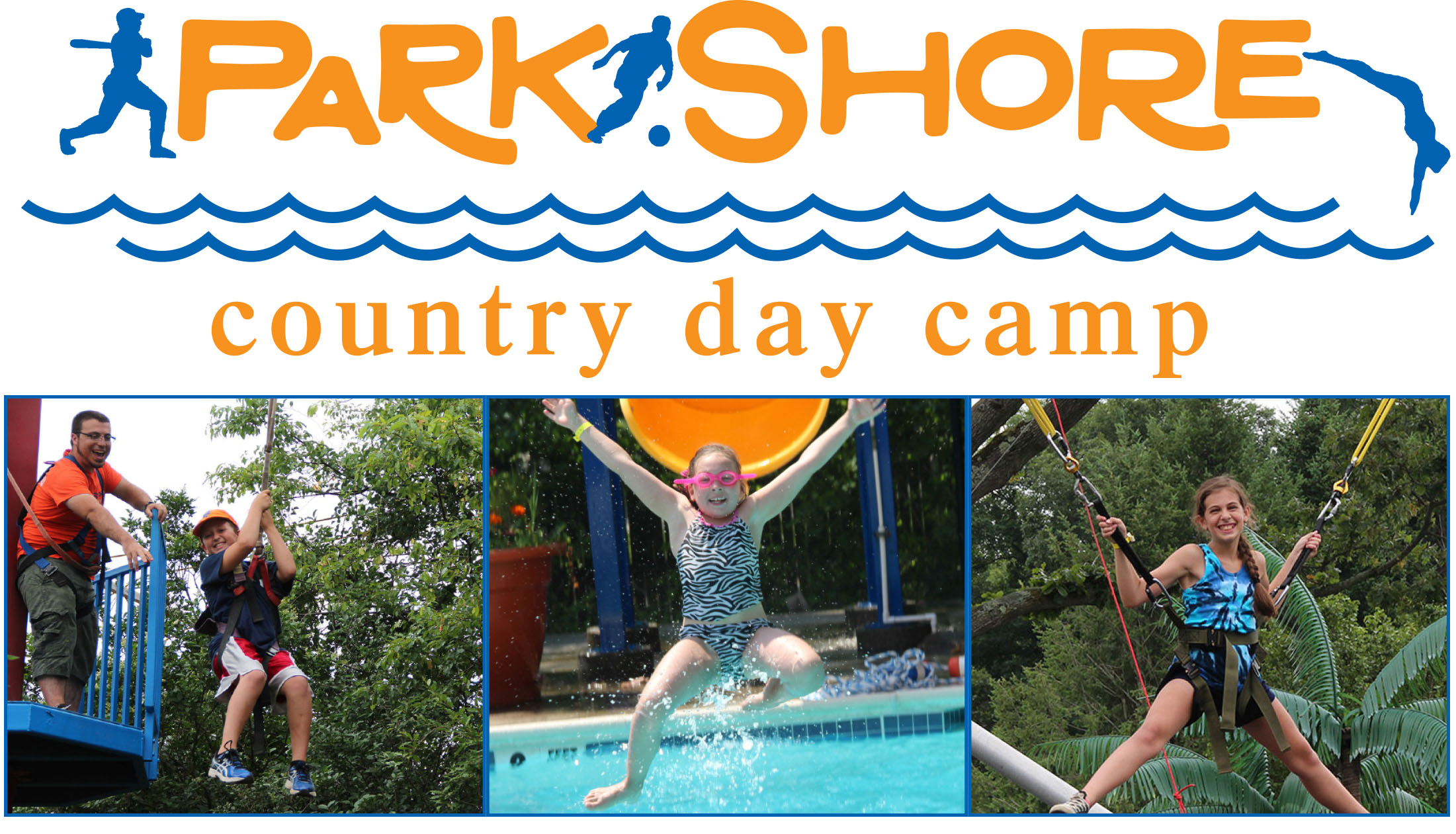 Park Shore Country Day Camp, for children ages 2 to 14, is celebrating it's 56th season on our spectacular 15 acre facility. We offer flexible schedules, adult supervision, professional skill development in a safe and exciting environment. We encoura...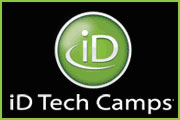 How do you get into the college of your dreams? Break into the gaming industry? Publish your own iPhone and Android Apps? Design websites for companies? Create animated films for festivals? Or build functioning robots? Your game plan starts he...

The Maritime Explorium encourages visitors to explore and play together in our hands-on interactive maker space rich with nautically themed science based exhibits and activities. While our focus is children ages 2-12 and their caregivers, we welcome ...