Search (e.g., camp, birthday parties in Brooklyn, tutors in Norwalk)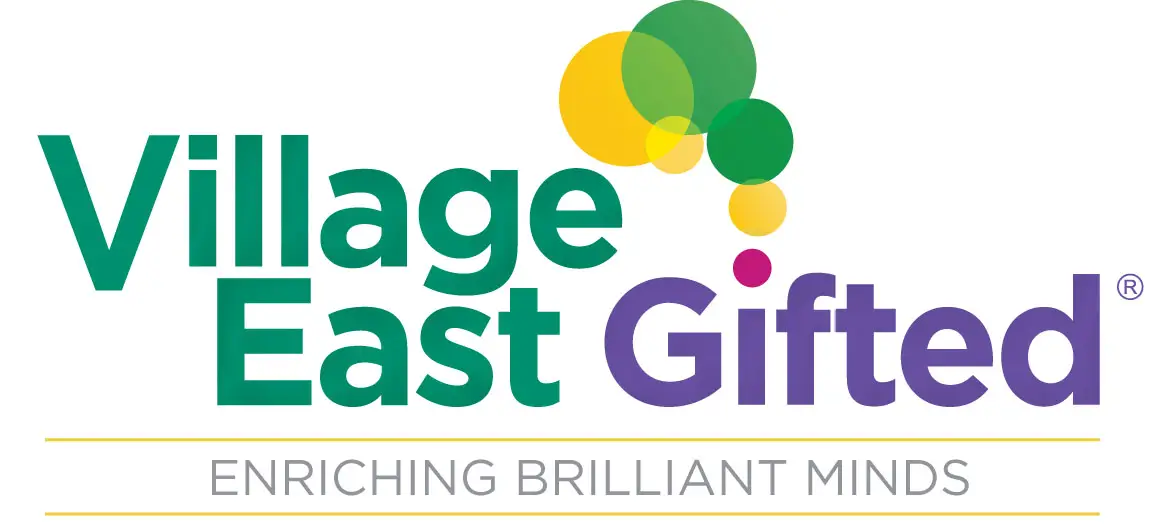 Village East Gifted is an enrichment program in Long Island, New York designed for those students who yearn for more challenging and creative enrichment experiences outside the classroom....

The Maritime Explorium encourages visitors to explore and play together in our hands-on interactive maker space rich with nautically themed science based exhibits and activities. While our focus is children ages 2-12 and their caregivers, we welcome ...