Search (e.g., camp, birthday parties in Brooklyn, tutors in Norwalk)

We have three cool camp programs to meet your needs: Tutor Time Discoverer Camp for our Preschoolers (ages 2-3) Tutor Time Explorer Camp for our Pre-K children (ages 4-5) Tutor Time Adventurer Camp for our school aged children (entering 1st ? 6t...
Brookville Center for Children's Services provides daycare services and early childhood programs at four locations in Nassau County.
For 70 years, East Woods has been committed to fostering strength of character and academic excellence. We pride ourselves on developing and encouraging creativity, intellectual curiosity, and a lifelong passion for learning. Our nurturing comm...
The Green Vale School is one of the nation's premier elementary schools, and is Long Island's largest independent elementary school. Families from 30 school districts are drawn here by the outstanding faculty, excellent facilities and small classes...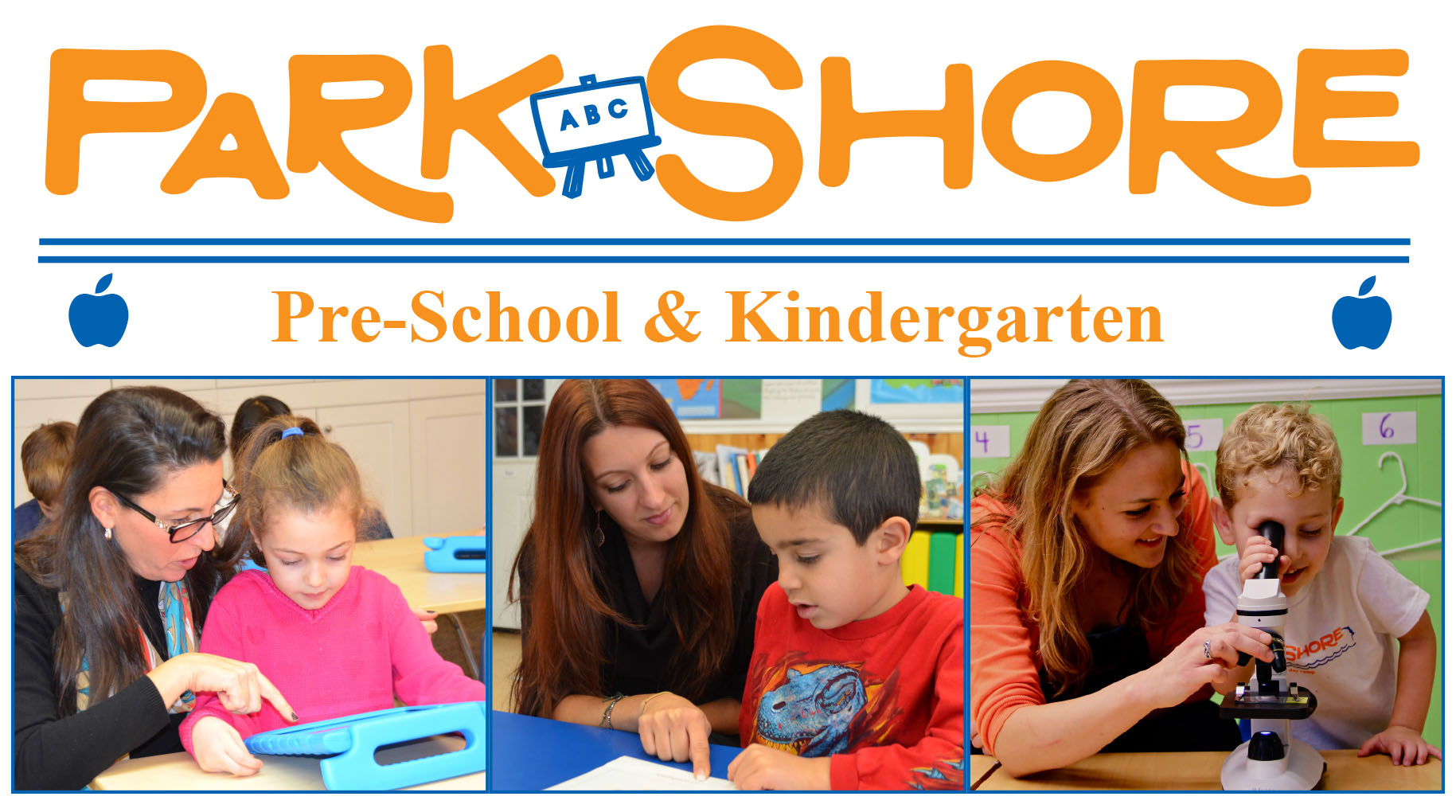 For over 50 years, the mission at Park Shore Country Preschool & Kindergarten has been to provide opportunities for our students to explore, learn, develop, and be fully prepared for their future education. Our commitment to excellence in education i...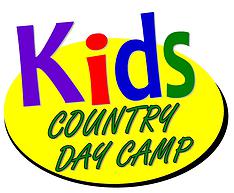 Kids Country Day Camp is a sports, adventure, and recreational day camp for children 3 - 12 years of age. We are located on 10 beautiful acres in the heart of Suffolk County, Mount Sinai. Our campus is comprised of indoor and outdoor recreation areas...