Search (e.g., camp, birthday parties in Brooklyn, tutors in Norwalk)

Westbury Friends School is a Toddler through Grade 5 Friends School in the heart of Nassau County, on Long Island. We also offer a free series of Toddler Enrichment Classes in Art, Music and Story Time for Toddlers and their parents/caregivers to enj...
The Language Workshop for Children is the oldest and most respected language immersion program for children. Since 1973, the LWFC has offered its renowned Thibaut Technique educational play programs to teach French, Spanish, Mandarin Chinese, or Ita...
The Fashion Class provides fashion design and sewing classes, camps and birthday parties for kids! Children as young as six years old can join a class after school or on weekends and learn to use a real sewing machine! All of our machines are equi...
We are a comprehensive educational service provider that focuses on the whole child. We fully support the common core standards and pride our efforts in preparing students for a successful career/college readiness skill set for their future success. ...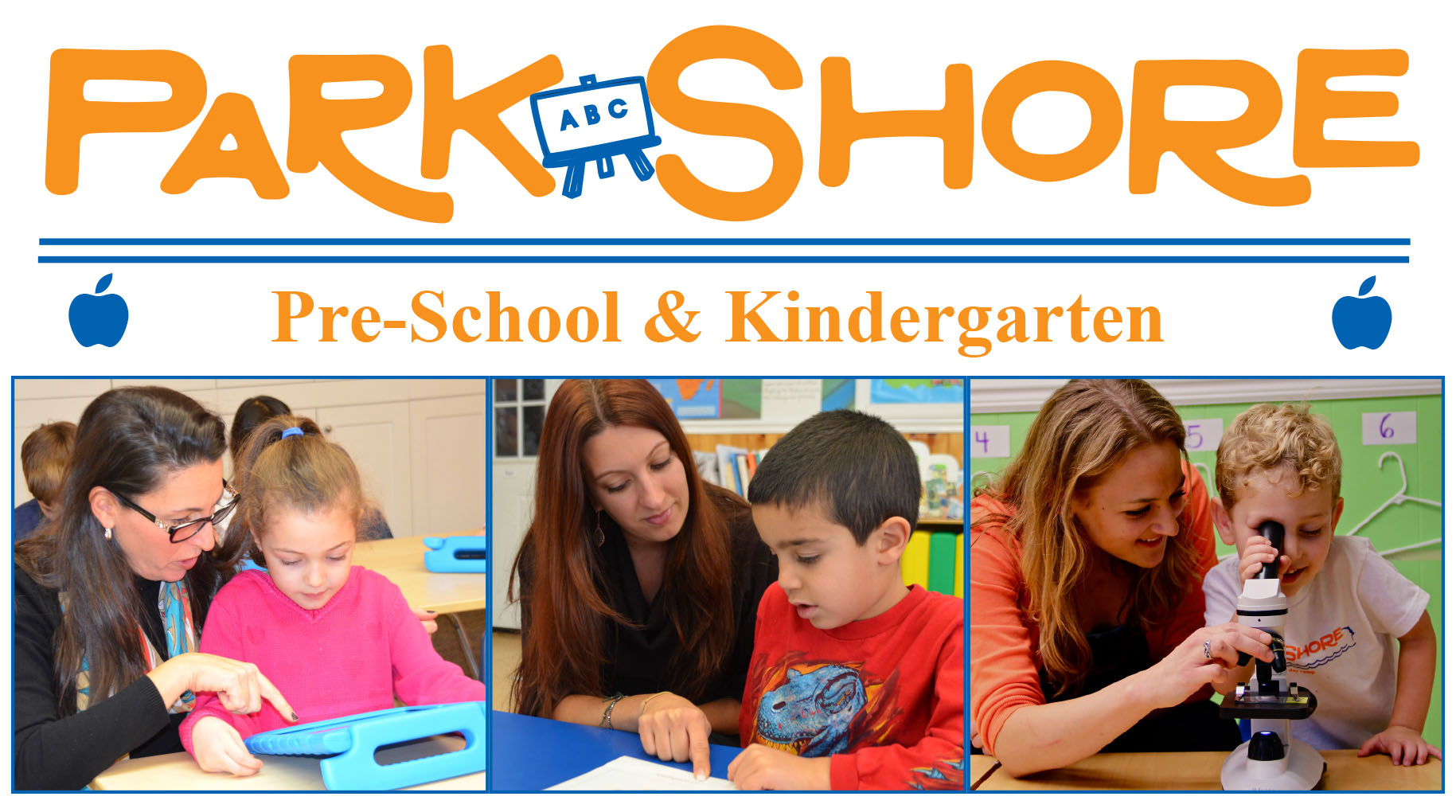 For over 50 years, the mission at Park Shore Country Preschool & Kindergarten has been to provide opportunities for our students to explore, learn, develop, and be fully prepared for their future education. Our commitment to excellence in education i...
We have three cool camp programs to meet your needs: Tutor Time Discoverer Camp for our Preschoolers (ages 2-3) Tutor Time Explorer Camp for our Pre-K children (ages 4-5) Tutor Time Adventurer Camp for our school aged children (entering 1st ? 6t...

The Green Vale School is one of the nation's premier elementary schools, and is Long Island's largest independent elementary school. Families from 30 school districts are drawn here by the outstanding faculty, excellent facilities and small classes...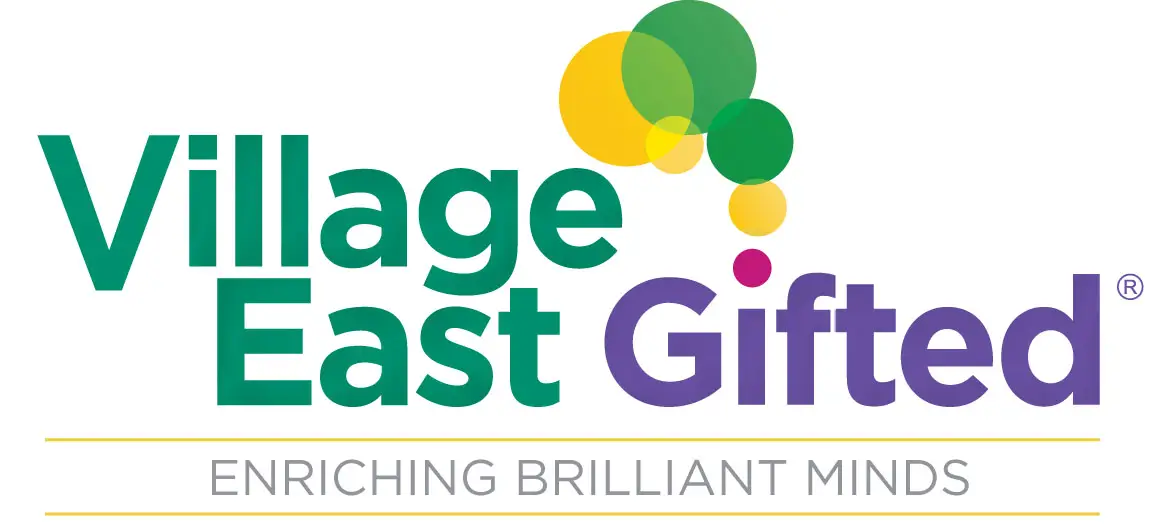 Village East Gifted is an enrichment program in Long Island, New York designed for those students who yearn for more challenging and creative enrichment experiences outside the classroom....