Search (e.g., camp, birthday parties in Brooklyn, tutors in Norwalk)

The All Star is a unique venue that includes Food, Frames & Fun!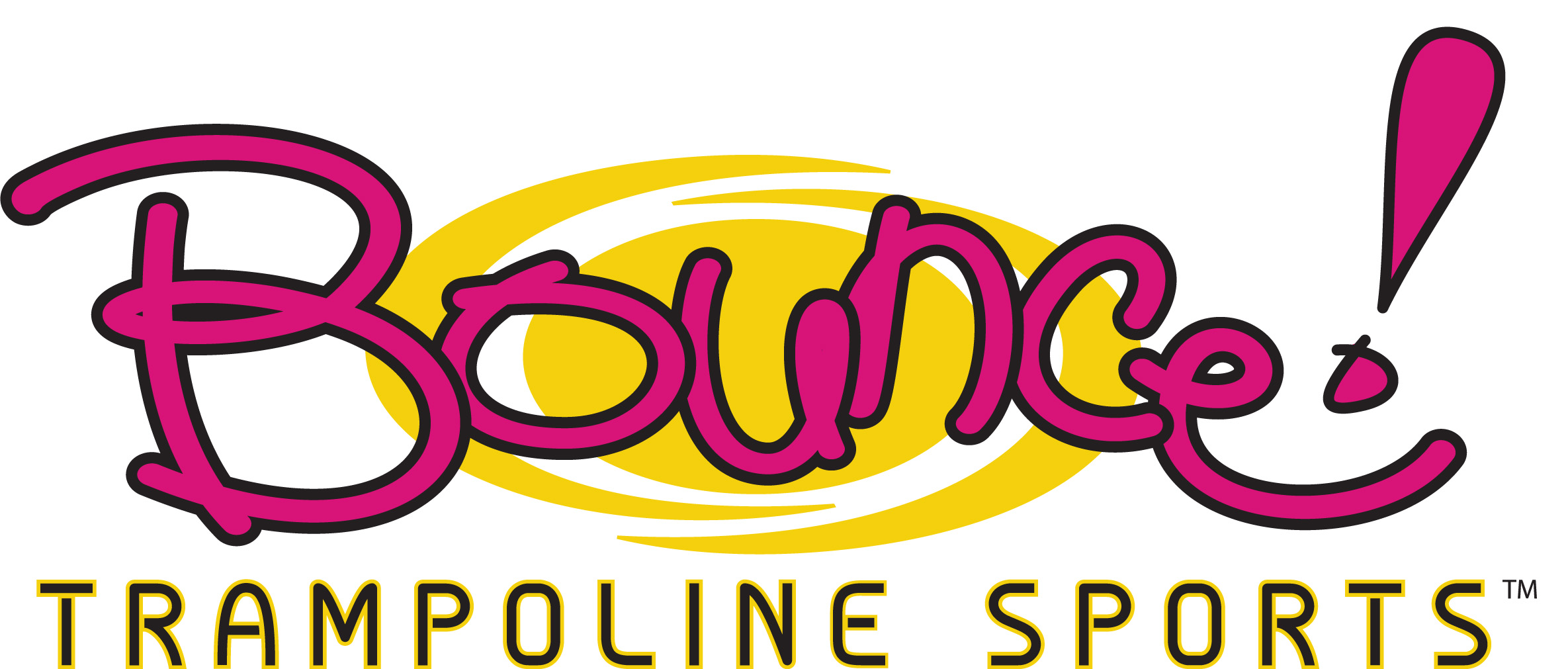 Bounce! offers the opportunity to play sports, have fun and get fit on 10,000 square feet of interconnected trampolines.Jumping on trampolines has been proven to tone muscles, burn fat, and reduce stress. The facility will offer fitness classes for a...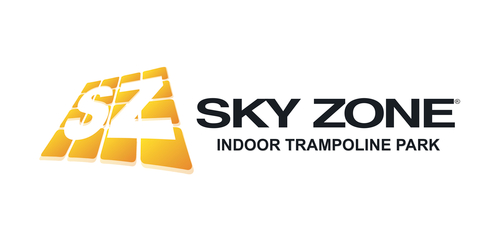 Sky Zone is the Ultimate 3-D Play Experience and unmatched high-flyin' FUN...and it's not just for kids either! Sky Zone is enjoyed by just about any age, shape or physical ability on a regular basis. From open jump, 3-D Dodgeball and SkyFit fitness ...