Fun and low-cost things to do with kids in Westchester County, NY in January 2013, including family shows and winter-themed activities in Elmsford, Irvington, Mamaroneck, Scarsdale, White Plains, and beyond.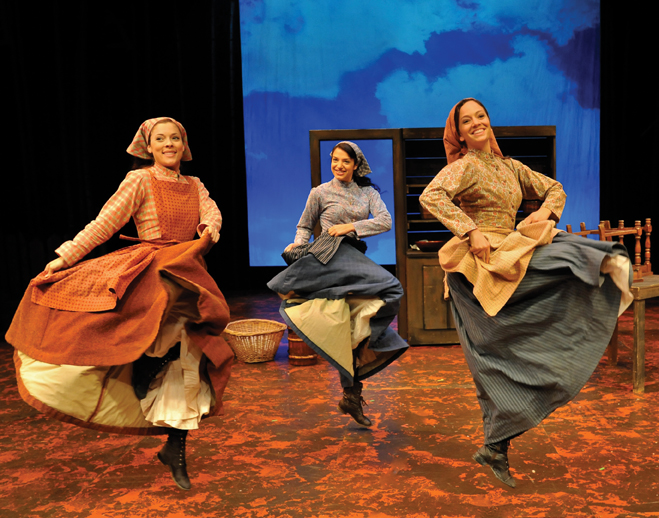 Fiddler on the Roof
Westchester Broadway Theatre, Elmsford
January 3 – February 3
With a score including such well-known songs as "Sunrise, Sunset," "Matchmaker, Matchmaker," "Tradition," and "If I Were a Rich Man," Fiddler on the Roof is one of the most beloved stage musicals of all time. Based on Tevye and his Daughters (or Tevye the Milkman and Other Tales), by Sholem Aleichem, and set in 1905 in a small Russian Jewish village, the story revolves around Tevye and his attempts to preserve his family's traditions in the face of a changing world. Tickets includes lunch or dinner before the show.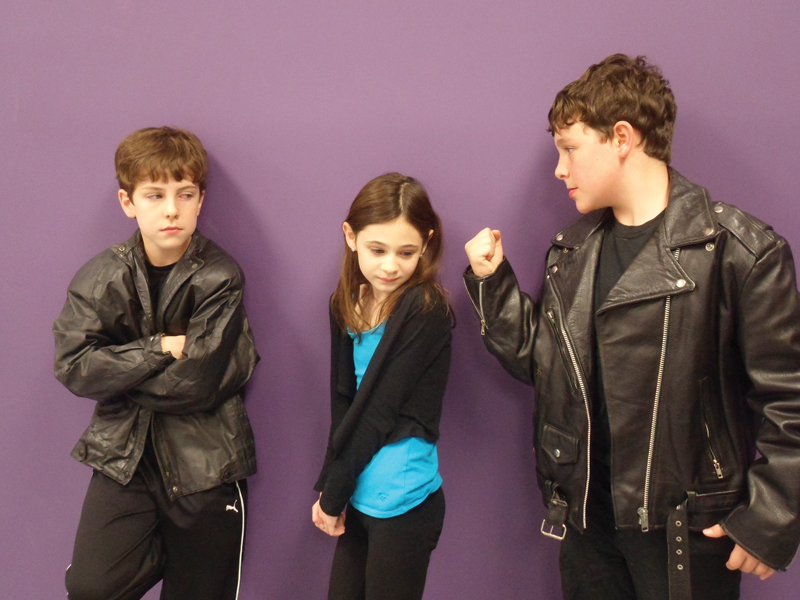 The Bully Plays
Irvington Town Hall Theatre, Irvington
January 11-12
Starring a cast composed of seventeen tweens ages 10-14 from the Pleasantville/Chappaqua area, Little Village Playhouse's production of The Bully Plays is an anthology of short plays commissioned in response to the growing epidemic of bullying. The plays themselves are touching, imaginative, and powerful: a girl on an anti-bullying crusade must face her own bullying; three dinosaurs at a museum surprise three bickering kids on a school outing; a boy confronts a beast in ancient Greece, who provides him with a different perspective on who's really the beast. With some added singing and dancing, the trickle-down effect of bullying is explored, along with the dangers of cyber-bullying. Many of the pieces are humorous, proving that strong, serious messages can often be delivered through humor.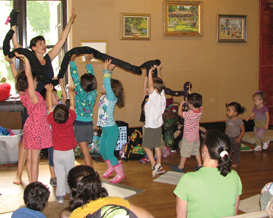 Winter Is Here
Greenburgh Nature Center, Scarsdale
January 13
Jill Liflander is a self-described "creative puppet mamma," combining a love for children, stories, music, dance, and artistic exploration. Liflander brings her Jilly Puppets to the Greenburgh Nature Center for Winter Is Here, in which children and their families are invited to dance with Jilly and her silly puppets, play instruments, listen to stories, and participate in fun games.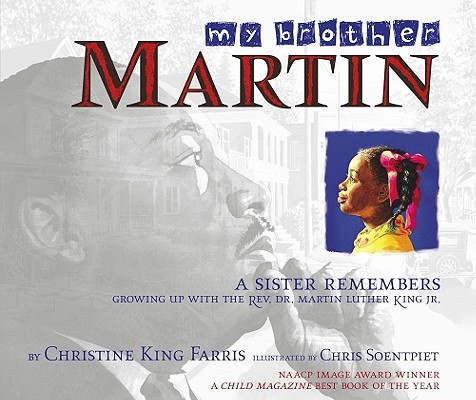 A Celebration of Dr. Martin Luther King, Jr.
White Plains Public Library, White Plains
January 14
Enjoy a reading of Christine King Ferris' book, My Brother Martin: A Sister Remembers Growing Up with the Rev. Dr. Martin Luther King, Jr., and participate in related activities. This event is for children in grades K-6 and their families. FREE!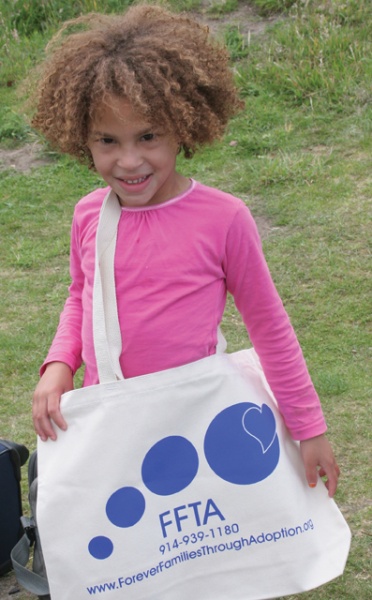 Flavorful FUNdraising Event
California Pizza Kitchen, Scarsdale
January 21
Take the family out to eat at California Pizza Kitchen in Scarsdale on Jan. 21, and 20 percent of your check will be donated to Forever Families Through Adoption, a nonprofit adoption placement agency and resource center in Rye Brook/Port Chester. The fundraising event includes dine-in, take-out, catering, and all beverages. Founded in 2007, FFTA helps guide prospective birth and adoptive parents through the adoption process. With a staff of social workers, attorneys, and adoptees, FFTA believes every child has the right to grow up in a loving, nurturing, secure, and forever home. To make your meal count towards that goal, print out the flyer at foreverfamiliesthroughadoption.org, bring it to California Pizza Kitchen, and present it to your server.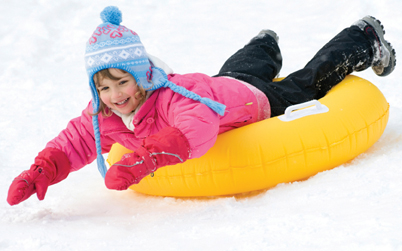 Head for the Hills
Sledding spots in Westchester
Throughout the month, weather permitting
We may complain, but the truth is, there's nothing better than a good old-fashioned snow day, especially the rare kind where you don't have to be anywhere and can slow down to enjoy the time with the kids. Those days call for sleeping in, baking, building snowmen, and that most cherished of all traditions—sledding (followed by the obligatory hot cocoa). If you're looking for the best place in Westchester to find fresh powder on that perfect hill, try one of these "official" county sledding locations. FREE!
Emelin Theatre, Mamaroneck
January 27
The award-winning book We're Going On A Bear Hunt is brought vividly and noisily to the stage in this fun-filled adaptation. Join an intrepid father and his four children on their quest to find a bear, as they wade through the gigantic swishy swashy grass, the splishy splashy river, and the oozy squelchy mud. Expect catchy songs, interactive scenes, and plenty of hands-on adventure, plus a few special surprises. Appropriate for ages 3 and older.
More Fun
Indoor and Outdoor Skating Rinks in Westchester
Skiing and Snowboarding Spots in the Northeast
Search our full calendar of events for even more family activities in Westchester and the NYC area