Here are 9 fun and low-cost things to do with kids in Westchester County, NY this December, including holiday events, family shows, and a free arts day in Ardsley, Chappaqua, Irvington, Katonah, Mamaroneck, Peekskill, Pelham, Sleepy Hollow, Tarrytown, White Plains, and Yonkers.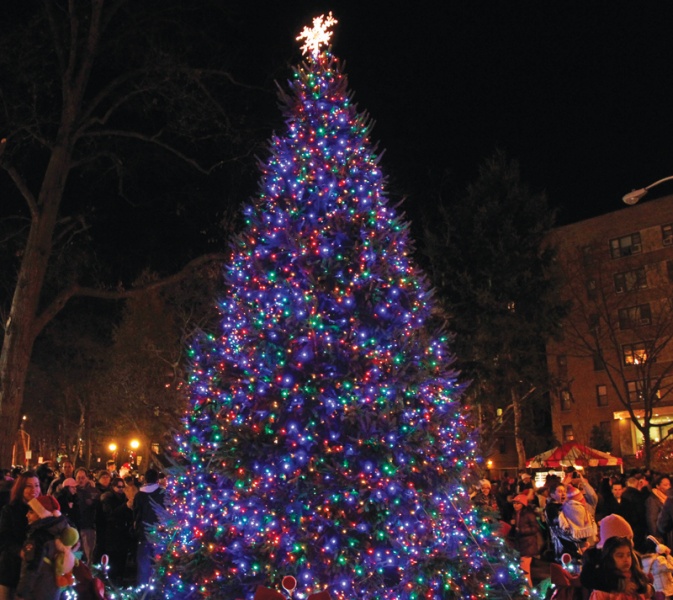 Tree Lightings and Menorah Lightings
Get details on Chritsmas tree lightings in Chappaqua, Dobbs Ferry, Tuckahoe, White Plains, and Yorktown Heights. And get more information on Hanukkah menorah lightings in Ardsley, Dobbs Ferry, Hastings-on-Hudson, Irvington, and White Plains.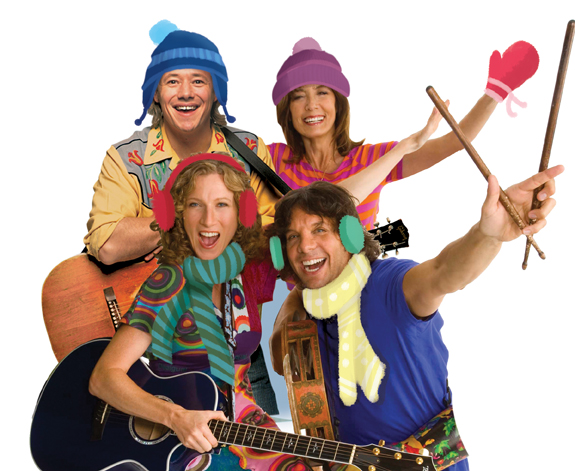 The Laurie Berkner Band Holiday Celebration Concert
Tarrytown Music Hall, Tarrytown
Dec. 1
Children's music superstars, The Laurie Berkner Band, will perform festive songs from Laurie's new album, A Laurie Berkner Christmas, as well as Hanukkah and traditional seasonal songs.
Throughout Westchester
Dec. 2
On Sunday, Dec. 2, arts organizations throughout Westchester will open their doors with free admission to all visitors. Free Arts Day, presented by ArtsWestchester, is an annual event that includes 21 local museums, art centers, and historical sites, many of which will host music and dance performances, storytelling events, and/or workshops for all ages. Stop by the Katonah Museum of Art to see the "Ice Age" to the Digital Age exhibit and learn about model making for animated movies; head to the Hudson River Museum in Yonkers to watch a magic show and create holiday crafts; or drop in at the Pelham Art Center for a Diwali festival (pictured). For the full list of participating locations and details on special events, visit artsw.org/freeartsday. FREE!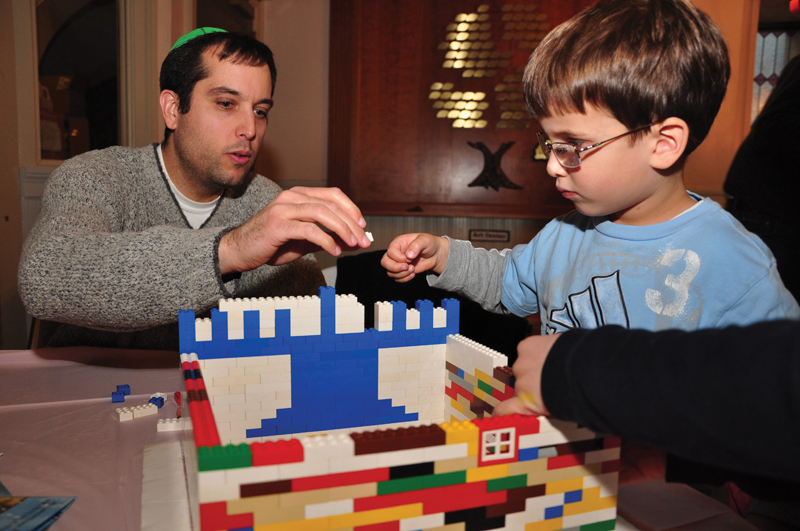 Chanukah Wonderland
Ardsley Shopping Center, Ardsley
Nov. 21 – Dec. 13
Chabad of the Rivertowns transforms Ardsley Shopping Center into a Chanukah Wonderland featuring a gift shop, family fun house, clay bar, giving menorah, glow-in-the-dark room, tot zone, and Dreidel Movie House. Visitors can make holiday art and edible crafts and enjoy special events like a story time with Elmo (Dec. 5), a Glow-in-the-Dark Dreidel Tournament (Dec. 11), and Super Sundays (Dec. 2 and 9) featuring face painting, latke making, and LEGO building. FREE!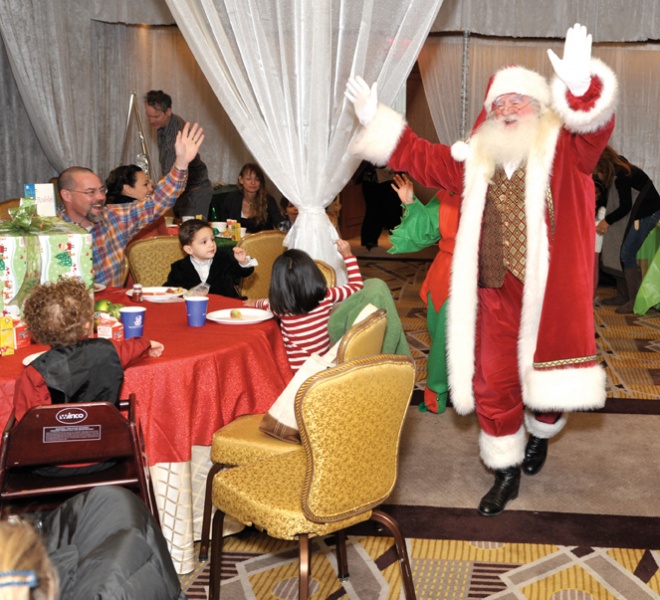 Breakfast with Santa
The Ritz-Carlton Westchester, White Plains
Dec. 16
Little ones can get in those last-minute gift requests during Breakfast with Santa, which features a child-friendly buffet, arts and crafts, cookie decorating, family entertainment, and a visit to Santa's Workshop, where you can get a photo taken with St. Nick himself. The event is held in The Ritz-Carlton's ballroom, which will be transformed into a holiday wonderland for the occasion. Reservations required.
Old Dutch Church, Sleepy Hollow
Saturdays through Dec. 22
Nestle into the cozy confines of the Old Dutch Church and let master storyteller Jonathan Kruk regale you with his adaptation of the classic story by Charles Dickens, then enjoy complimentary hot chocolate, cider, and cookies at Philipsburg Manor.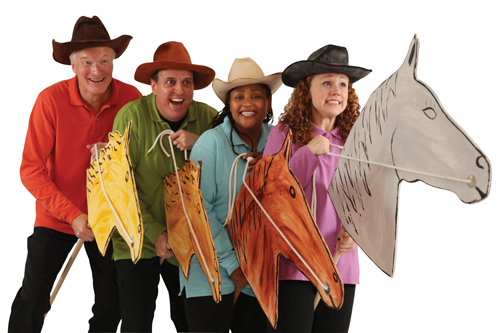 The Paper Bag Players Present Saddles and Sunshine
Emelin Theatre, Mamaroneck
Dec. 29-30
In this Western-themed show, the ever-imaginative Paper Bag Players encourage audience participation as they take on the roles of galloping ponies, singing bowling pins, and dancing boxes.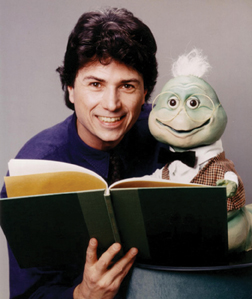 Happy Holiday Spirit Show
The Field Library, Peekskill
Dec. 28
Join an upbeat celebration of the music, stories, and spirit that make the holiday season a magical time of year for every child. Actor and children's entertainer John Fogarty will perform favorite holiday songs such as "Jingle Bell Rock," "Feliz Navidad," "The Dreidel Song," and a laugh-out-loud version of "Rudolph the Red-Nosed Reindeer." Interactive storytelling, hand puppets, and props add to the fun. Refreshments will be served. FREE!
More Fun
Find indoor and outdoor ice-skating rinks in Westchester and beyond
Search for more events in Westchester and the NYC area in our full calendar of events