Related: bully, Rutgers, suicide, Tyler Clementi, gay, music, westchester,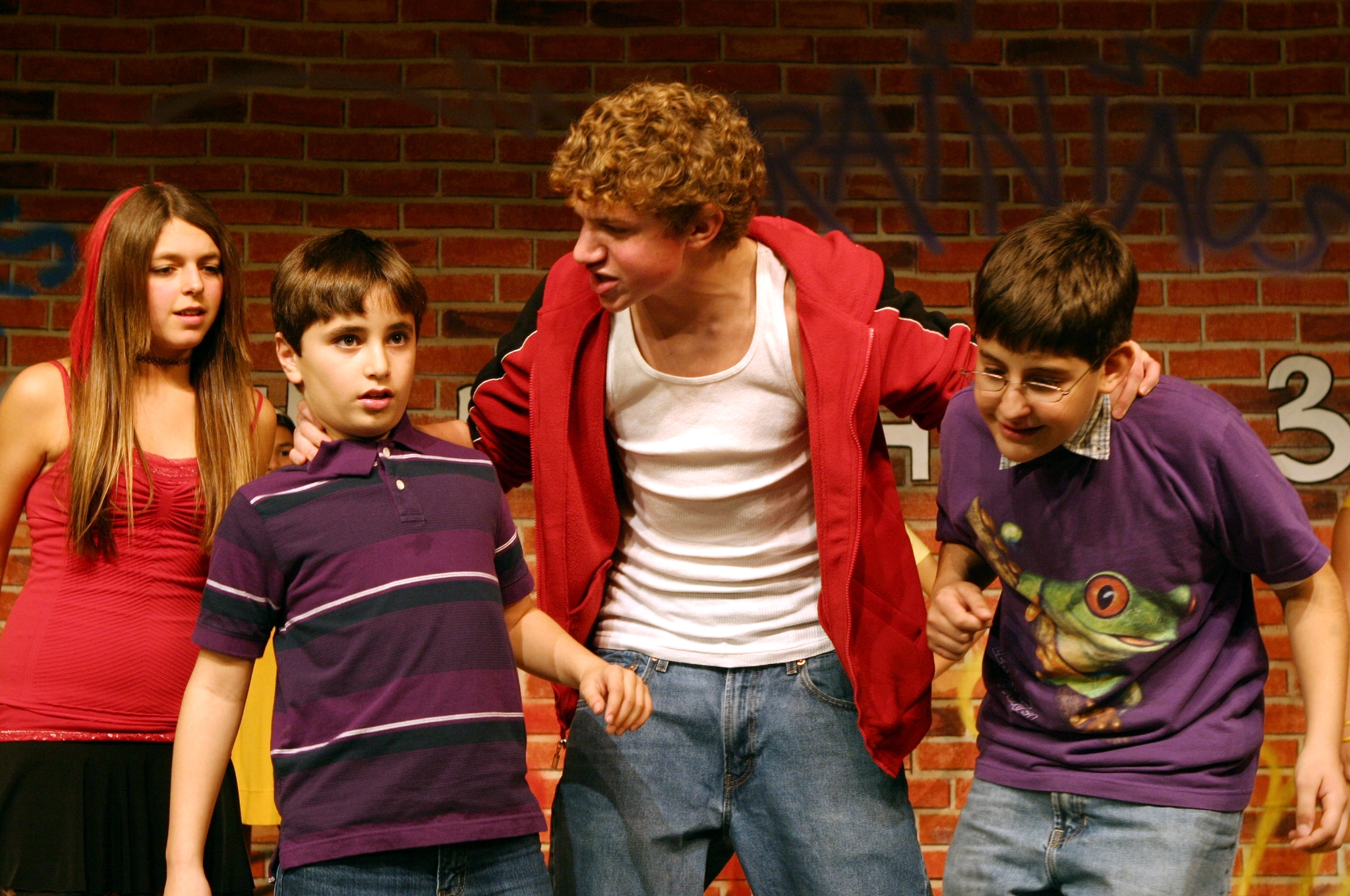 In the wake of the recent gay teen suicides, this year's touring production of The New Kid is especially relevant. Presented by The Random Farms Kids Theater, The New Kid is a musical about students at a middle school dealing with peer pressure, hazing, bullying, and the importance of staying true to oneself. The show, which features young actors ranging in age from 10 to 15 years old, travels to local schools and includes a Q&A with students, teachers and the cast after the performance. The tour will run from October through June 2011.

"The goal of this program is to create an awareness about the dangers of bullying in a way that's accessible to elementary and middle school students," says Anya Wallach, the show's producer. "Having kids perform for kids is tremendously advantageous because the audience can connect to the performers."

While The New Kid isn't a show about homosexuality, the core themes are meant to help younger students identify and address issues of character development that will give them the strength later in life to deal with personal differences-no matter what they are.

"The key is to start educating kids before they get to high school, so they arrive armed with the tools to deal with bullying in any form," Wallach explains.

The New Kid is appropriate for grades 2-8 and has been performed at over 50 area schools (including parts of Connecticut and New Jersey) in the last two years.
More Local News - Westchester County Articles
Your Driver Is Here Offers Car Service for Minors
Clay Art Center Begins Saturday Drop-In Class
The Milestone School Begins Weekly Capoeira Class
JCC of Harrison Offers New Early Childhood Programs
Westchester's Ridge Hill Welcomes Santa to Town at North Pole Adventure

Be a good fellow parent and share this with a friend who would be interested
Local Local News - Westchester County Sponsors
See Our Local News - Westchester County Directory