Teens in the Westchester area can learn how to care for kids with special needs in a babysitting course being offered in White Plains.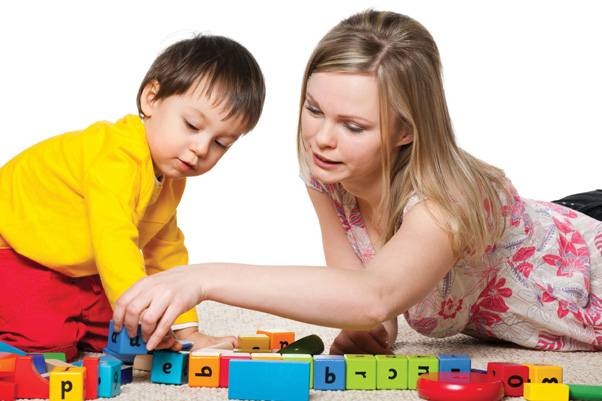 As babysitters, it's important for teens to learn about the different skills needed to care for kids with special needs. That's why Westchester Jewish Community Services in White Plains is offering Babysitting Children with Special Needs: A Course for Teens.
In this two-part class, teens will learn about autism spectrum disorders, tools to use with a child with special needs, strategies for challenging behaviors, and safety guidelines. Teens who complete the training and two hours of volunteer work will receive a certificate and be referred to parents seeking babysitters.
The first class will take place June 12, from 4:30-6:30pm, and can accommodate 12 teens. Cost is $40. To register, call 914-761-0600 x228 or email [email protected]
Westchester Jewish Community Services is located at 845 North Broadway in White Plains, NY. For more information on the center and its services, call 914-761-0600 or visit wjcs.com.