The Kehillah School for Early Learning, a new educational childcare center, opened at Temple Israel of New Rochelle this fall, offering a close-knit community approach to early childhood learning.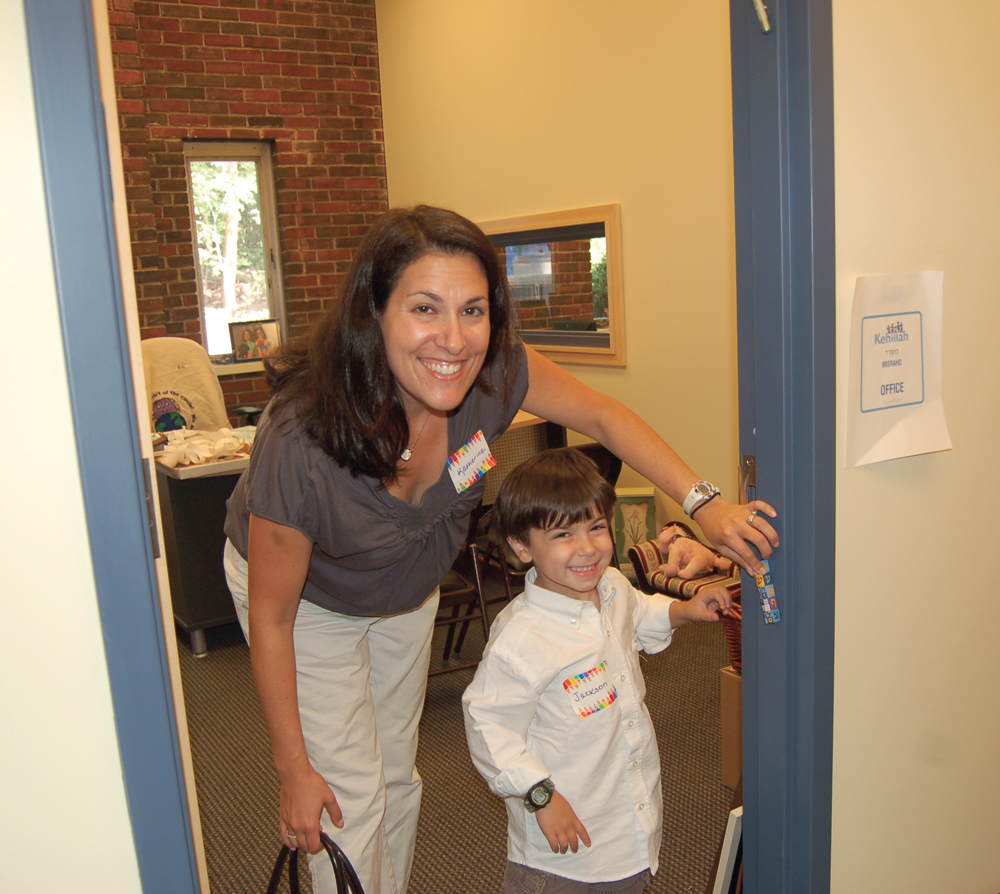 In the works since September 2010, Temple Israel of New Rochelle opened the doors to its new Kehillah School for Early Learning on September 12. After spending $2 million to revamp an outdated early learning program, the school will open with 43 registered students.
For nearly three decades, Temple Israel of New Rochelle offered a part-time early learning program. But, according to Nancy Bossov, the Kehillah School's director, the small program was not enough to respond to the needs of today's families.
Temple Israel's rabbi, Scott Weiner, began to think about expanding the program when he and his wife had trouble finding childcare to accommodate their working schedules. Through his research, Rabbi Weiner found the Bright Horizons model and partnered with Bright Horizons Family Solutions to create a full-time, educational-based early childhood program.
Aside from promoting learning, Bossov says the school will focus on encouraging students to interact within the community. "Kehillah is the Jewish word for community and one of the strongest messages that we practice and deliver, " Bossov says. "We want people to really, deeply know that they are a part of the community." And although the program will integrate the lessons of Judaism, the school is open to everyone. "We are interested in having as much diversity as possible," Bossov says.
The Kehillah School for Early Learning is located at 100 Pinebrook Boulevard in New Rochelle. For program hours or enrollment information, call 914-235-1800 or visit www.kehillahschool.org.