Looking for fun (and affordable) family events happening in Westchester County this March? We've rounded up our top seven picks from our calendar, including a few kid-friendly shows, a St. Patrick's Day tradition, a whole slew of maple sugaring events ('tis the season!), and two noteworthy events in nearby Norwalk, CT and the Bronx.
For even more upcoming family events in Westchester and the NYC area, check out our full calendar of events!
See Matt Leisy as detective Nate the Great in the musical based on the first volume of Marjorie Weinman Sharmat's classic book series.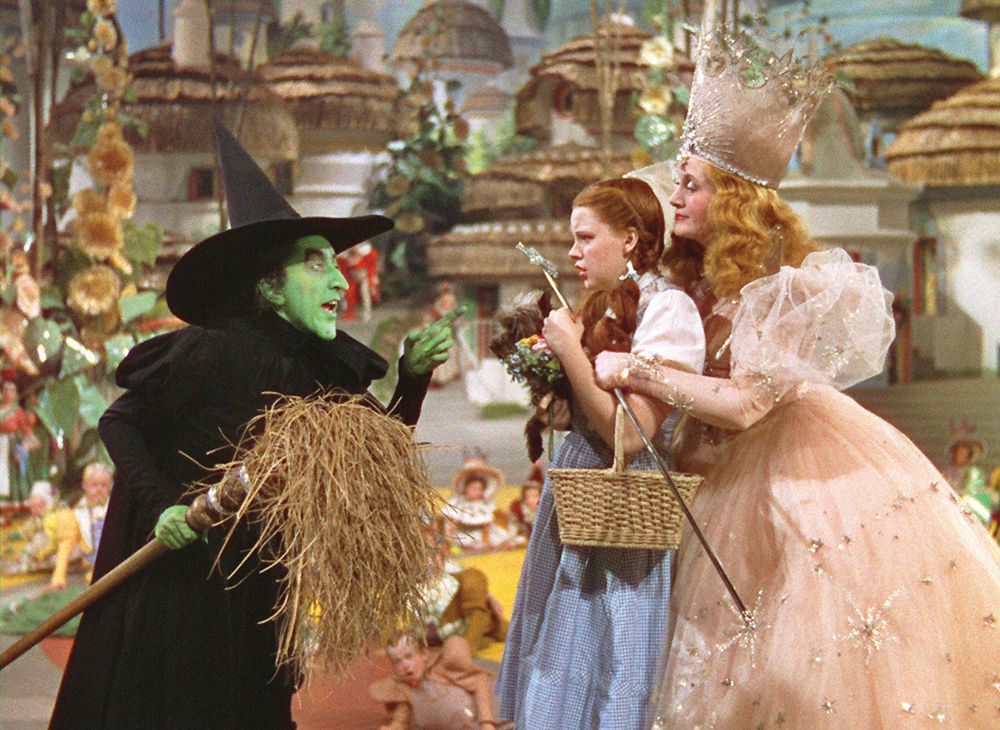 March 4
Experience the tornado, the Munchkins, the yellow-brick road, and, of course, Dorothy and her three pals like you've never seen them before when the Maritime Aquarium (just across the Connecticut border) presents The Wizard of Oz in its IMAX Theater.
Don your green and gather your brood for the Mount Kisco St. Patrick's Day Parade.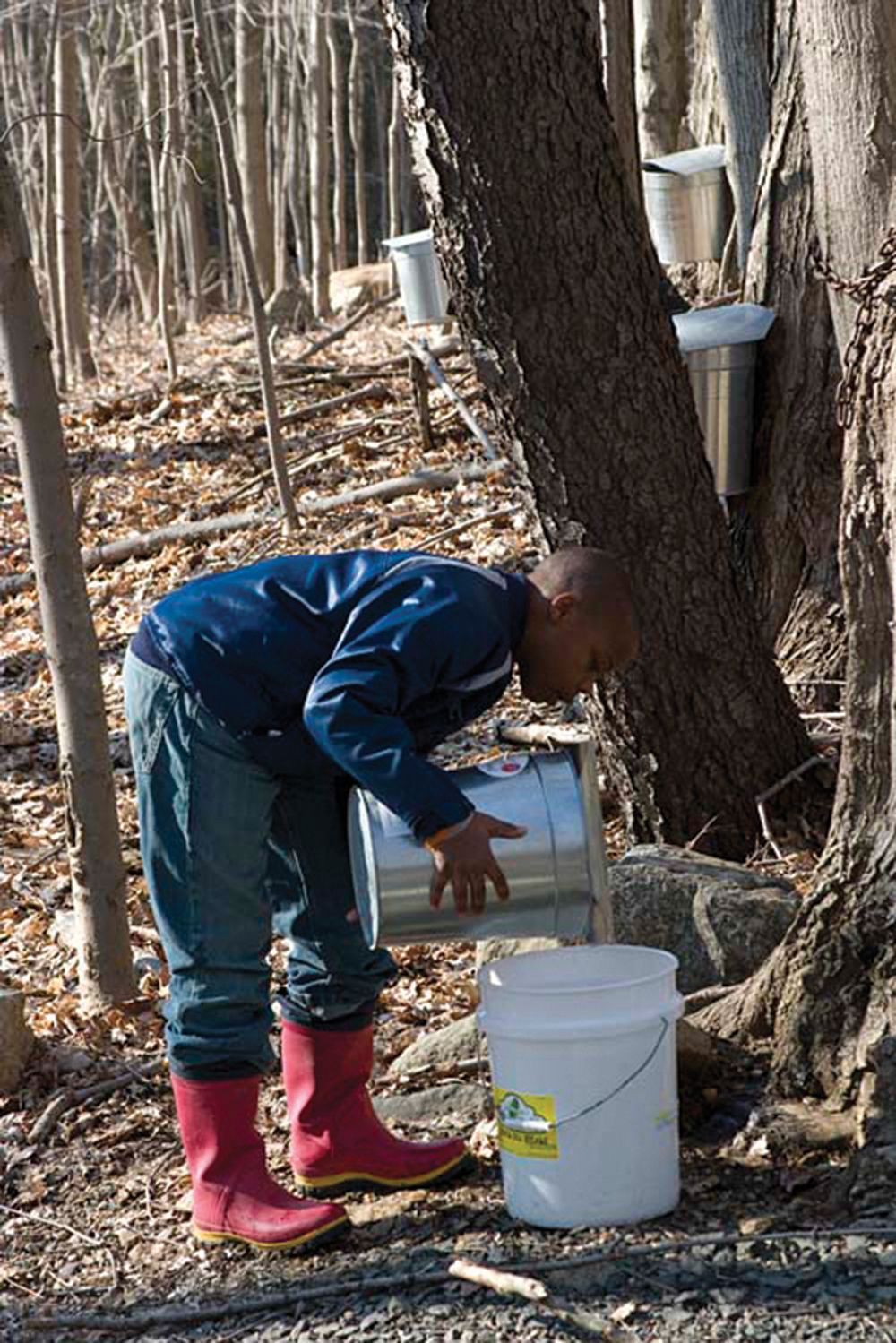 It's maple sugaring time again! Tap a tree, boil maple sugar into maple syrup, and enjoy the sweet stuff over a short stack of pancakes at these 12 fun and family-friendly maple sugaring events.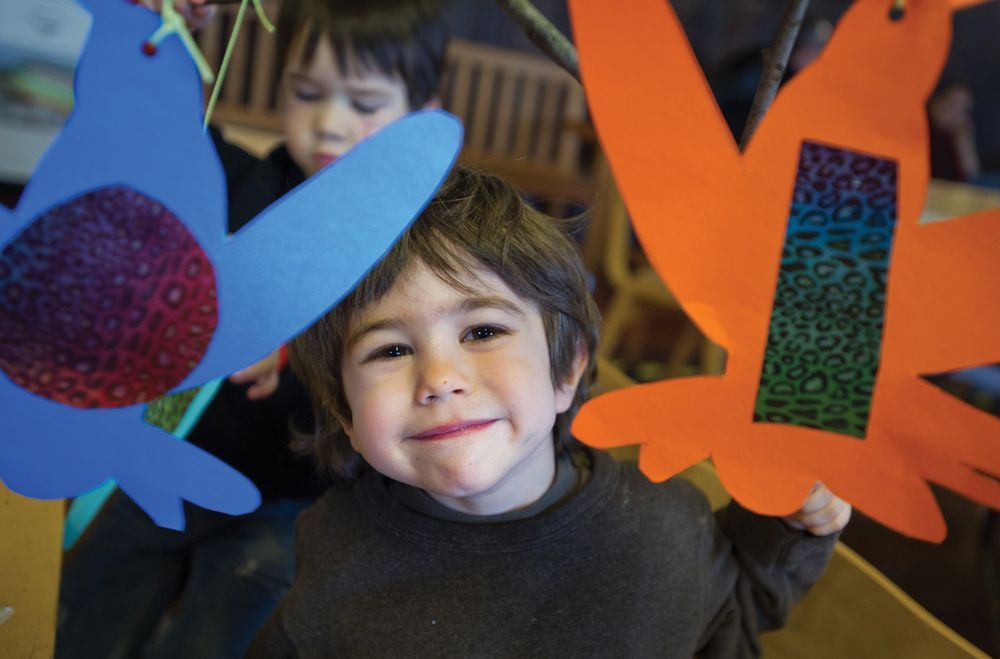 Hop over to Wave Hill in the Bronx for The Early Bird Gets into the Mobile, a family art project inspired by the spring's first returning birds.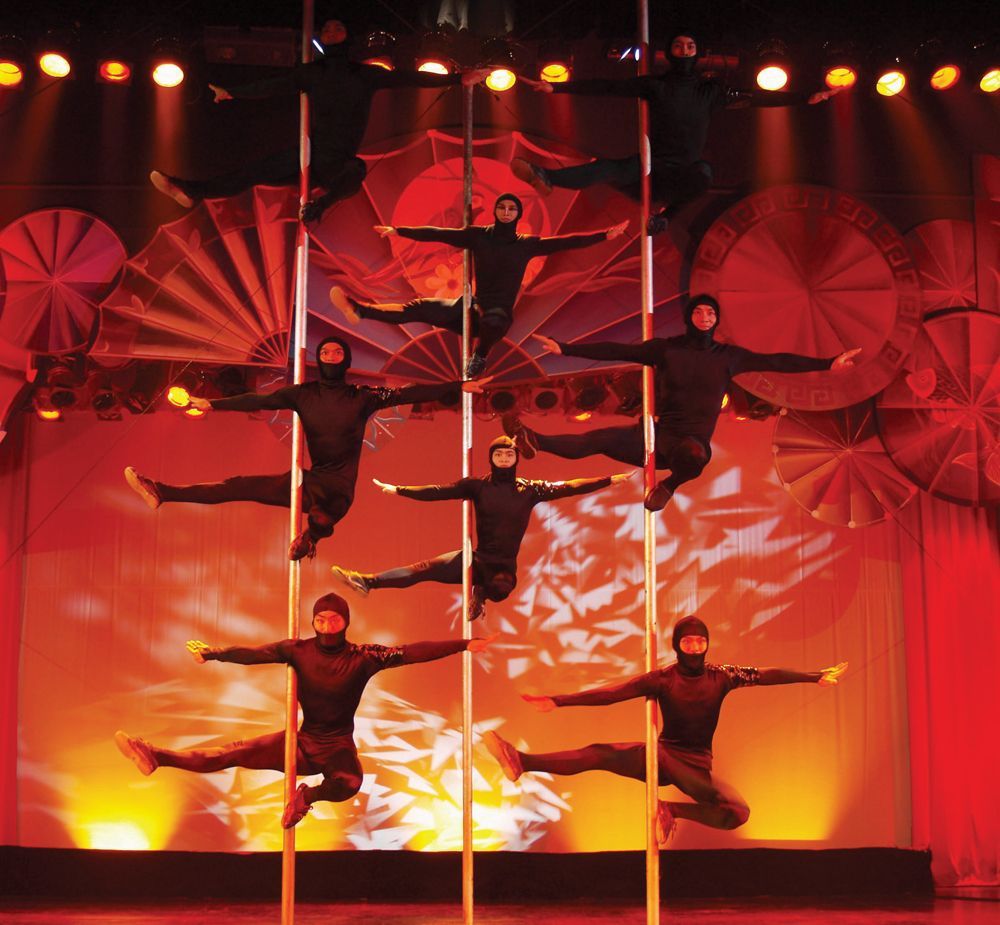 March 25
With stunning traditional Chinese costumes, unusual props, beautiful music, and an abundance of grace, the world-class young gymnasts (ages 19-25) of the Chinese Acrobats of Hebei tackle daring maneuvers like chair stacking, plate spinning, and the Chinese poles.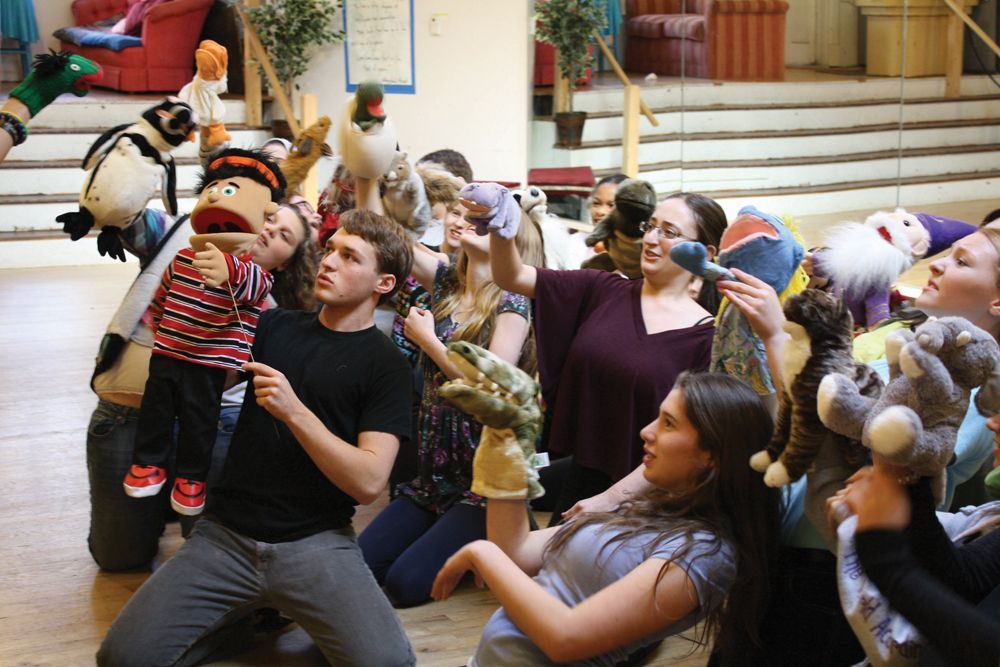 March 30 – April 1: Avenue Q, the laugh-out-loud, Tony Award-winning Broadway musical, gets a family-friendly makeover: The PG-13 version, Avenue Q, School Edition, will be performed by Master Class students from the Broadway Training Center of Westchester.