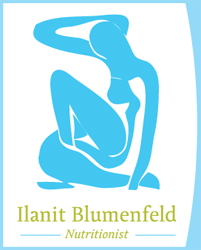 Eating Better Together
Nutritionist Ilanit Blumenfeld began offering group nutrition lessons last September, in addition to private consultations. These group lessons can be hosted in the client's home, says Blumenfeld, and are also offered at two locations in Westchester: Full Circle Family Care in White Plains and Ruth Elizabeth Fitness Studio in Port Chester.
The group lessons use a "buddy system," Blumenfeld says. "In groups, people motivate and help each other. They share their struggles and lead each other on to success."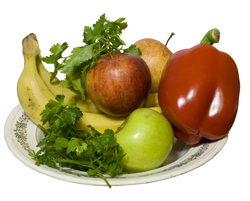 Blumenfeld, who holds a master's degree in nutrition, is originally from South America and offers nutritional consultations in both English and Spanish. She works with all ages and offers nutritional counseling for families. "Sometimes to make real nutrition changes, you need the whole family on board," Blumenfeld notes, citing parents' nutrition choices as a factor in overweight children.
Blumenfeld says her approach teaches a lifestyle change, so clients can continue to see results after they finish the program. The program is also successful because it's personalized, she says. "I make changes with the person based on their lifetstyle, likes and dislikes, and schedule. I adapt my whole nutrition plan toward the individual, as opposed to one size fits all."
To contact Ilanit Blumenfeld, call 646-326-4658 or email [email protected].