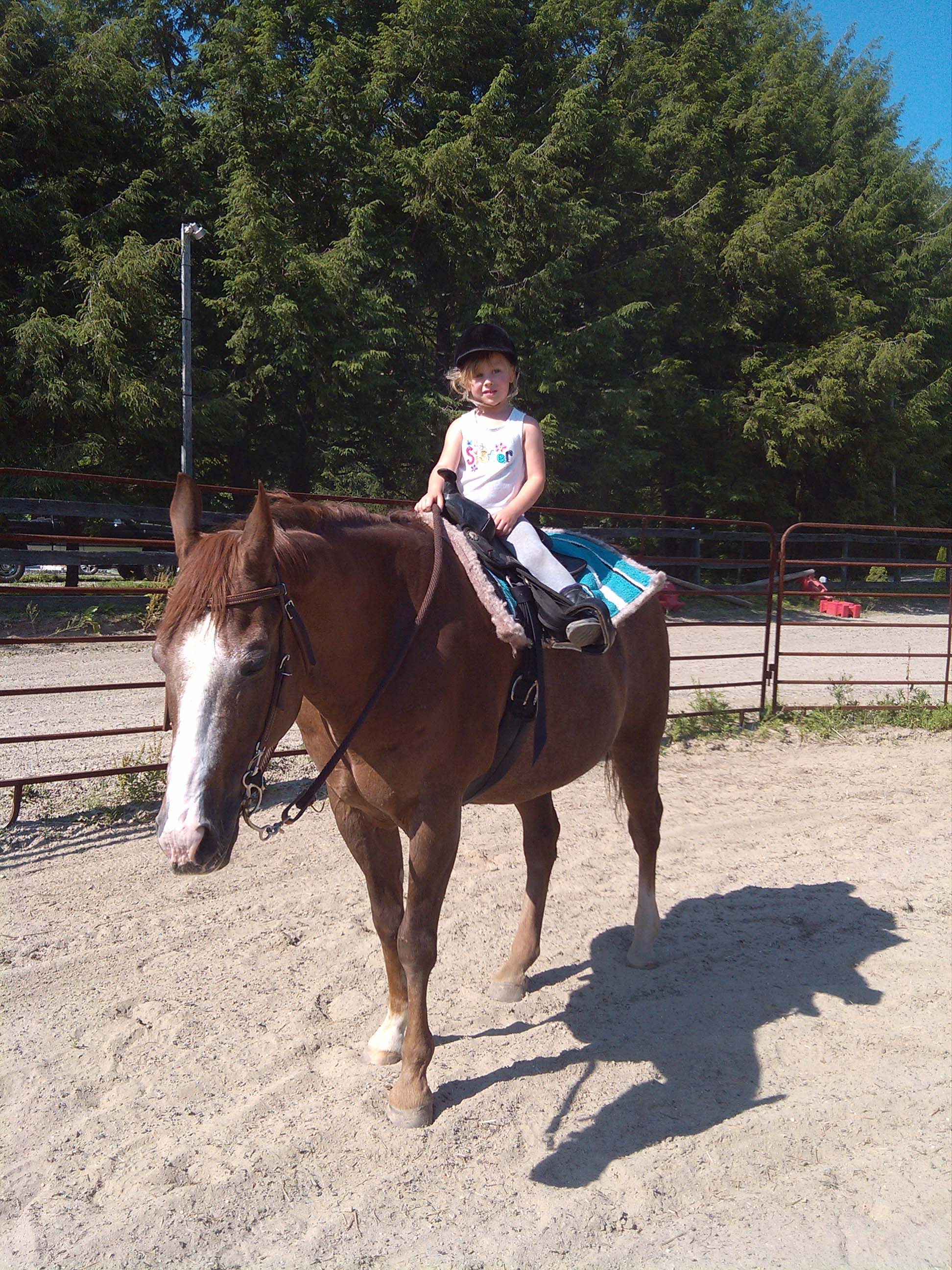 Runabout Farms, owned by Lori Russo who has been rescuing horses, ponies, and other animals from abusive homes and slaughterhouses for years, is hosting a summer camp in August to offer children the opportunity not only to ride ponies, but to learn everything there is to know about caring for the animals as well.
The summer riding program will teach children how to ride, saddle, and groom the ponies, as well as how to bandage wounds in case of emergency. Safety precautions are also taught, like wearing a helmet, how to act toward the animals, and how to approach horses. The program will evolve from a summer program to an after-school program beginning in the fall.
Runabout Farm also offers riding lessons and has been hosting birthday parties for children since 1989. The farm can either travel to you in Fairfield and Lower Westchester counties or host a birthday party event. The farm provides two ponies for two hours, a petting zoo, and a picnic table if needed.