A social skills group for kids in Mamaorneck adds new classes to cater to those who have a variety of interests, including sports and the arts.

Sociable Kidz, a social skills group located in Mamaroneck,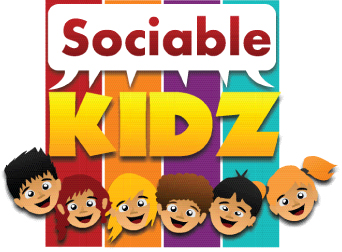 now offers a new class for more athletically inclined children. In addition to their popular expressive art class, Sociable Kidz also created a table tennis program that began in September. The class, which runs for eight weeks, encourages both socialization and recreation by combining basic conversation with interactive table tennis instruction.
According to Susan Hendler, owner of Sociable Kidz, the benefits of this class include "hand/eye coordination and basic table tennis skills as well as how to deal with some friendly competition." The program also focuses on good sportsmanship and positive social communication in a competitive environment.
For kids aged 4 to 15, Sociable Kidz caters to children of all abilities and interests, offering classes taught by facilitators trained in behavioral science, social development, and education.
Sociable Kidz is located at 1600 Harrison Avenue, Suite 307 C, Mamaroneck. For more information or to sign up for classes, call 914-502-3295 or visit sociablekidz.com.