Ballet des Enfants, an established ballet studio for young children, recently opened a ballet studio in Armonk. The studio offers ballet classes for young children as well as birthday parties.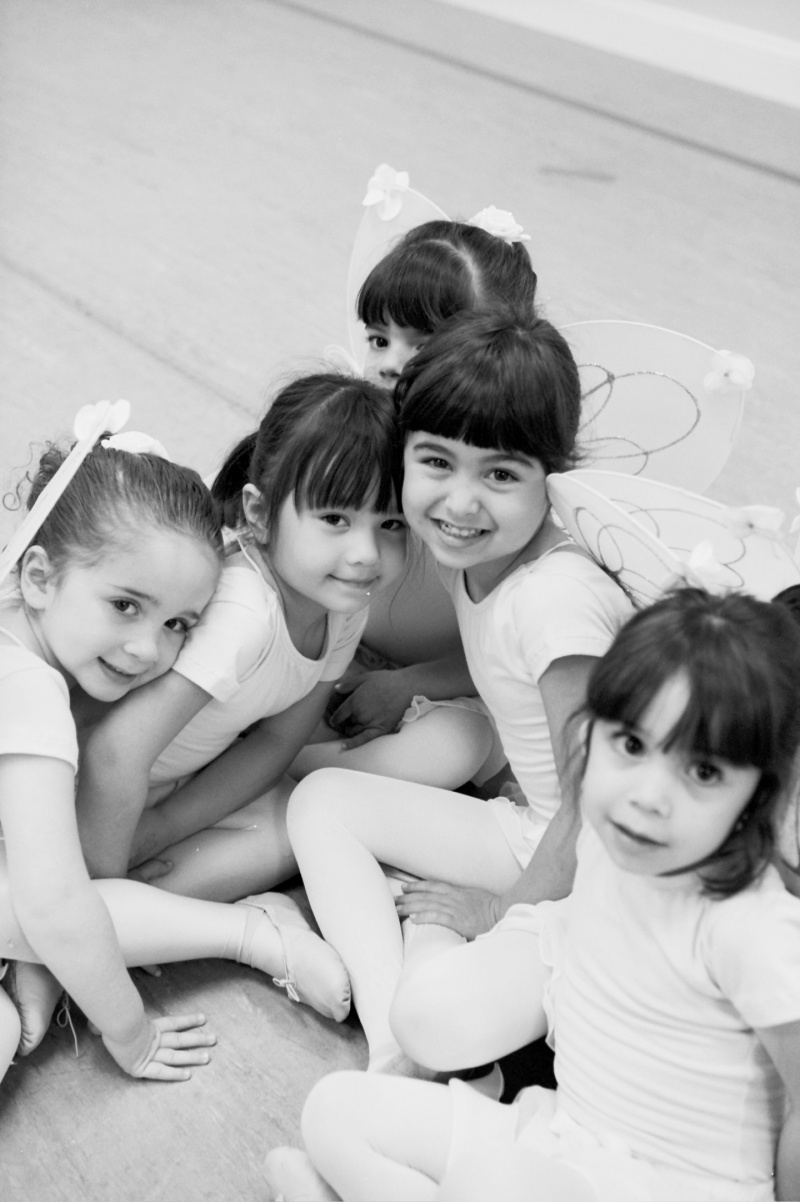 Ballet des Enfants' fairy tale ballet classes bring costumes and story time together for a unique dance experience.
Ballet des Enfants, the fairy tale ballet company, is on schedule to open a new location in October at Standing Ovation Studios in Armonk. It will use the facility to offer its signature fairy tale ballet classes a few days a week to its northern Westchester following.
At its original location in Larchmont, starting this October, Ballet des Enfants plans to offer a new class for boys and girls, Yogadventures. "This program incorporates a lot if imagination," says owner Shannon Bekkerus. "We utilize books and take the children on an adventure though yoga poses." The class is for children ages 2-7 and each child will take the class once a week for eight weeks. Yogadventures will be offered mid-morning or early afternoon, four days a week and costs $200 for the eight-week session.
Early this spring, Ballet des Enfants launched its all-inclusive ballet birthday parties for girls ages 4-6. The 2-hour birthday party consists of a private fairy tale ballet class, arts and crafts, and a formal luncheon with fine china, finger sandwiches, and the company's signature cake or cupcakes. Invitations, thank you notes, favors, and food are all included. Parties are for up to 12 children ($825), but up to 15 children can be accommodated with an additional fee.