Crestwood Music Education Center, a school that offers music classes for children in Eastchester, recently expanded and renovated its education, concert, and showcase center to cater the more than 800 enrolled students. The music school seeks to accommodate all children who wish to study music.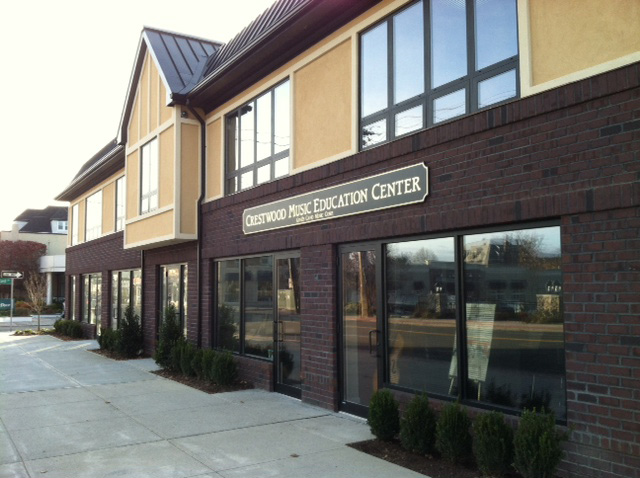 The Crestwood Music Education Center, founded in 1987, introduced its new education, concert, and showcase facility in December. "It is unlike anything Westchester has ever seen," says owner Gines Cano, D.M.A. With an enrollment of more than 800 students, Crestwood decided it was time to expand the school. The music center is now twice its original size and completely renovated. "This school has become a cultural center for artists across the world," Dr. Cano says. Concerts will be held in the new space featuring jazz and international music, formal nights, and student performances.
Hoping to provide an environment that invites creative, musical expression, Crestwood provides the highest quality in education and instruments. Crestwood, which enrolls students from all over the globe, seeks to accommodate all students interested in studying music. Instruments are available for rent, as well as purchase, and introductory meetings with the teachers are complimentary, during which students and guardians can ask questions and seek guidance prior to classes.
School-wide performances are held twice a year, and every student will have the opportunity to perform for family, friends, and fellow students. The school's next performance will be held in the new and improved facility.