Eye Level recently opened a location in New Rochelle, offering English and math academic enrichment to children ages 3-16. Classes are based on each child's needs to ensure they are building confidence in each subject. The New Rochelle location also offers Early Eye Level Program for children ages 3-4, as well as summer camps.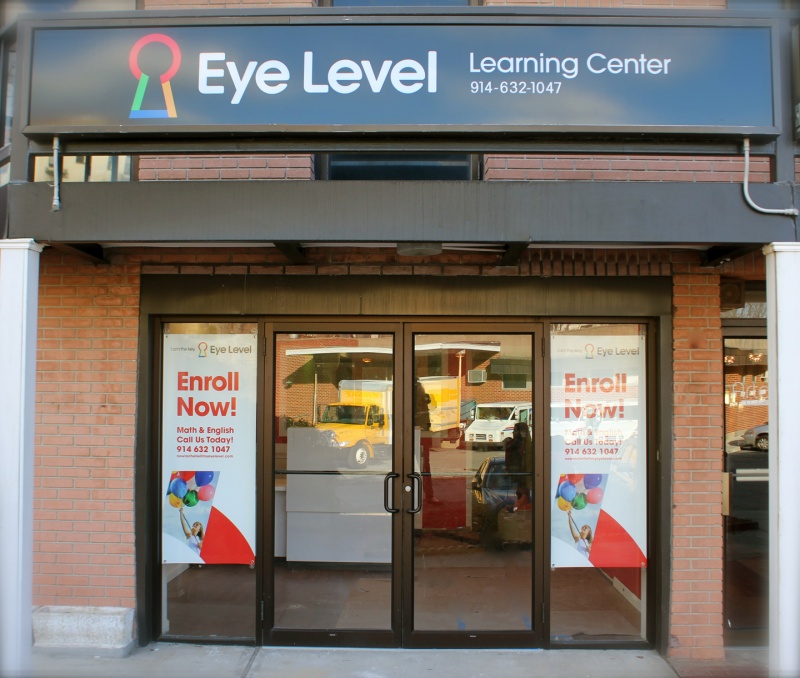 Eye Level, a supplemental education program in math and English for children ages 3-16, opened its New Rochelle branch on April 10 and is ready to schedule parent information sessions and diagnostic tests for students.
Eye Level believes the best way to teach a child is from his or her "eye level." All classes are based on each child's individual skills, not grade or age. The diagnostic test assesses each child, allowing for him or her to be placed according to needs. "Every child will be placed where we feel would benefit them," says Angela Pilla Soares, assistant director. "We want to build confidence and excite children about learning."
Students have the option of taking math and English lessons or both. Math classes use manipulative tools such as blocks and foam shapes to supplement learning. English classes have active reading and listening elements. For children ages 3-4, Eye Level offers the Early Eye Level Program—a 90-minute session that covers math and English.
Summer mini camps will start in late June and run through the summer. Each day will cover various topics ranging from science and math, to health and nutrition to keep students engaged while on summer vacation.