Legoland, a popular Lego-themed attraction, is set to open in Yonkers. The location offers birthday parties for children in Westchester County and features a 4-D theater, two Lego-themed rides, Miniland—a re-creation of landmark locations throughout Westchester County and New York City—and a café.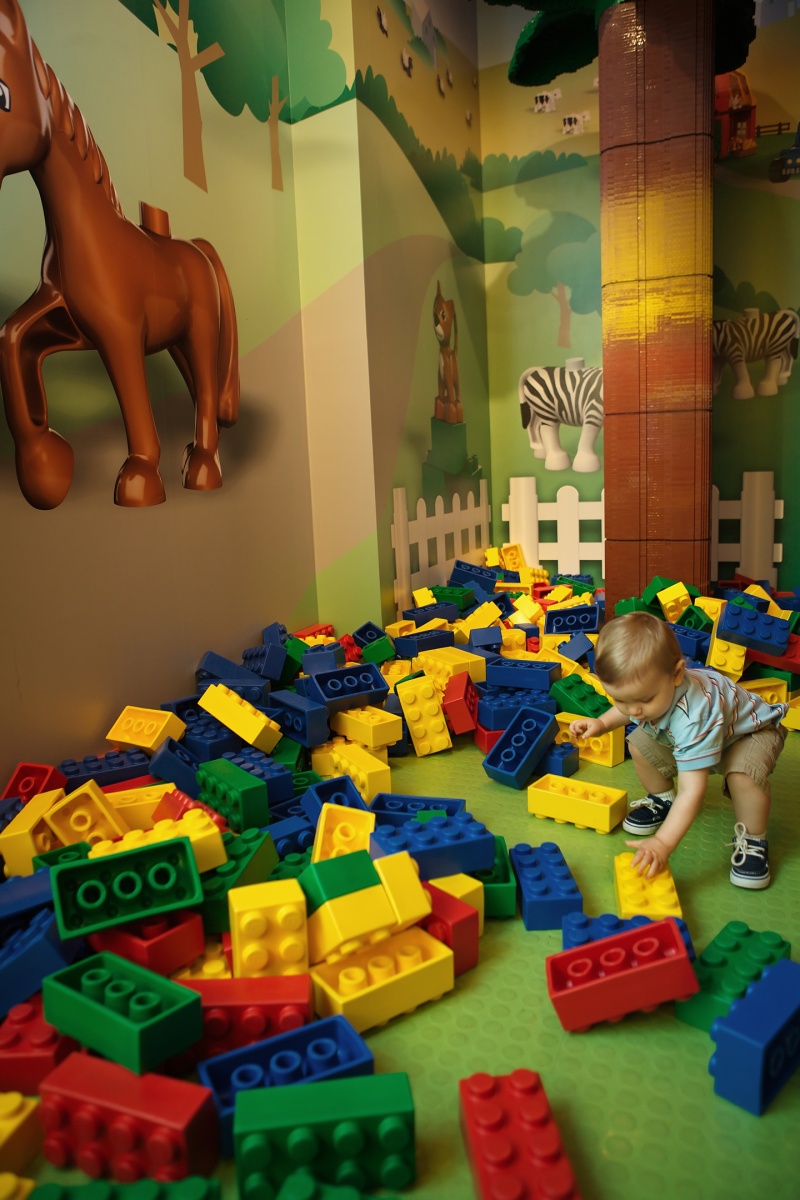 A tiny tot sifts through big bricks at
Legoland's sister location
in Kansas City.
Little Lego lovers and building enthusiasts have reason to rejoice this month as Legoland Discovery Center plans to open its doors March 27 at the Ridge Hill shopping complex in Yonkers.
The multimillion-dollar indoor attraction, geared toward children ages 3-10 and their families, spans 32,300 square feet and will feature more than 3 million Lego bricks. Its range of attractions will include hands-on play areas, a 4-D cinema, classes led by LegoMaster Model Builders, two Lego-themed rides, party rooms, a café, and Miniland—the venue's signature re-creation of landmark locations and buildings throughout Westchester County and NYC, made entirely out of Legobricks.
The attraction is the first of its kind in the Northeast, and only the fifth Legoland location in the country.
Legoland offers premium and standard birthday party packages for up to 20 guests, both of which include access to all rides and attractions, a private party room with party host, a birthday cake, and beverages. Bookings are currently being accepted.
Legoland Discovery Center will be open Monday-Saturday 10am-9:30pm and Sunday 11am-7pm. Ticket are $13.50 when purchased online (free for kids 2 and younger), $19 at the door ($15 children ages 3-12).