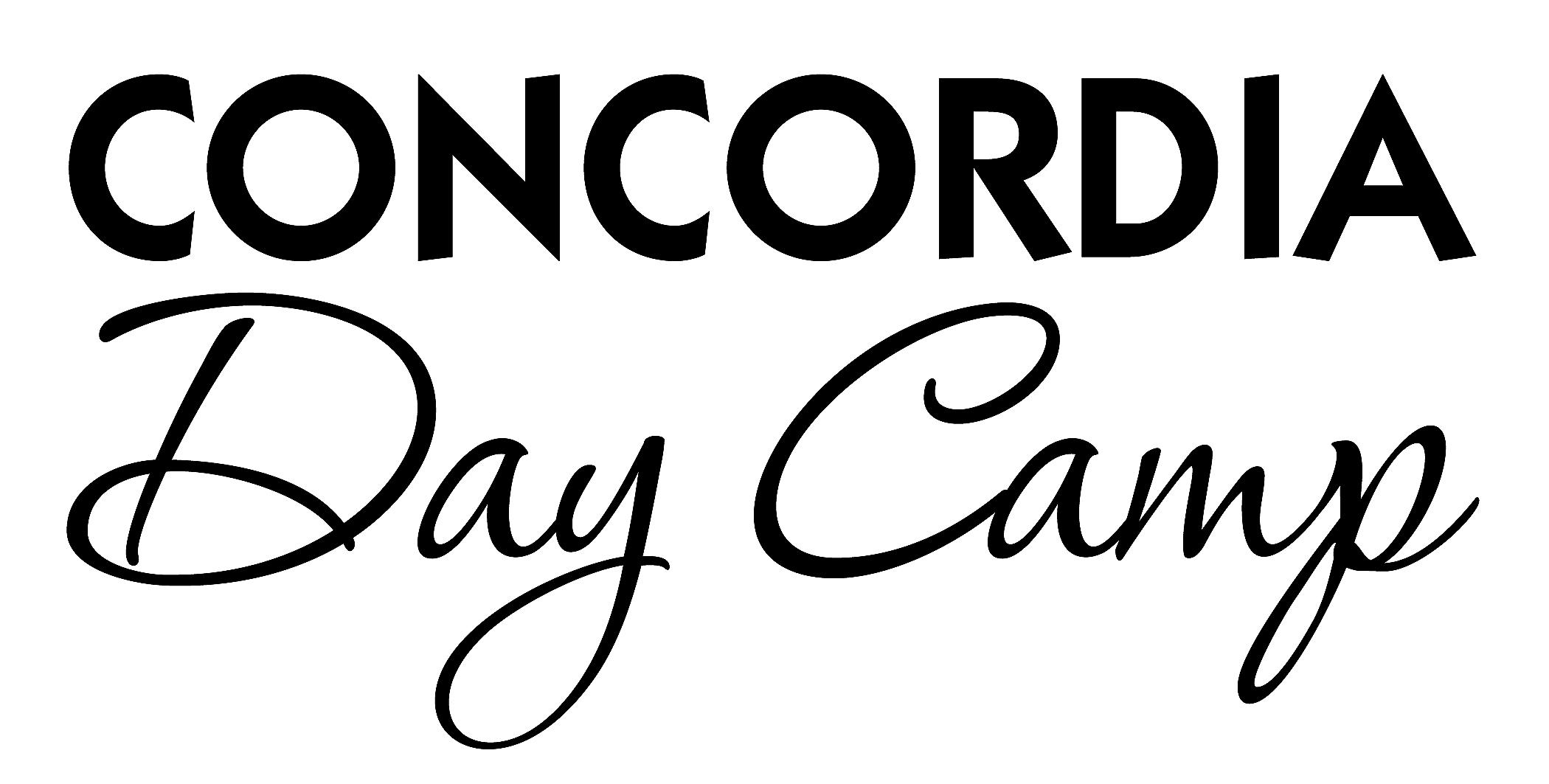 Concordia Day Camp offers many exciting programs held on Concordia College's beautiful Bronxville campus. There is an excellent musical theater, piano and guitar camp, run by the Concordia Conservatory, an early childhood enrichment and sports program for children 3-5 years old, an enrichment program with challenging classes for grades 1-9, a sports program for grades 1-9, which includes tennis, baseball, soccer, basketball and more. We invite you to attend our Camp Preview Day on Sunday, January 26th at 2pm. Call 914/395-4848 for more information or to receive a catalog
| | |
| --- | --- |
| | |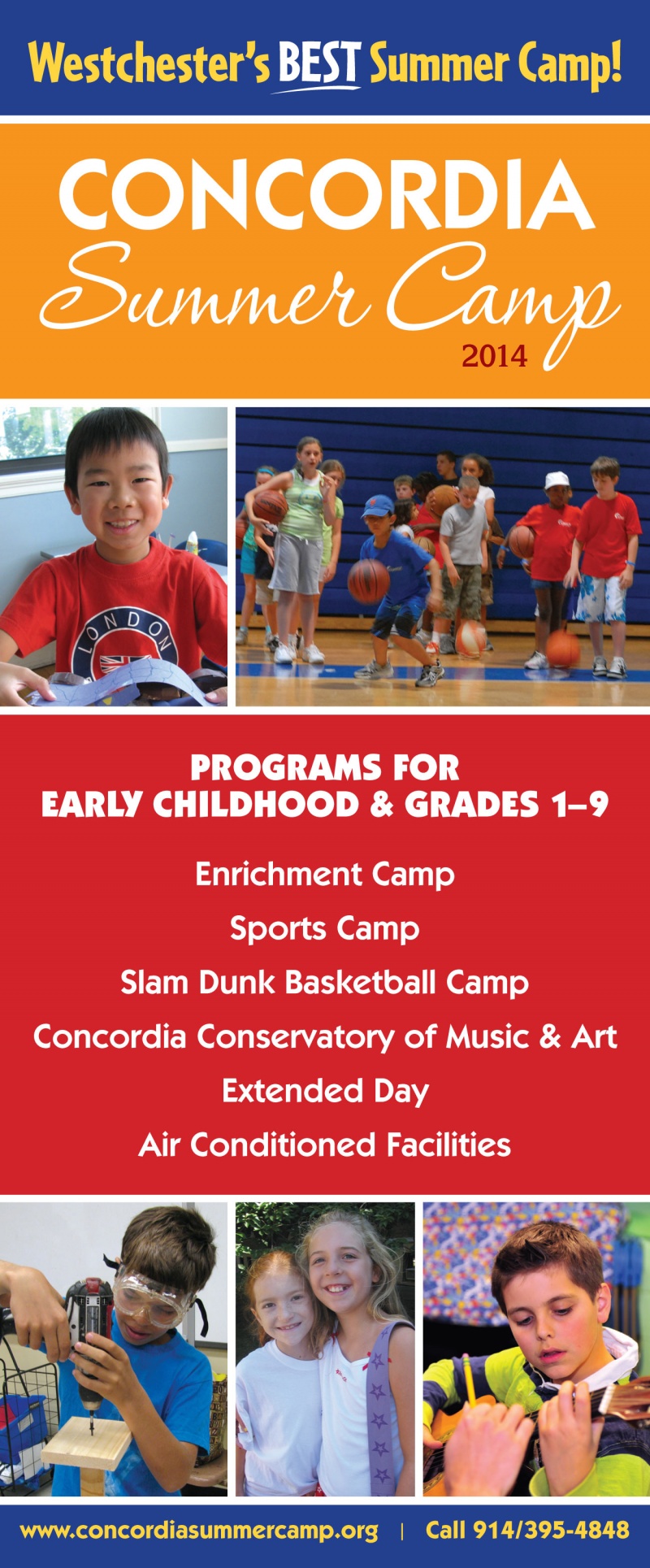 Want to learn more about this business? Send them a direct inquiry.
CAMPS-TRADITIONAL
Concordia Summer Camp offers a variety of programs for campers of all ages. Our Early Childhood Program, for ages 3-5, offers art, music, science, literature, and outdoor play. Our Enrichment Program for grades 1-9 offers classes in oil painting, science, Lego Spybotics, forensics, cooking, computer, and more. The Concordia Conservatory & OSilas Art Studio offers classes in music and art. If your interest is sports, we offer programs for both Early Childhood and grades 1-9.
Read More About Concordia Summer Camp
Summer Activities in Westchester County, NY
Do you need great summer activities for kids in Westchester County, NY? Use our guide to find kids classes, Westchester summer camps, summer programs, activities near Westchester County, and family excursions close by. Summer activities in Westchester are at your fingertips.