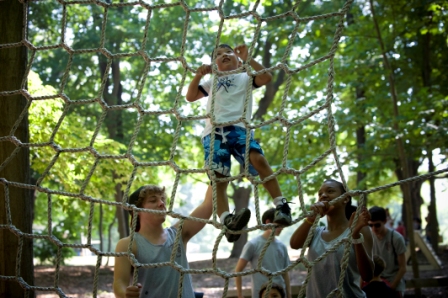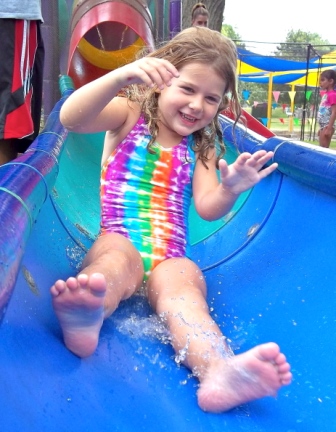 Please visit our website at www.campmohawk.com, email us (info@campmohawk.com) or call (914-949-2635) for more information and a tour with a Director, available year-round!
Want to learn more about this business? Send them a direct inquiry.
CAMPS-TRADITIONAL
For over 75 years, Camp Mohawk has provided children ages 3-13 from Westchester, Manhattan, and Southwest Connecticut with unforgettable summers of fun and enrichment. Set on forty beautiful acres in White Plains, we offer an unparalleled environment for exploring, discovering, and growing, with eight heated swimming pools and countless athletic programs and facilities, a working animal farm and two nature centers, as well as programs in the visual, performing, and creative arts. Please call to arrange a personal tour and to meet our directors.