Search (e.g., camp, birthday parties in Brooklyn, tutors in Norwalk)

Since 1996, thousands of students have taken dance lessons with our highly talented and nurturing teachers.
East Pointe Dance (EPD), founded in March 2014 by Alyse Keyser, is the ultimate dance academy for 2 year-olds through adults catered to a variety of different techniques and styles of dance ranging from: classical ballet, modern, jazz, tap, lyrical, ...
Let Your Child Shine! Star Kidz is the unique smash-hit program that combines singing, acting and hip-hop dancing all in one class.

The Scarsdale Ballet Studio was established in 1992 by Christian Claessens and Diana White. As lifelong professional dancers and teachers, it was their goal to offer Westchester residents classical ballet training of the highest quality. Their syllab...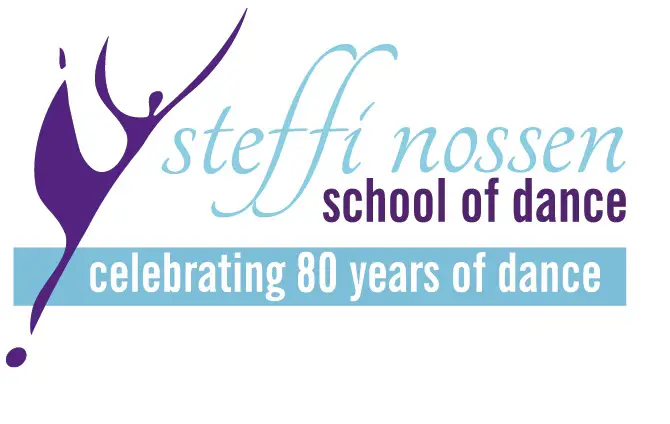 Since 1937, Westchester's dance destination! We arrange professional dance birthday parties at our studio or your home, based on your child's special interests and theme ideas. Our faculty--college dance graduates with performance experience--transmi...

The Logrea Dance Academy strives to provide students in all areas of dance - Ballet, Tap, Jazz, Modern, and Hip-Hop - with a strong technical foundation in a supportive professional atmosphere....

Deer Mountain Day Camp is one of the first established and most respected day camps in the Tri-State area, located just minutes from the George Washington and Tappan Zee bridges. Founded in 1956, Deer Mountain sits on 25 beautiful mountainside acres...