Search (e.g., camp, birthday parties in Brooklyn, tutors in Norwalk)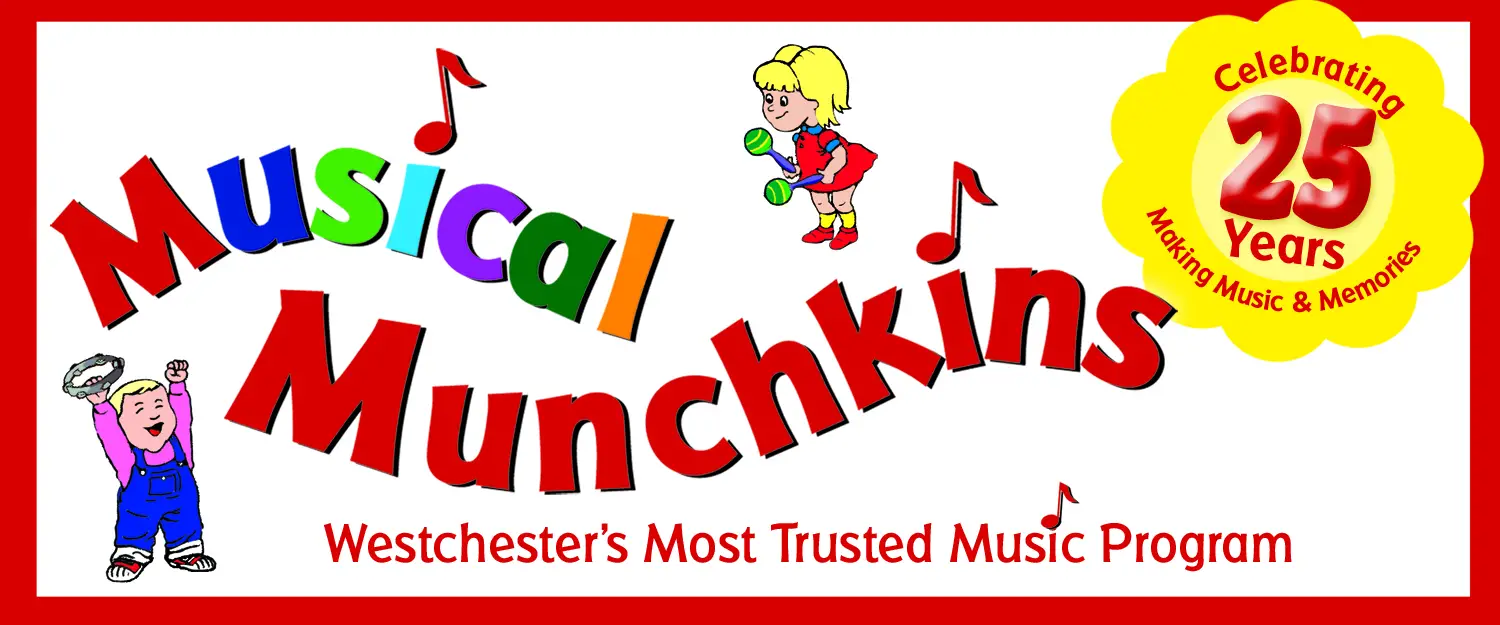 Westchester's original and most trusted music program for children. Fun-filled classes in convenient locations. Parties too!
HBMS inspires and develops each student's potential through excellence in music education with a commitment to creativity, collaboration, and community....
You can see it in their eyes the first time they run into your arms after class. The new found look of glorious, sparkling confidence.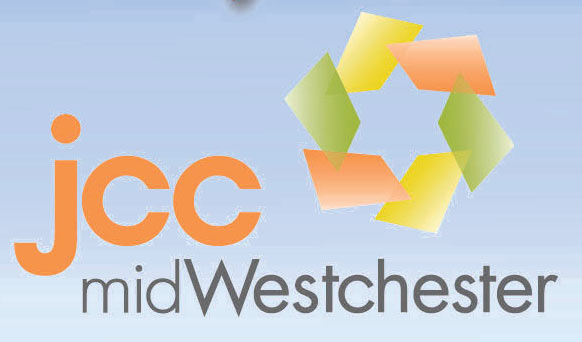 The Jewish Community Center of Mid-Westchester is a nonprofit organization dedicated to enriching the community by providing cultural, social, educational and recreational/fitness programs, human services and Jewish identity building opportunities to...
These are some of the many reasons why we are THE place to bring your child to fall in love with the joy of gymnastics and movement. Hundreds of thousands of children have cartwheeled with us. We work relentlessly to provide the best experience f...

Rockin' Jump - Mt. Kisco is the Ultimate Trampoline Park offering fun for kids of all ages including awesome Birthday Parties and healthy family activities. We offer exercise disguised as fun....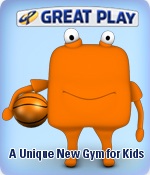 Great Play offers fantastic, age-appropriate programs, each built on the same underlying philosophy and structure for making youth physical development fun and effective! At Great Play children ages 6 months to 5th grade develop motor skills, sport s...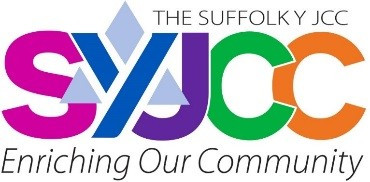 The Early Childhood Center of the JCC of Harrison is dedicated to enriching the lives of young children spiritually, emotionally, socially, intellectually, and physically. ...