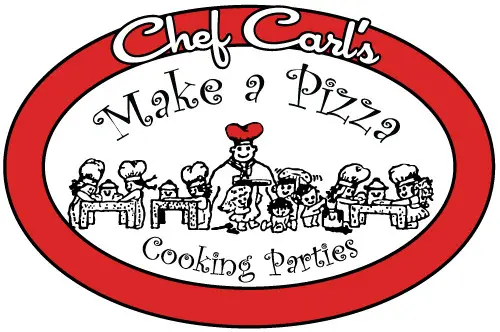 Viola you'll have a, "Make A Pizza Party" guaranteed to deliver life –long memories for all who attend. .Chef Carl does a remarkable job of making the whole experience very enjoyable for the children, parents and guest. For over twenty-five years his...
St. Joseph's College 245 Clinton Ave. Brooklyn,
The Learnatory Summer Camp is the fast track to developing kids for 21st century success! Academic growth, personal development, and professional preparation are all rolled in to one fun-filled summer of excitement at The Learnatory! From Math t...